Which Supreme Court Justice Are You?
You got:

Chief Justice John Roberts
You love to be in charge! Make sure that docket is just how you like it. Don't let Gorsuch talk.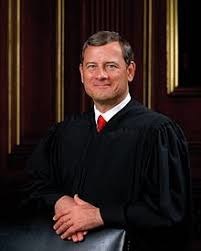 You got:

Justice Anthony Kennedy
You went to Stanford then Harvard?!?! Smart cookie.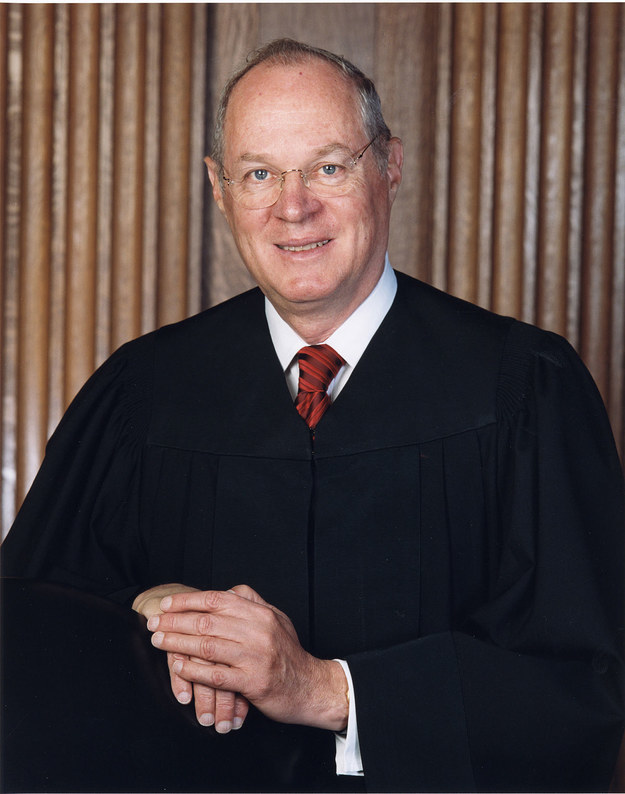 You got:

Justice Clarence Thomas
You. Are. The. Devil.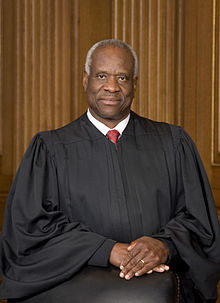 You got:

Justice Ruth Bader Ginsburg
You are a goddess in a human body. A very small, frail, wrinkly human body. But nevertheless a goddess.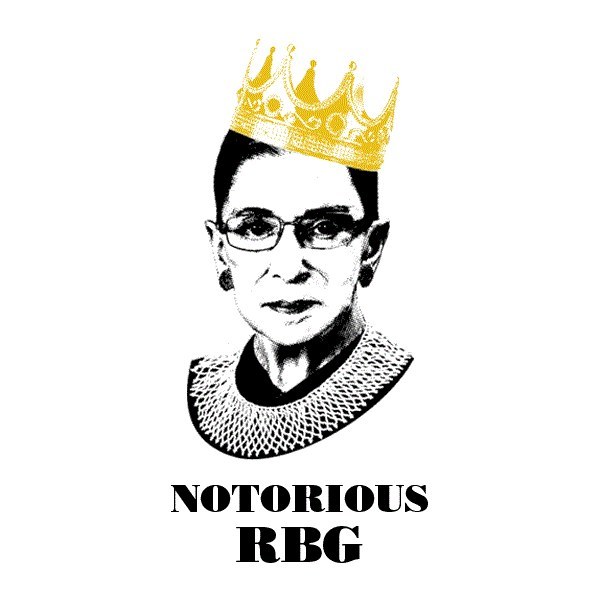 You got:

Justice Stephen Breyer
You started off conservative, but RBG's sexual appeal turned you moderate. Oh the wonders of the great RBG.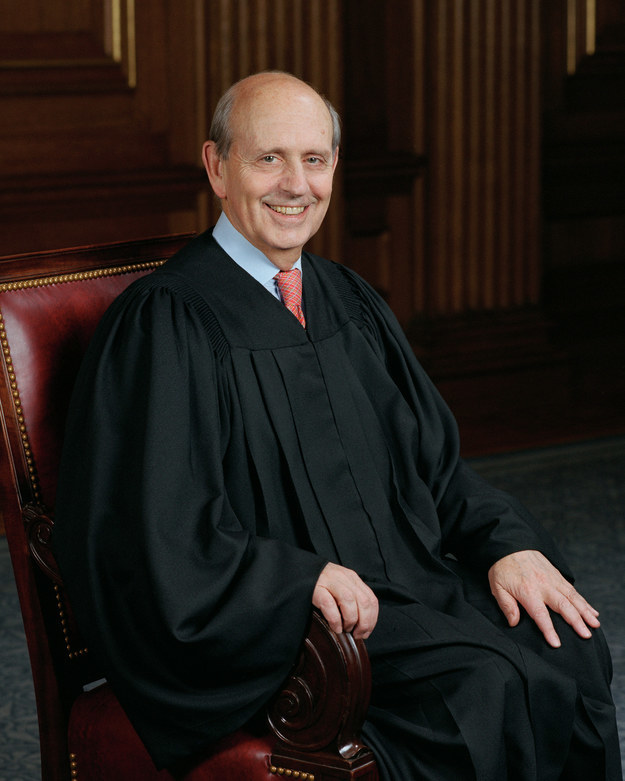 You got:

Justice Samuel Alito
Look at that face. Just stare at it. You should be ashamed of yourself.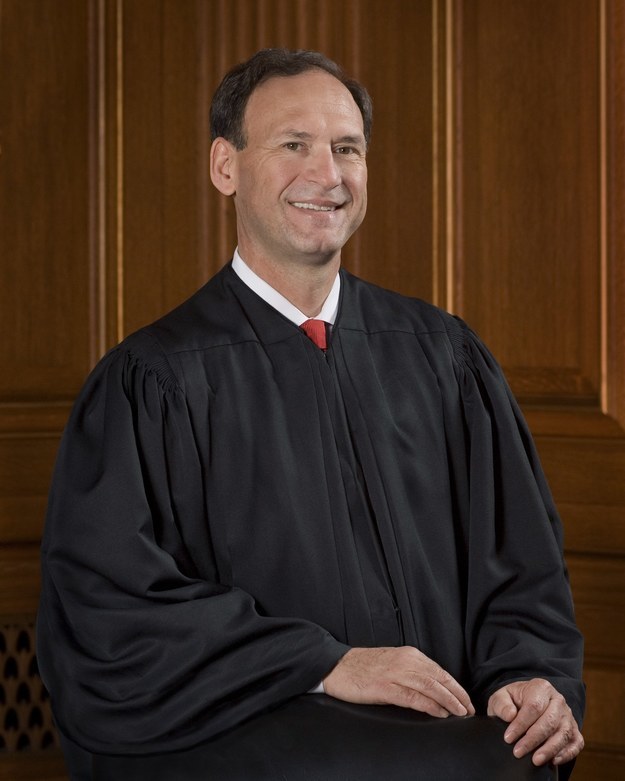 You got:

Justice Sonia Sotomayor
O-beezy loves you. If Justin Powell's father-in-law loves you, you're all gucci.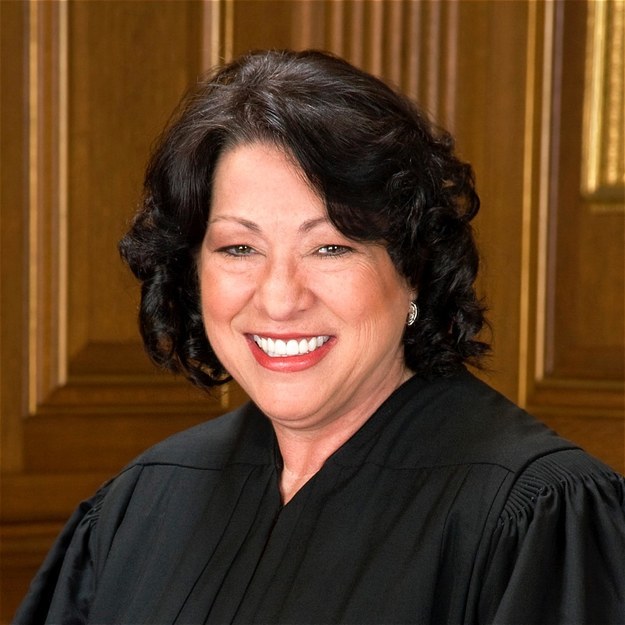 You got:

Justice Elena Kagan
What happens when you combine a child molester and a soccer mom? You get Elena Kagan.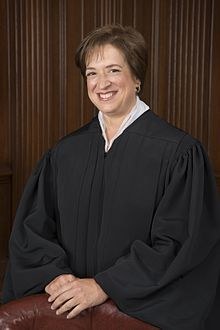 You got:

Justice Neil Gorsuch
No words. Look who you were appointed by. No words.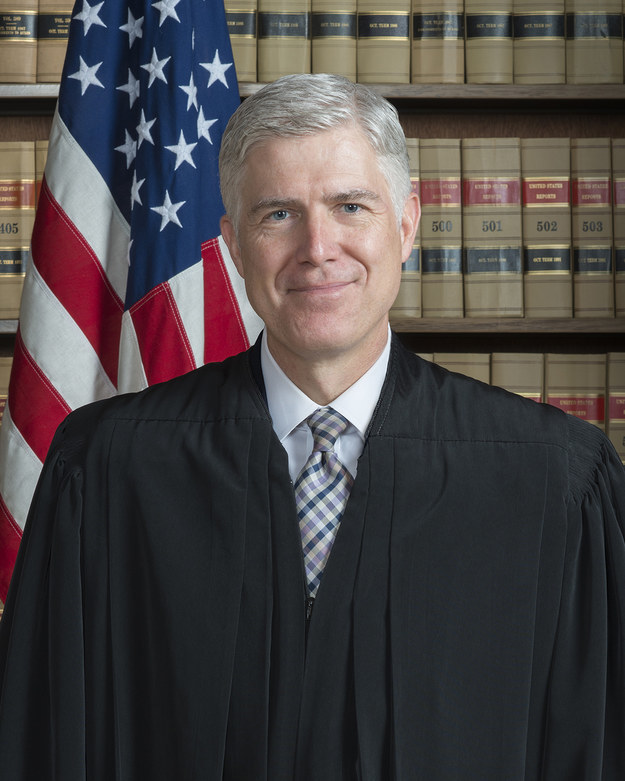 This post was created by a member of BuzzFeed Community, where anyone can post awesome lists and creations.
Learn more
or
post your buzz!