The First San Francisco Weddings After The Fall Of Proposition 8
Prop 8 plaintiffs Kris Perry and Sandy Stier were the first same-sex couple to tie the knot at San Francisco's City Hall on Friday. Then, these happy couples did the same. At 4:45 p.m. today, Kris Perry and Sandy Stier, the Proposition 8 plantiffs, tied the knot at San Francisco's City Hall. State Attorney General Kamala Harris officiated their wedding. "They have waited and fought for this moment," Harris said. "Today their wait is finally over."
When the news hit that San Francisco officiants were going to start wedding same-sex couples, some people dropped everything and ran to City Hall. Jessica Becker and Jacqueline Bralostozky ran out of the house, discussing on the way there in the car whether they really wanted to do this or not. They realized after they got married that they had left their apartment door open. Some were in town visiting for pride — like Randy and Kurt Andrews, from Palm Springs, who serendipitously were celebrating their seven-year anniversary today.
Over the course of the evening, dozens of same-sex couples joined them. Officiants, including city supervisors, read vows to couples in the city hall's main lobby under the rotunda. Each time a couple said "I do," a cheer would ring out. Cameras were constantly flashing.
One straight couple brought cupcakes for newlyweds. Another guy brought flowers for brides and grooms, knowing people in their rush wouldn't have bouquets. Two volunteer pastors came in case there was need for more officiants to join the judges and city supervisors.
There was not nearly the same frenzied excitement as in 2008 when San Francisco wed same-sex couples in an almost gueriilla fashion before the passage of Proposition 8 in November of that year. It also wasn't like the first time, in 2004, when then-Mayor Gavin Newsom began marrying same-sex couples in ceremonies that were eventually found to be invalid.
There isn't the same fear this time around that this could end at any moment. People have a chance to plan a ceremony. Some even rushed down, got their license, and then decided to wait for a full ceremony. Others, however, didn't want to wait one more day.
Here are scenes of love, happiness, and celebration from San Francisco's City Hall on Friday.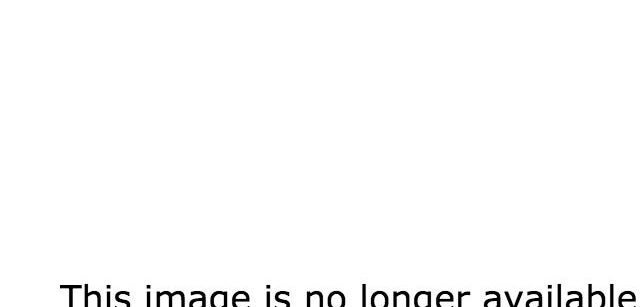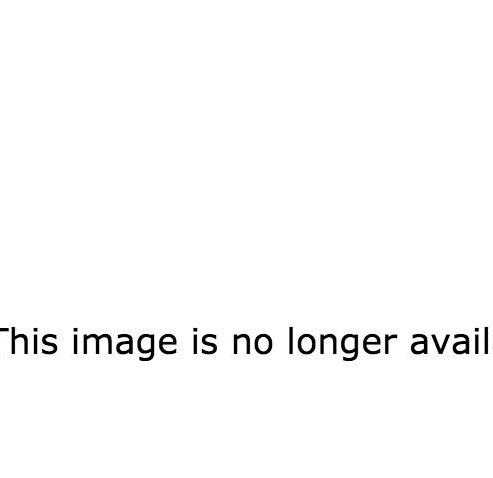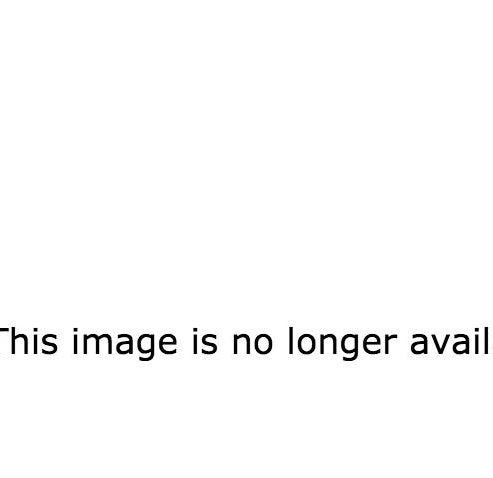 They're pregnant!