Common room tonight! What do you say

I proposed it in the first place

Maybe... (ends up going after endless pushing)

Gotta get my sleeping schedule right sorry guys

I'm at home but I wouldn't come anyways

I have an essay to write but yeah sure

Comes down at 3, leaves at 4.

If all of you guys are down, then I am more than happy to join!

5 seconds!

I'm very concerned about you guys

No drinking, only smoking

Night out! Where are you heading out to?

Be at one (hot bartenders duh)

Which one would be your crush?

Any British guy over an 8

Movie night! Which movie do you choose to watch?

Which cocktail would you order?

Does weed count as alcohol?

Just the cock part please thank you

Anything that comes in a pitcher

You can travel wherever you want in the entire world? Where would you go?

As far from India as possible

You gotta fuck someone from the commie room. Choose... Good luck...

I'd rather cut my genitalia
Which Commie Room Character Are You?
Ultimate Pusher, Common room Master, Curry lovemaker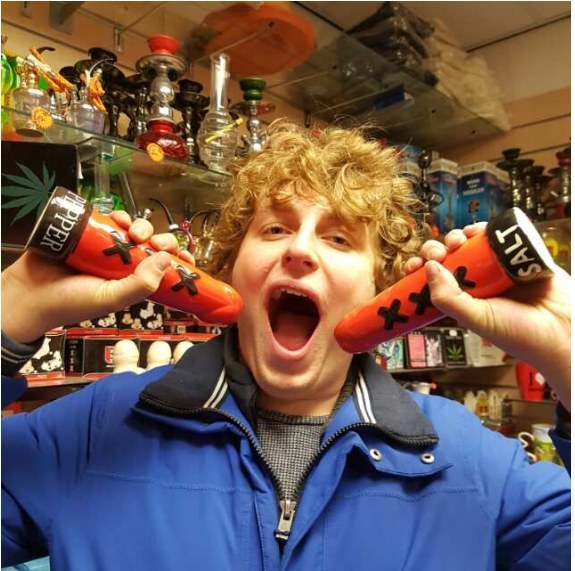 Dad of the group, you won't find me on any social media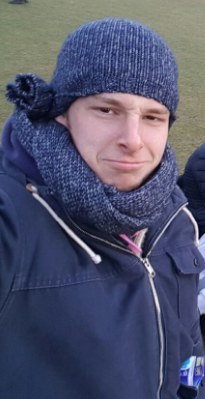 You got:

Nishant Parabjhwqvdkawhegf
Smoking is good for you, blazingly awesome

Triggered snowflake, BAD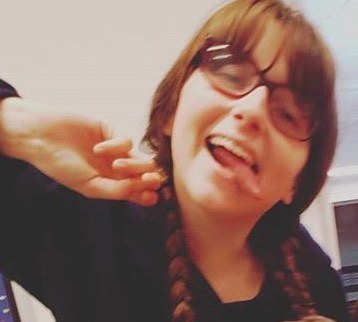 Strong Polish man, in the closet, vegan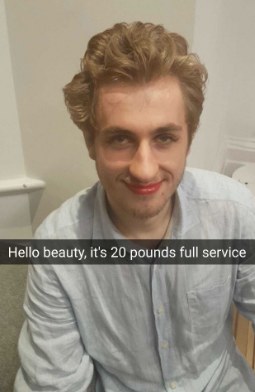 I love my mom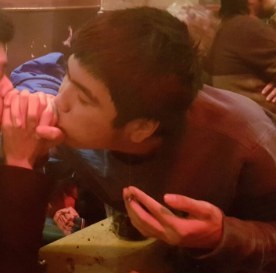 Curry, endless crushes (you might be the next one)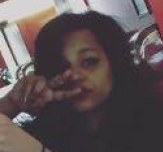 Forgets everything at the restaurant, memes, weed, hammer and sickle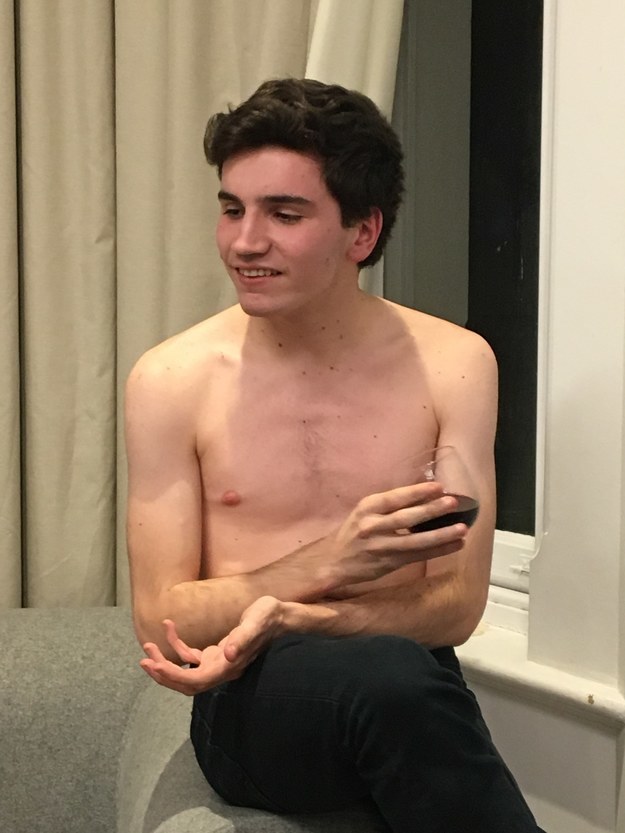 You got:

Sasha the pushee
Dog filters, wine, Chesterfields and vodka, seems mean at first but actually has a heart.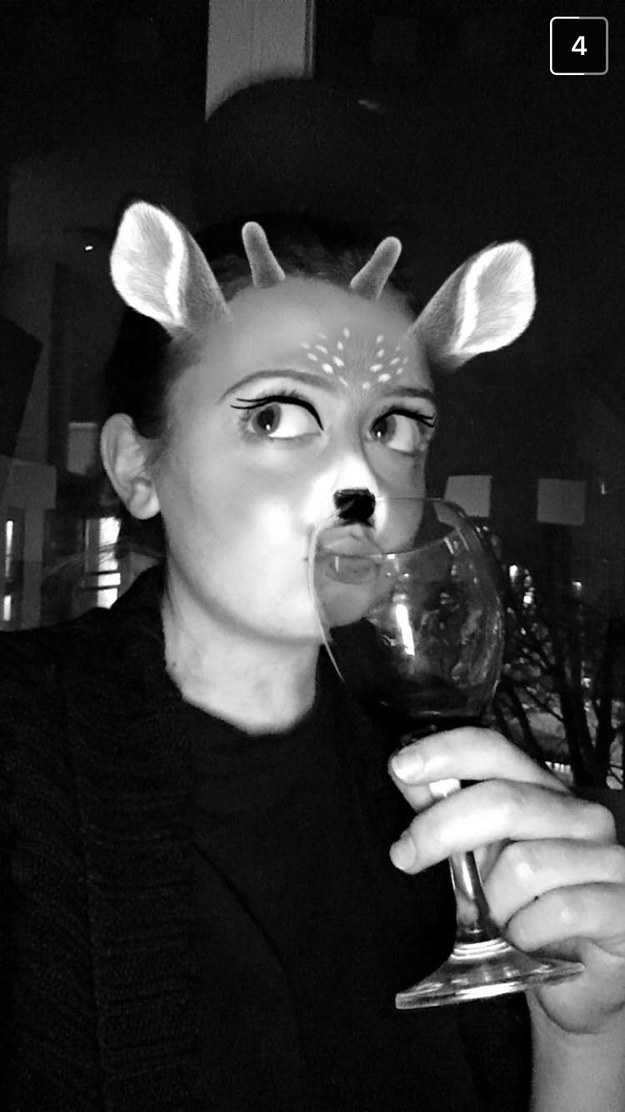 You got:

Felix The Stoned
Studying and getting high, fucking lightweight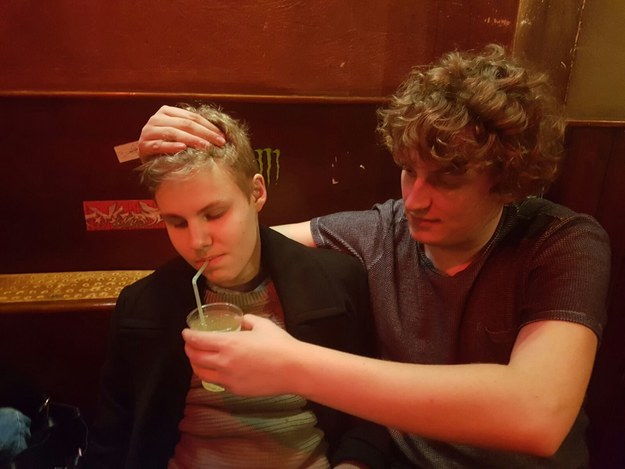 "I like them brown"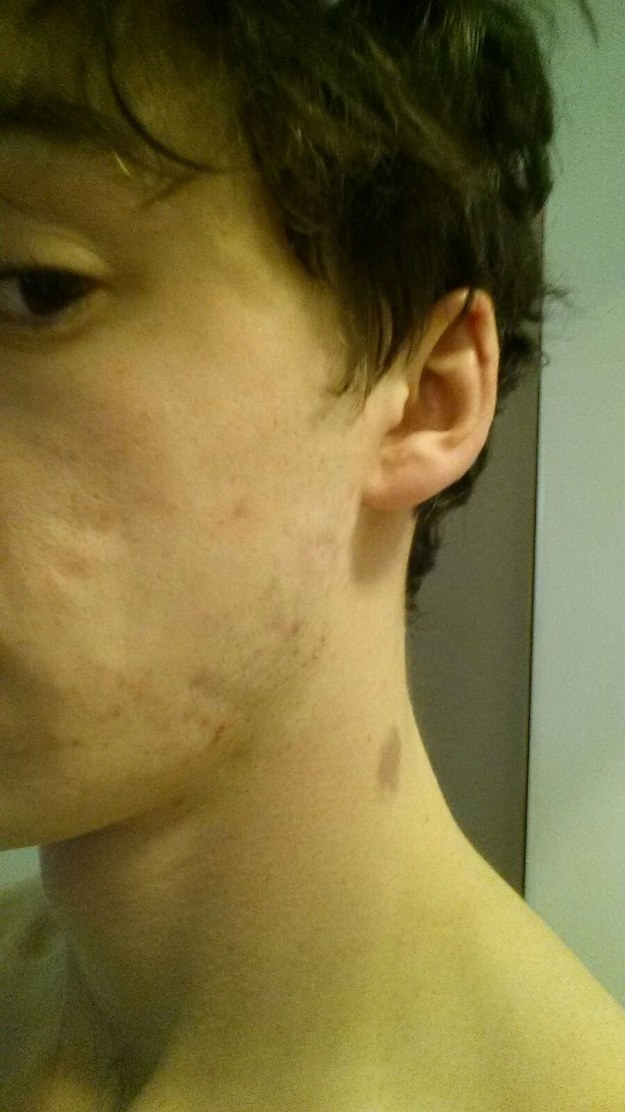 Good friend, laughs at her own jokes, third wheels her way through life, enjoying adulthood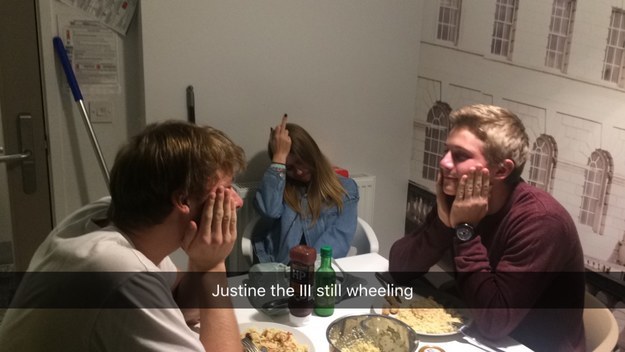 This post was created by a member of BuzzFeed Community, where anyone can post awesome lists and creations.
Learn more
or
post your buzz!