1.
The Glenrothes Single Malt Scotch with pumpkin pie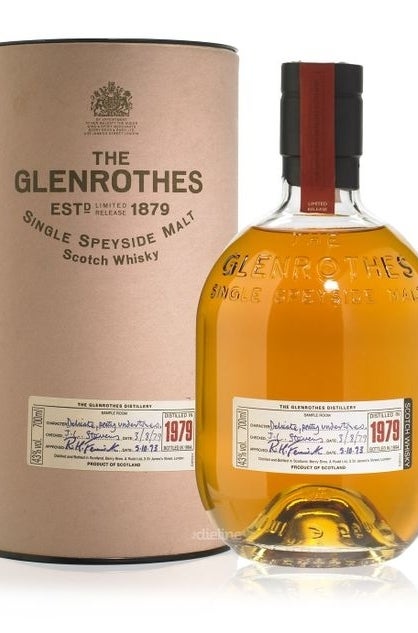 This scotch is "laden" with "vanilla and hints of spice," making it the ideal counterpart to a luscious pumpkin pie.
2.
Ardmore Traditional Cask Scotch with lamb stew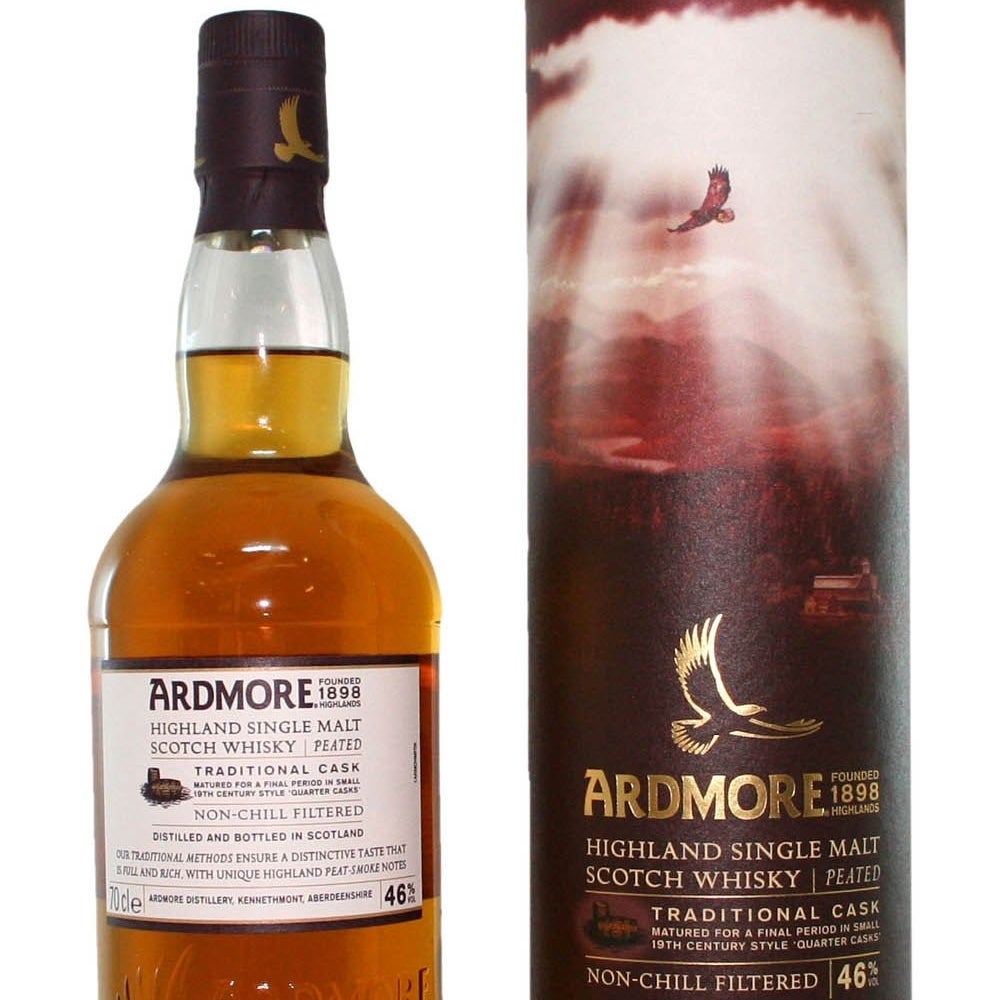 Because Ardmore's "tang of peat" can't be beat, especially when digging into a steaming plate of lamby goodness.
3.
Ardbeg Scotch with sushi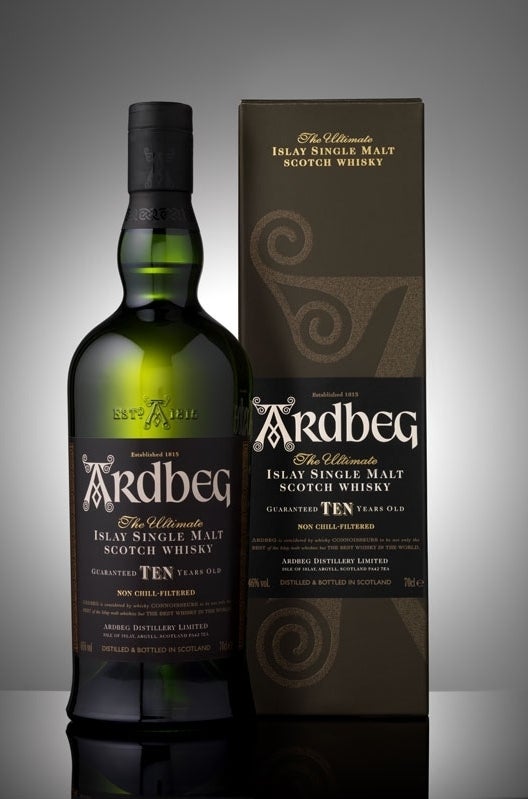 The "salty, sea brine" accents of Ardbeg are the perfect accompaniment to that plate of nigiri.
4.
Benromach 10-Year-Old Scotch with orange-flavored chocolate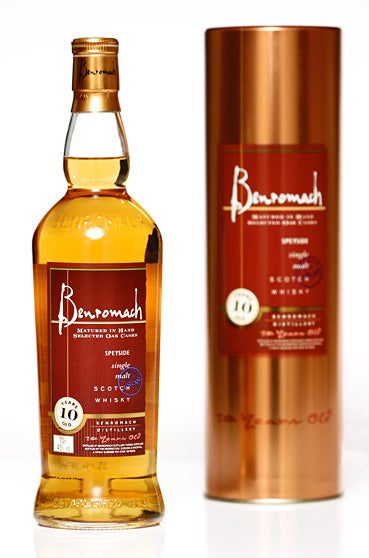 The citrus notes in the Scotch will bring out the orange in the chocolate.
5.
The Macallan Sherry Oak 18-Year-Old Scotch with a dark chocolate soufflé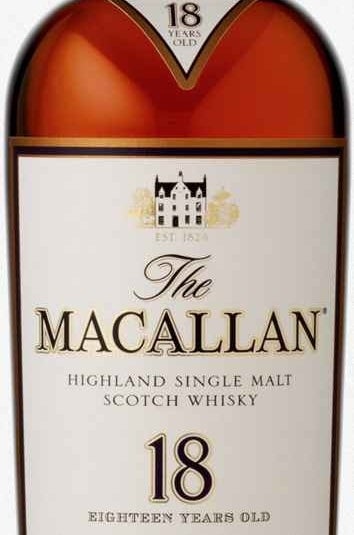 6.
Lagavulin Scotch with blue cheese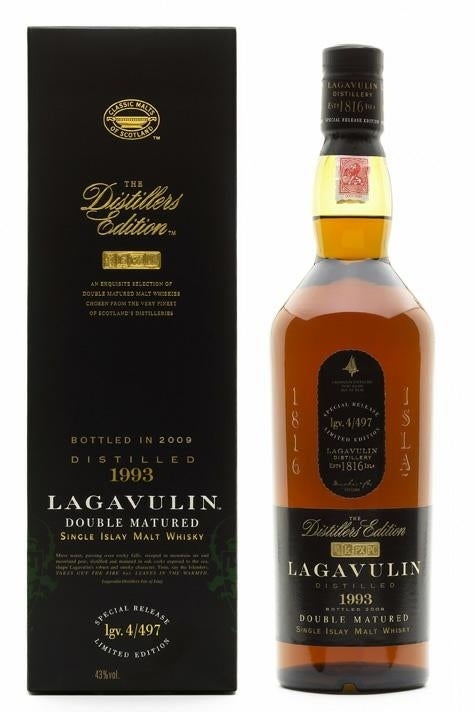 7.
Elijah Craig 18-Year-Old Single Barrel Bourbon with grilled chicken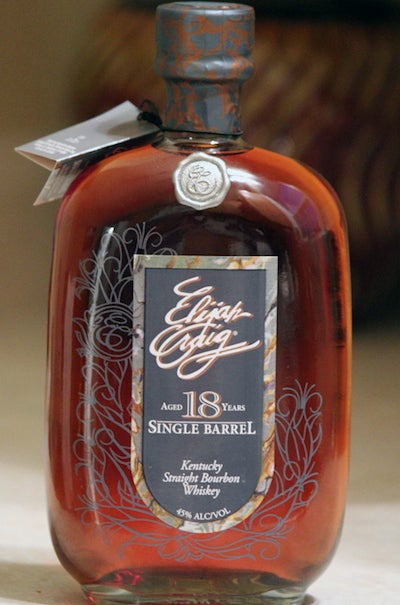 This bourbon's "smoke and oak" flavor brings out the best in the grilled chicken, the same way Ginger Rogers brought out the best in Fred Astaire.
8.
Basil Hayden Bourbon with smoked salmon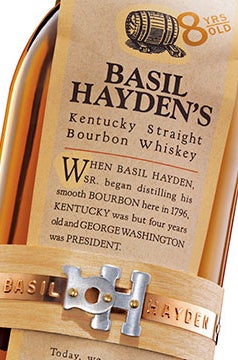 The "high rye content" makes this pairing awesome since it gives the bourbon a spicy, fruity taste that cuts through the smokey fattiness of the salmon.
9.
Woodford Reserve Bourbon with thin-sliced country ham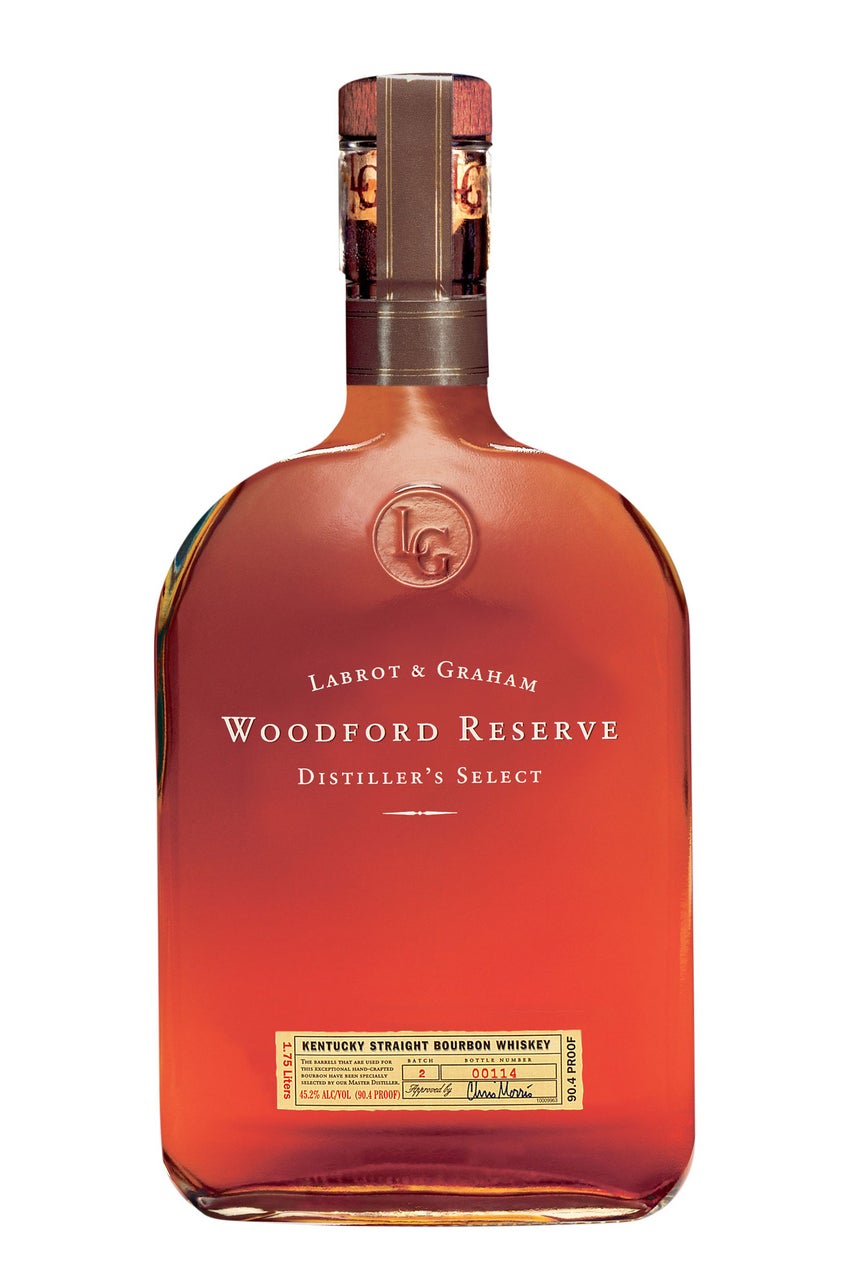 10.
Booker's Bourbon with apple pie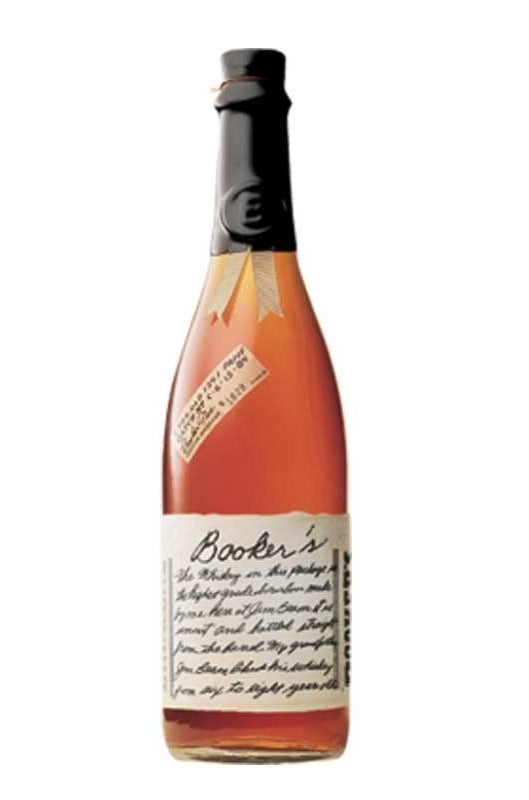 11.
Tyrconnell 10-Year-Old Single Malt Madeira Irish Whiskey with crème brûlée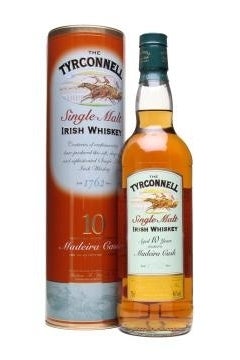 A "mellow" whiskey pairs well with a dessert that can be just as mellow-seeming but deceivingly complex.
12.
Any whiskey and steak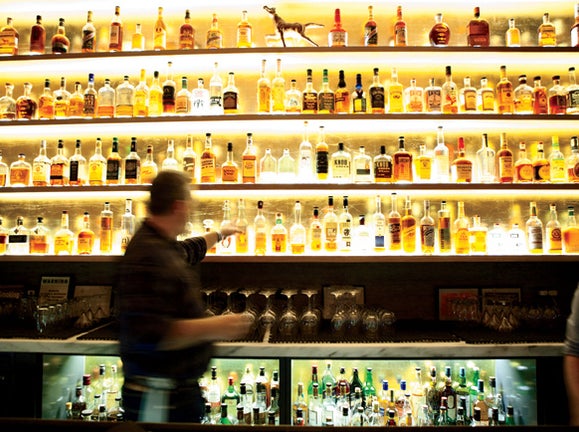 This is based on a very scientific study where I eat steak and drink whiskey while watching The Wire. This is an ongoing study, but the results so far are life affirming.