1.
They were invented in 1922 by German candy maker Hans Riegel.

2.
His company, HARIBO, is an abbreviation of "Hans Riegel Bonn."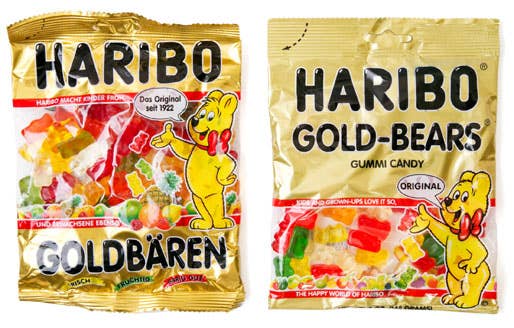 3.
Riegel named them "Dancing Bear Treats," which is adorable...
4.
The green ones are STRAWBERRY FLAVORED!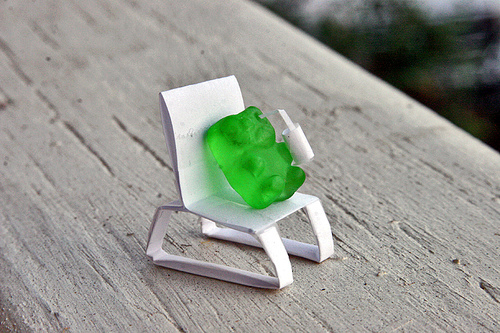 5.
GUMMY BEARS ARE GOOD FOR YOUR TEETH.*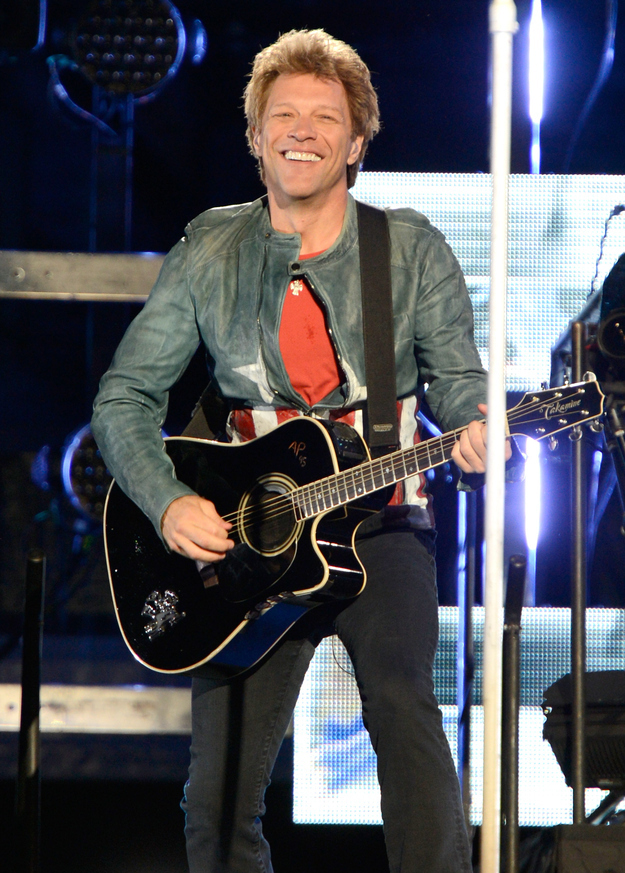 6.
You can make vodka shots out of them.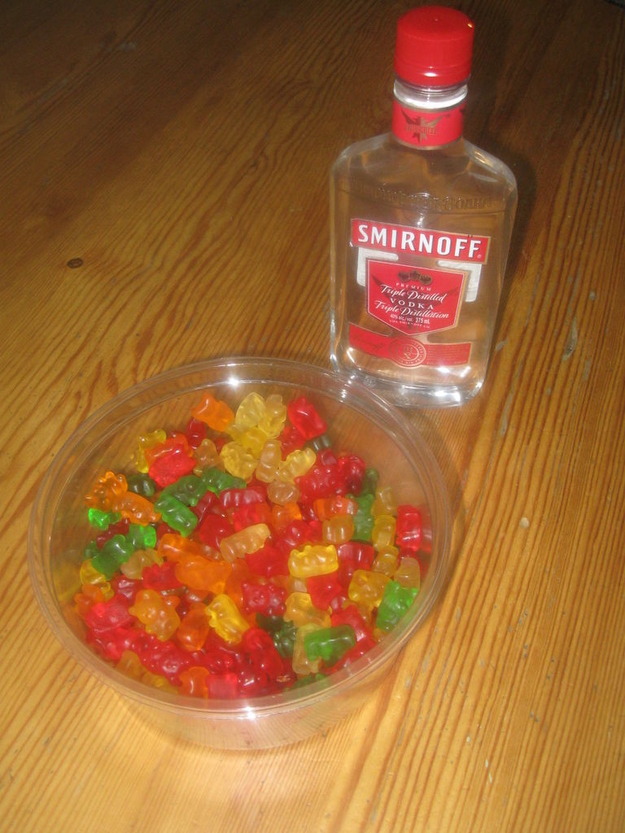 7.
Adventures of the Gummi Bears was Disney's first major serialized, animated TV series.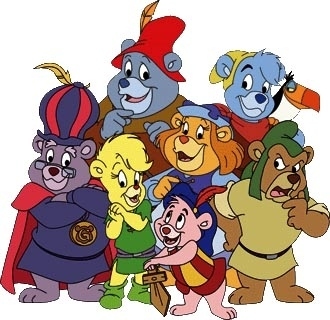 8.
The clear ones are PINEAPPLE FLAVORED! AHHH!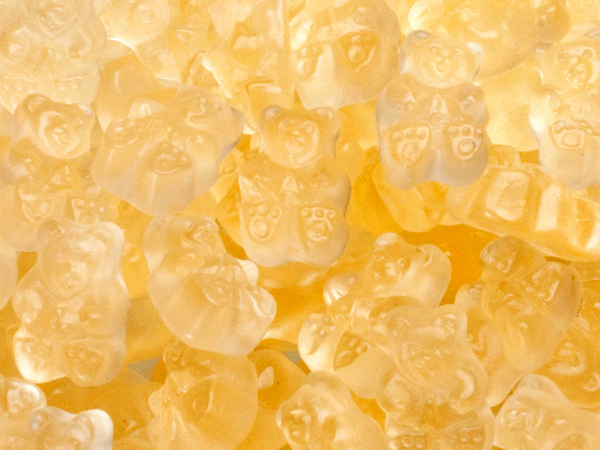 9.
THEY HATE MOLTEN POTASSIUM CHLORATE.
10.
The Gummy Bear Song has more than 45 million views on YouTube.
11.
The biggest gummy bear money can buy is 26 pounds. It contains 32,000 calories.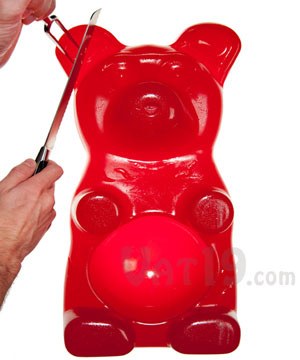 12.
Marilyn Manson loves them enough to include them on his backstage rider.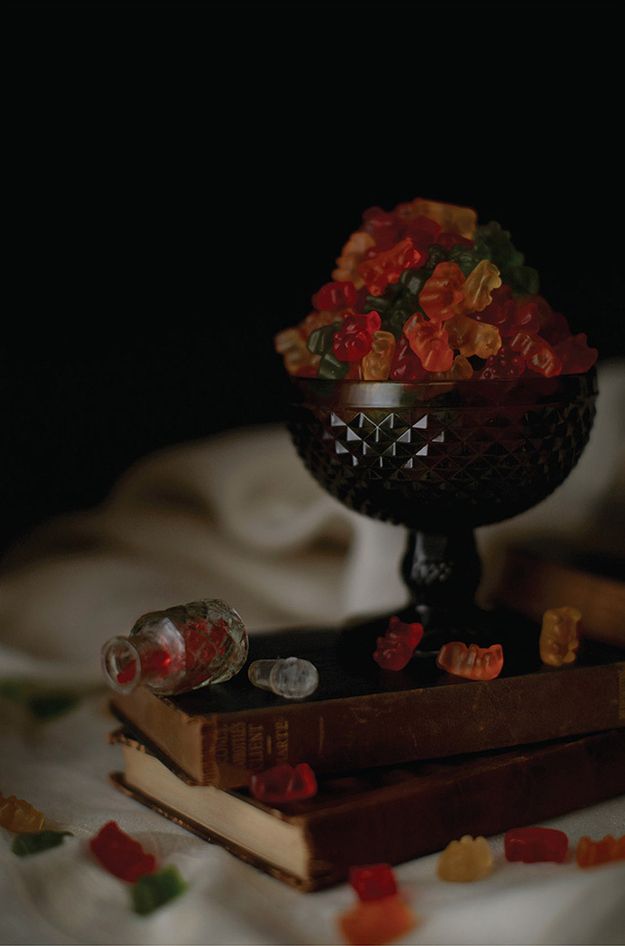 13.
This gummy bear sweater exists.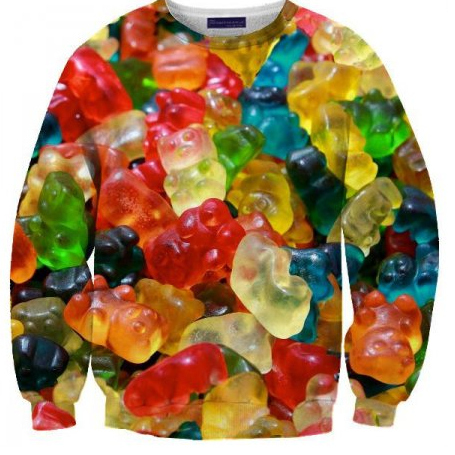 14.
Al Roker hates them.

15.
You can make jewelry out of them.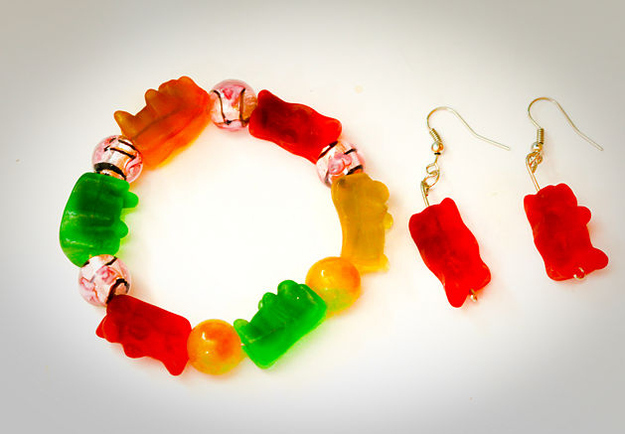 16.
This one time, Jennifer Lawrence accidentally charged $500 in gummy bears to Lenny Kravitz's hotel room.
17.
They make for really cute popsicles.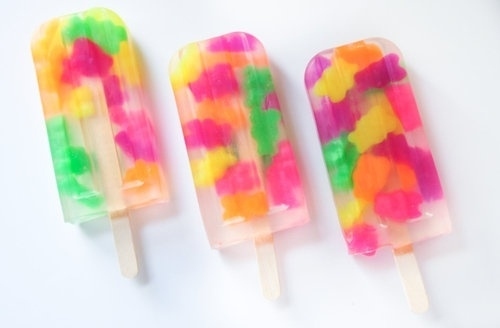 19.
You can get them caffeinated.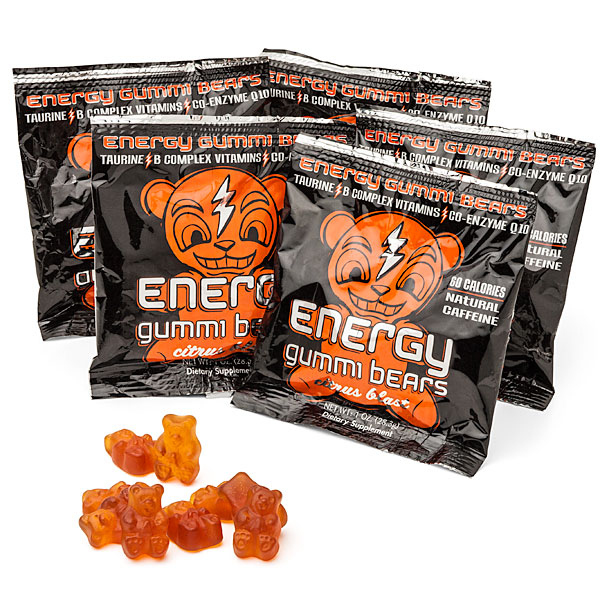 20.
They make great cake decorations.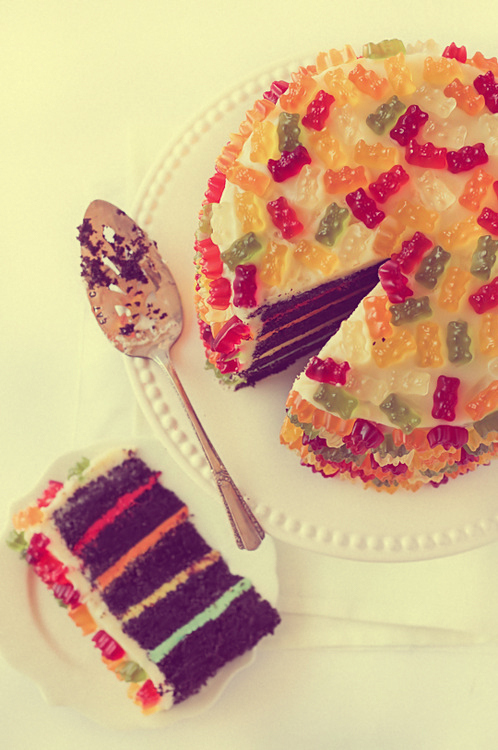 21.
If they were made of flesh, this is what they would look like inside.