Plenty of people dream up stunts to raise money for charity, but one man just took it to the next level.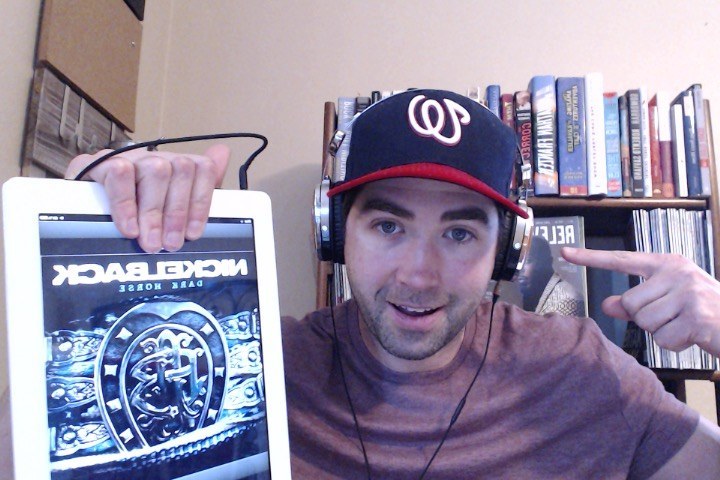 Jesse Carey is voluntarily subjecting himself to 168 hours of listening to Nickelback. That's seven full days. Seven days of Nickelback.

The contributing editor at Relevant magazine set up a campaign to raise $10,000 for charity: water, a nonprofit dedicated to providing safe drinking water to people in developing nations.
Carey, a 31-year-old from Virginia Beach, said he wanted to raise money for a charity by tackling a pop culture challenge of some sort. The Nickelback idea came from a Relevant podcast listener after Carey put out a call for suggestions, he told BuzzFeed News.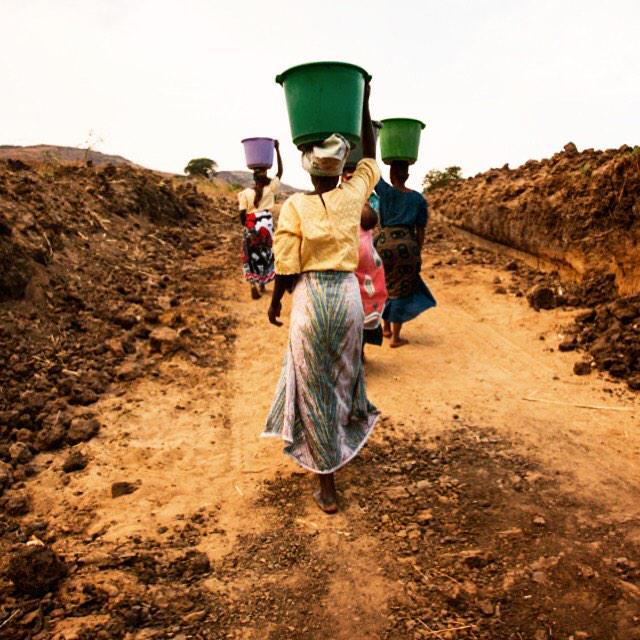 He surpassed his initial goal in just a few days, and donations keep rolling in. He was at over $19,000 on Wednesday afternoon.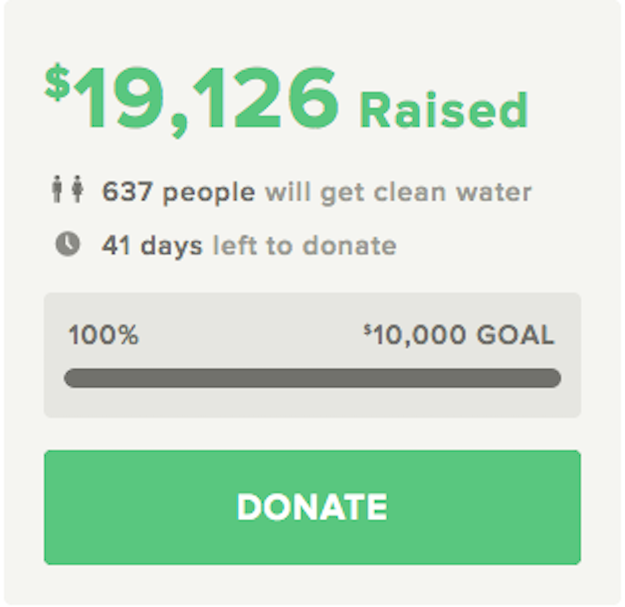 Carey is in the middle of his weeklong challenge, which ends Feb. 22. He doesn't ever stop listening, even while he's on a phone call. Or asleep.
"We're in uncharted territory," Carey told BuzzFeed News.
"It's just like the first guy who climbed Mount Everest. When you get that high into the atmosphere, you just have no idea what will happen," he said. "Humans have never been exposed to something like this before."
He's been posting frequent updates on Twitter, and things look rough so far.
And they aren't going to get any easier.
But Carey says he'll keep going for charity. He knows if he gives up, Nickelback wins.