When two young girls started asking their mothers for clothes that often couldn't be found in girls' departments, like underwear with trains, their moms decided to solve the problem themselves.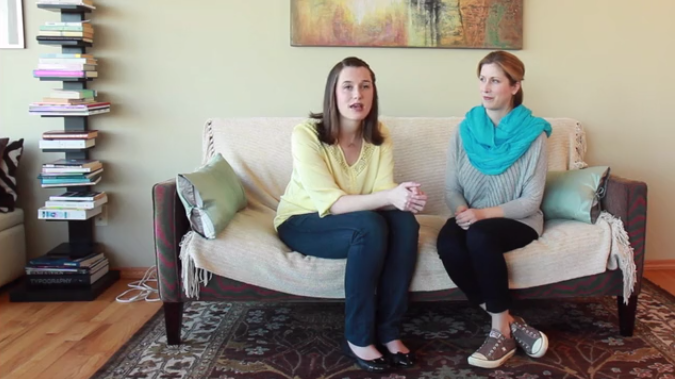 Seattle residents Jennifer Muhm and Malorie Catchpole started the clothing line buddingSTEM, so girls can wear dresses with typically male designs like dinosaurs.

And underwear with spaceships.
For now, buddingSTEM is trying to fund their online store with a Kickstarter campaign, but eventually, they want to see these options for girls in mainstream outlets.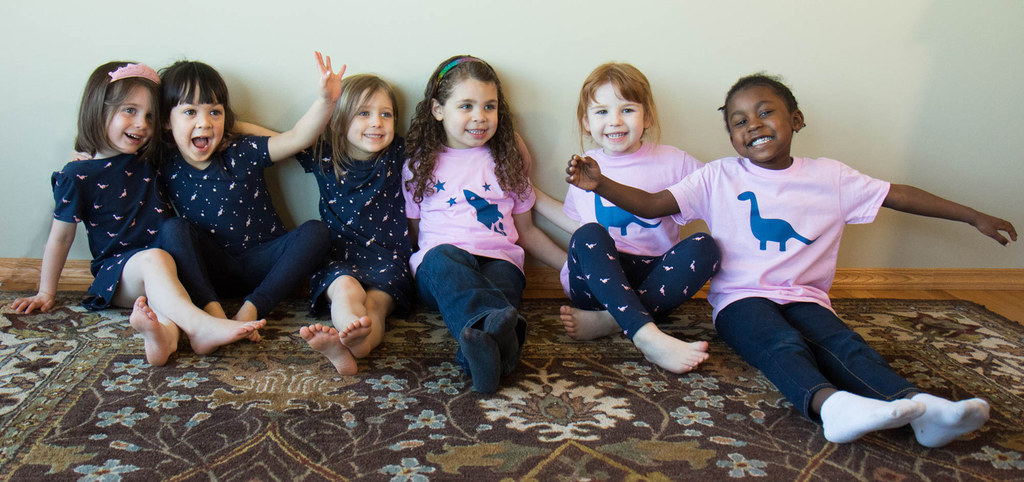 They hope they're onto an emerging trend of pushing back against gender-stereotypical clothing. At least one similar dino-loving clothing line has cropped up.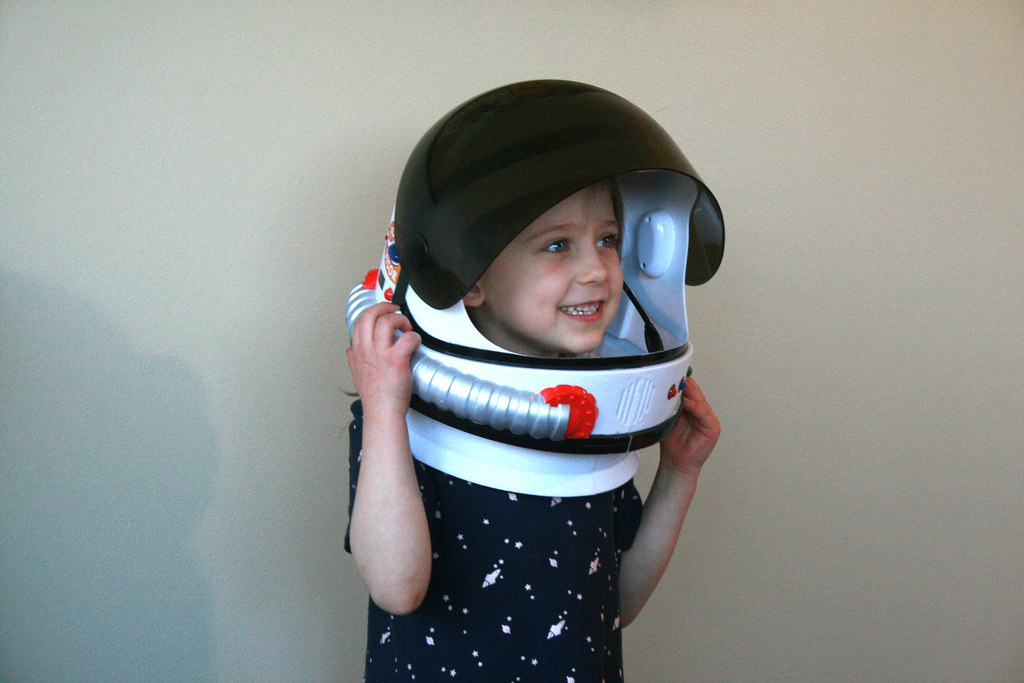 "We want to make sure that people understand that we're not anti-girly and we're not anti-princess," Catchpole said. "We're just saying that there's more than that."