This is an abandoned McDonald's on a barge in Vancouver, Canada. A McBarge, if you will.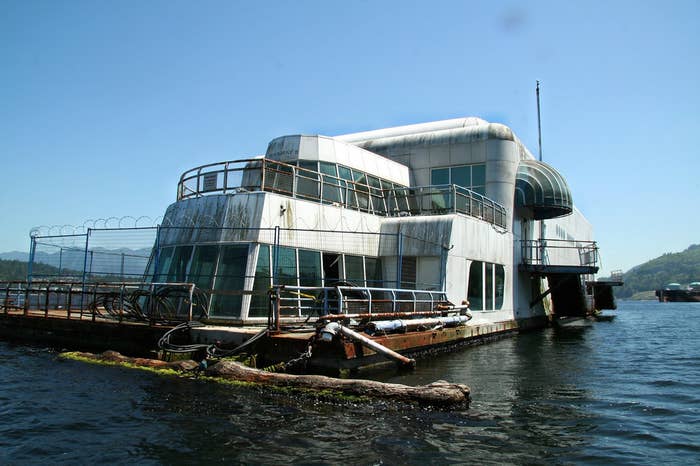 Officially called the Friendship 500, the McBarge was built for the 1986 World's Fair.
It was actually one of five McDonald's on the Expo 86 fairgrounds, Atlas Obscura noted.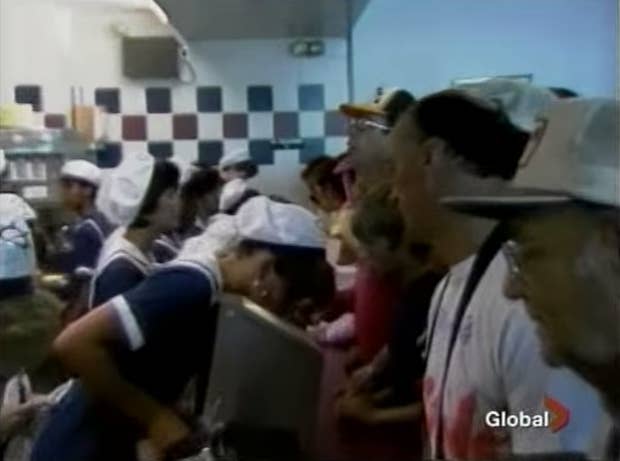 Earlier this month, some guys managed to sneak onto the McBarge to take a look around (and eat a burger):
McBarge enthusiasts even have a dedicated Facebook group for swapping photos and memories of the beloved establishment.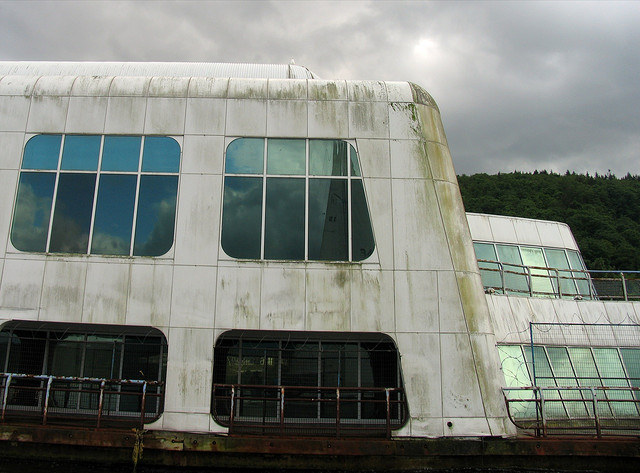 For years, it's been anchored in Burrard Inlet with not one Big Mac in sight. Covered in graffiti and rundown inside, its fate is uncertain.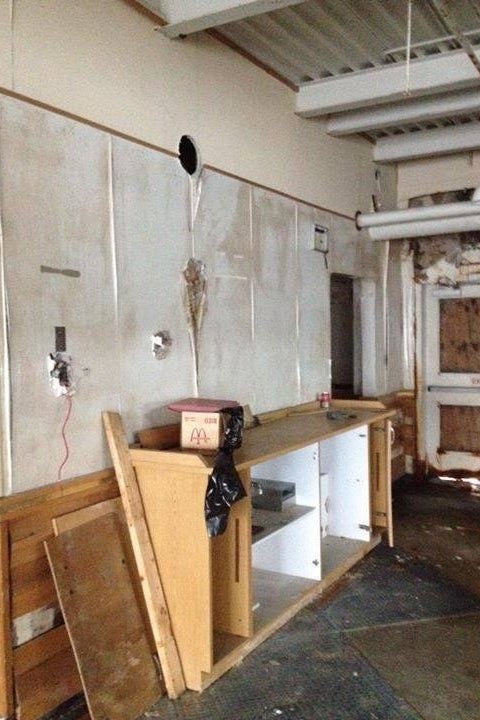 Back in 2010, the Vancouver Sun reported that developer Howard Meakin, who bought the barge with his wife, planned to move the structure to Mission and incorporate it into a larger waterfront complex.
Meakin did not return BuzzFeed News' request for comment on the current status of his plans.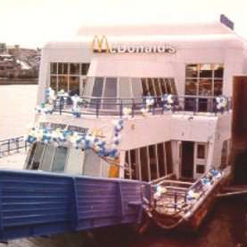 Here's a proposed 2010 rendering of Sturgeon's On The River, which would have a marina and seaplane terminal.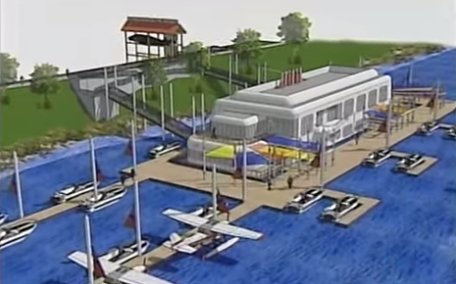 The McBarge might be the last floating McDonald's standing, but St. Louis used to have one, too.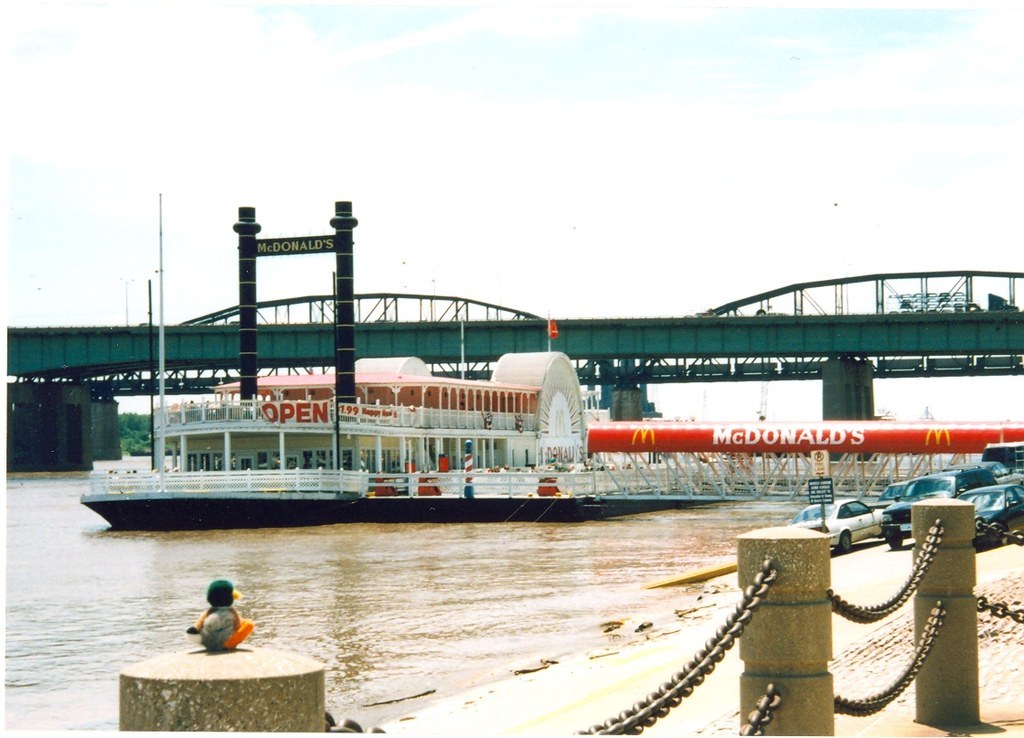 Because everyone should be able to enjoy fast food on a boat.