You probably know Deion Sanders as a two-time Super Bowl champion cornerback, NFL Hall of Famer, and MLB outfielder.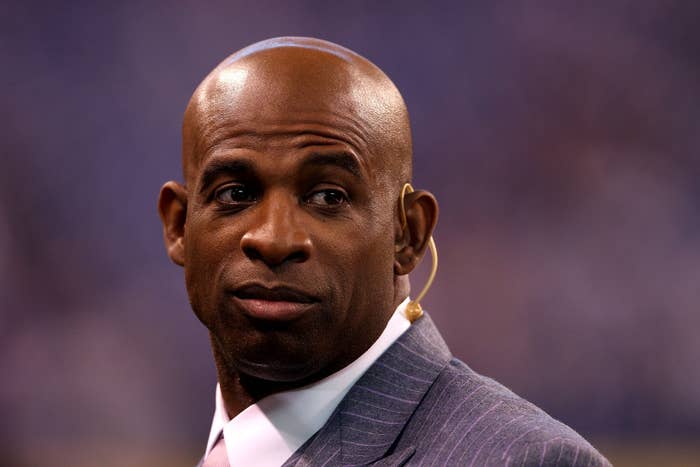 He's also a multimillionaire who took issue when his son Deion Sanders Jr. talked about being "hood" on Twitter.
So Sanders shut him down almost immediately with one perfect tweet.
And he was at it again Friday morning.
He even retweeted this gem from his son, just in case it was still unclear the family's well-off.