Louie fans know the FX show is delightfully spoof-able. Louis C.K. himself starred in a hilarious Saturday Night Live sketch, Lincoln.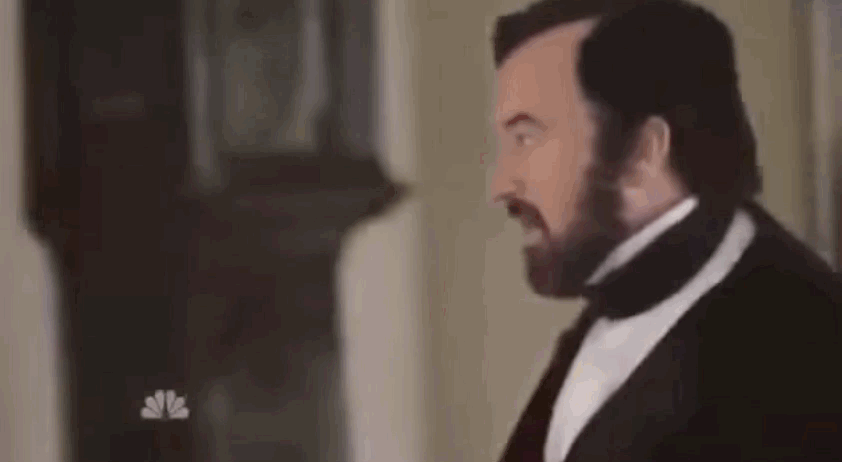 Now The Nerdist has made Chewie, the Star Wars-Louie crossover you didn't know you needed.
The entire intro sequence looks identical.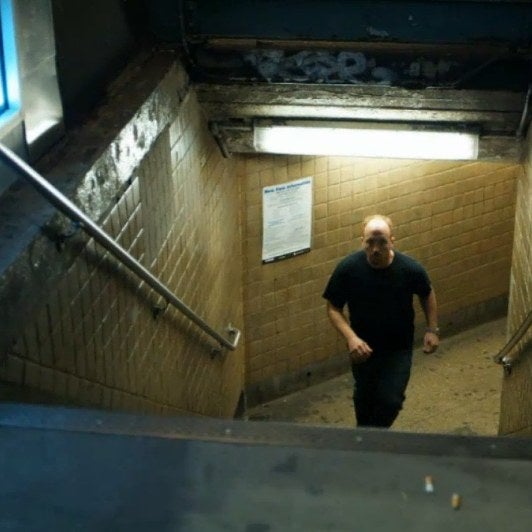 "In the comedy series Chewie, the galaxy-weary Chewbacca offers us a look inside the Louis C.K-esque day-to-day ordeals of his quest to find love and perform his hilarious brand of guttural stand-up," The Nerdist wrote on YouTube.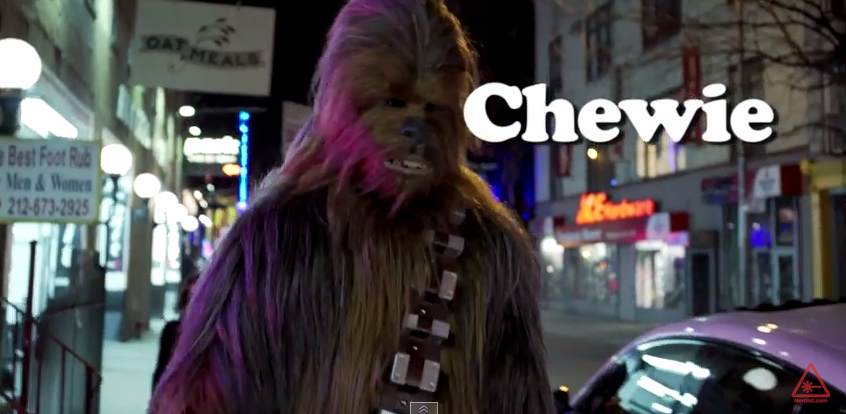 They even nailed the random camera flip-off.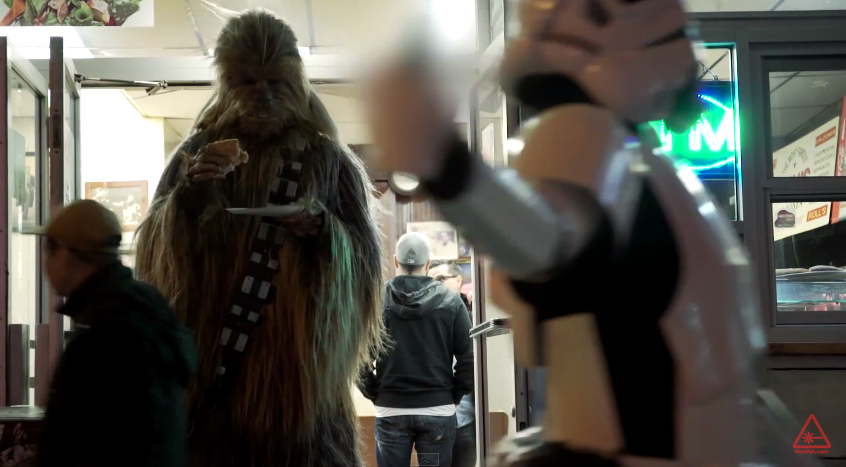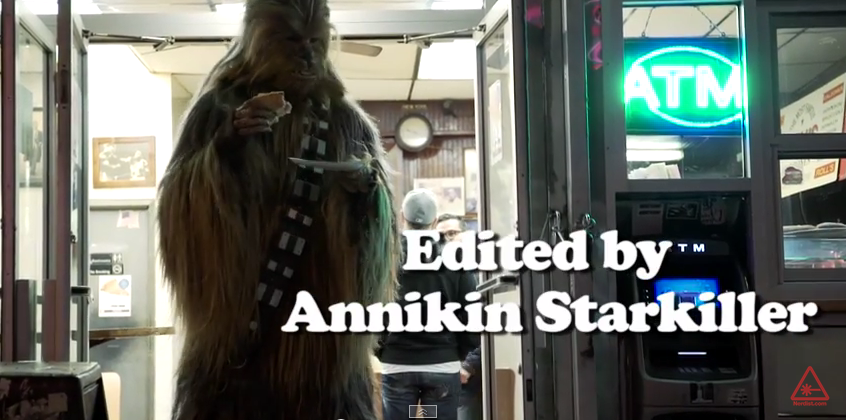 Naturally, the spoof ends when the wookie heads to the comedy club to tell (presumably) off-color jokes.
Chewie, you're a star.