A guy named Andy Pepper had a zit on the back of his neck for TWENTY YEARS before he decided to finally pop it one day. And lucky for us, he documented it.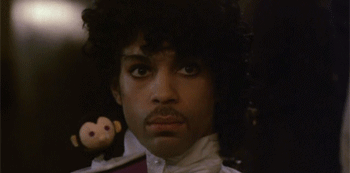 The popping sesh starts like this.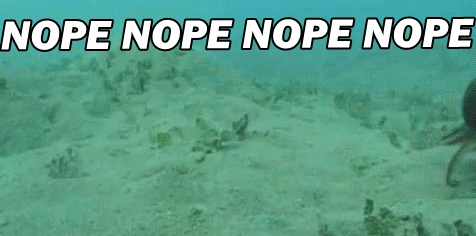 Then a little bit of pus starts to break through.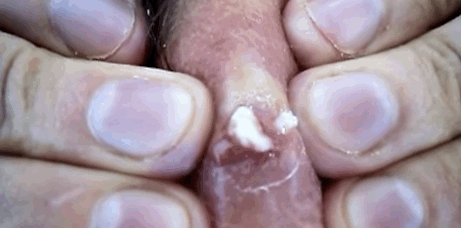 And then OMG, FINALLLLLLLY sweet relief!!!
Pepper said it took him several popping sessions over the course of a week to drain the zit entirely.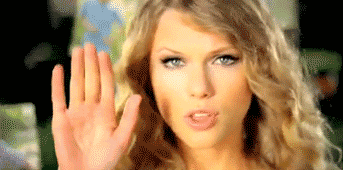 Note: See a doctor before attempting to pop a massive pimple or cyst, as it can cause infection if you do it yourself.