Hi. So, Olympic snowboarder Shaun White has been around for a hot minute. Here he is in 2009, when he was just 22.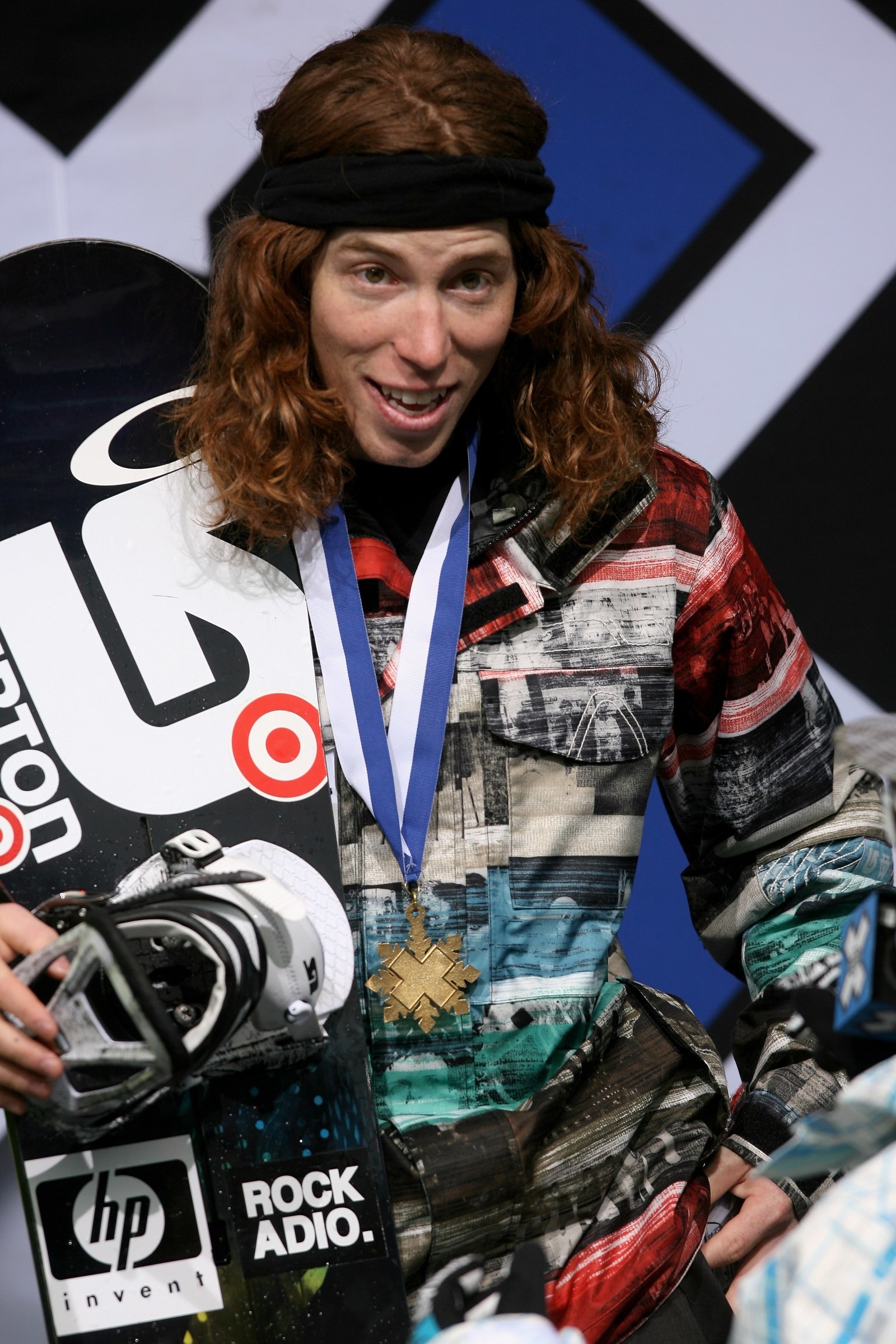 And here he is in 2013, at age 26.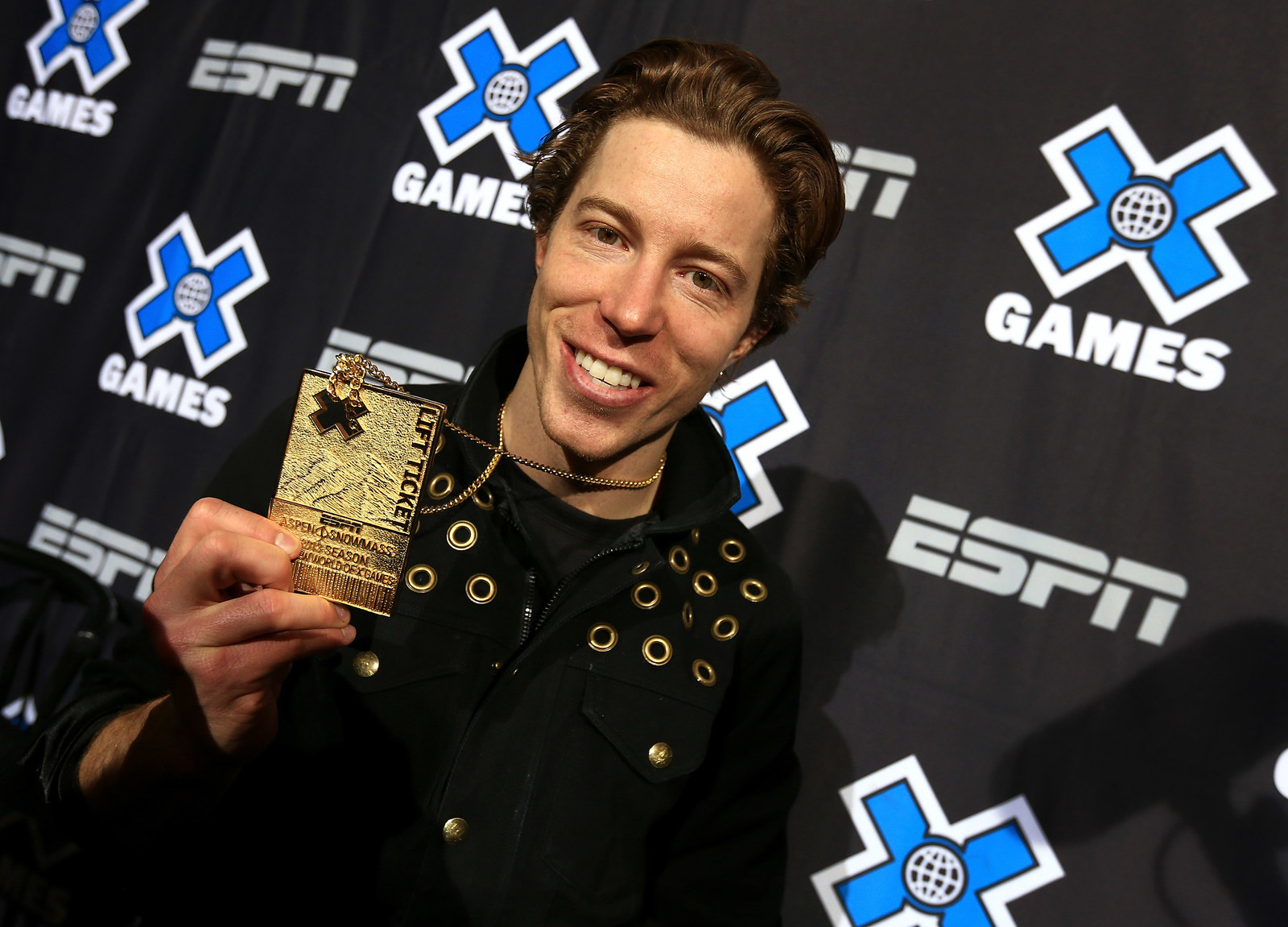 Did he just come off the set of a The Heights reboot?
But what do you think? Are you suddenly, mysteriously attracted to Shaun White now? Always were? Share in the comments!