Which Member Of 413 Washty Are You?
Congratulations! You are the sprinkle-eating, Harry Potter-reading, leg warmer-wearing procrastinator of 413 Washty. Keep your chin up. It gets better ((hopefully))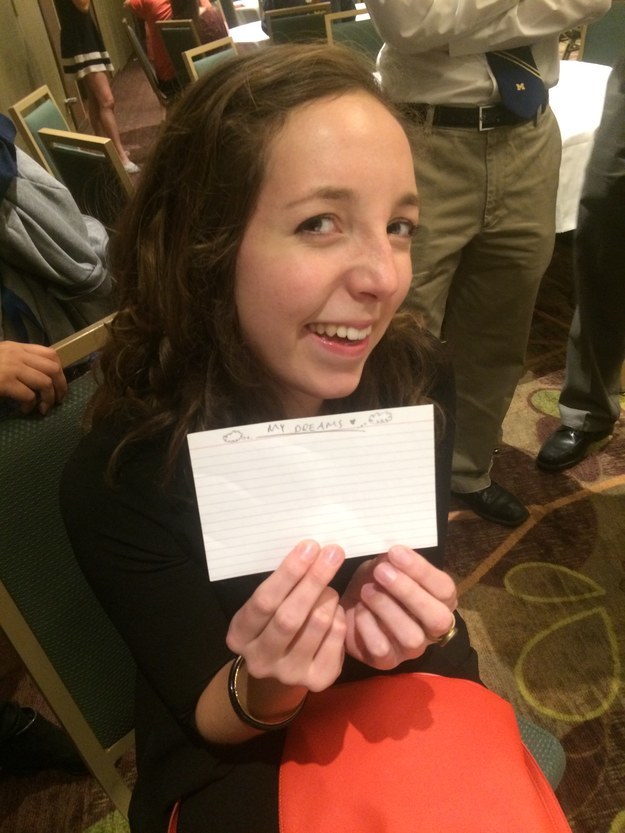 Congratz! You're the over-emotional Vonnegut-reading, Kanye-loving, non porn-watching angsty yung'n of 413 Washty. We can't be friends if you have a Dark Side of the Moon t-shirt but can't name any other Pink Floyd albums. Sorry.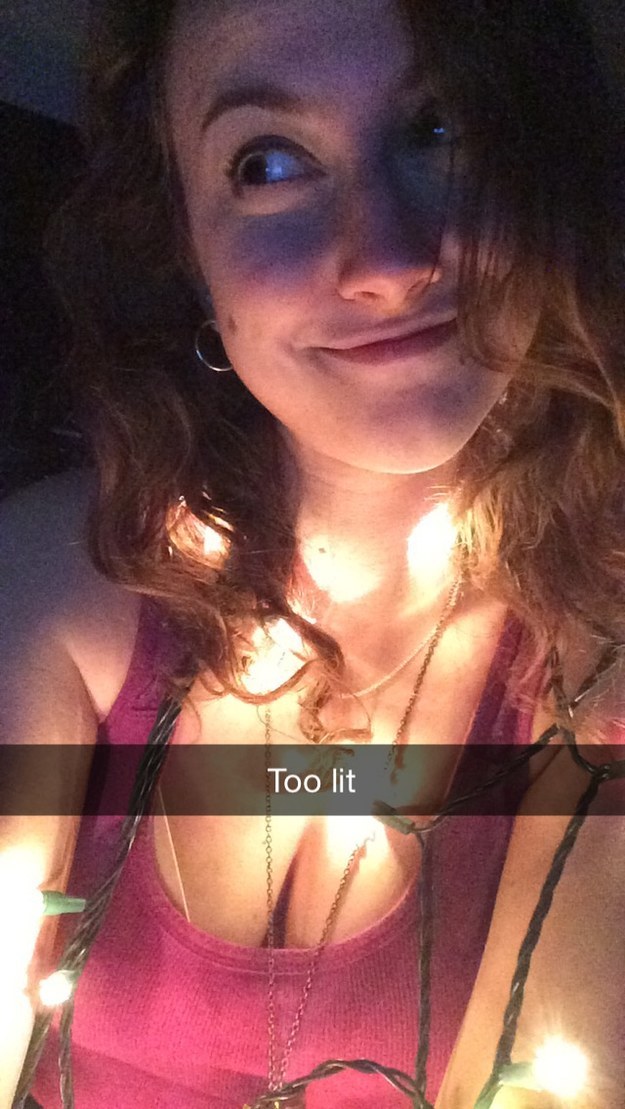 WHAAAAAT you're so cool omg. You're a healthy mix of Sarah and Julia: the 80s-jamming, baby-loving, matching unicorn maxi dress-wearing Jude Law adorers. Bad life decision? Don't worry. We've been there. The legacy lives on. *dabs*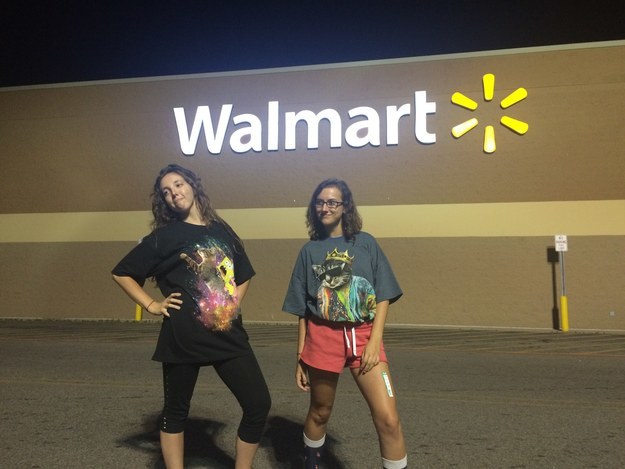 This post was created by a member of BuzzFeed Community, where anyone can post awesome lists and creations.
Learn more
or
post your buzz!