What You Need To Know About The New Carole King Musical
With cast interviews and exclusive vines!
What's The Show About?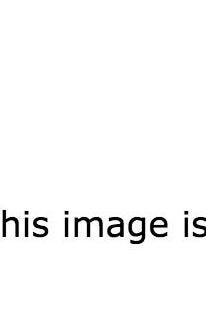 (From left to right): Jessie Mueller as Carole King, Jake Epstein as Gerry Goffin, Jarrod Spector as Barry Mann and Anika Larsen as Cynthia Weil. How did you research your role? What's your favorite number in the show? Most importantly: Team Cat or Dog? Beautiful: The Carole King Musical is currently in previews at the Stephen Sondheim Theatre and officially opens on January 12.