2.
When they had cameos in Jimmy Fallon's "Joking Bad" sketch: 3.
When Aaron posted these photos of Bryan:
4.
And when Bryan and Aaron revealed an alternative ending for the show:
5.
When Bryan read a very sensual fan letter about him and Aaron on Conan:
Aaron Paul's delighted face was the cherry on top.
6.
And when they then proceeded to practice their scary resting faces: 7.
And when Bryan pinched Aaron's cheek! 8.
When they revealed that it was actually Bryan Cranston walking around in a Heisenberg mask at Comic Con:
9.
And when they then made out with said Heisenberg mask: 11.
When Bryan was a groomsman at Aaron's wedding: 12.
When Aaron was there for Bryan when he finally got his Hollywood star: 13.
And when Aaron then planted a congratulatory kiss of pure beauty onto Bryan Cranston's cheek: 14.
When they took this gnarly photo for their Entertainment Weekly cover: 15.
When they played a game where Bryan had to guess if the quote was from Breaking Bad or Malcolm In The Middle:
16.
When they unconsciously struck the same pose at this panel discussion: 17.
When they looked like proud parents as they watched Rainn Wilson and Mae Whitman play them in a staged reading of Breaking Bad: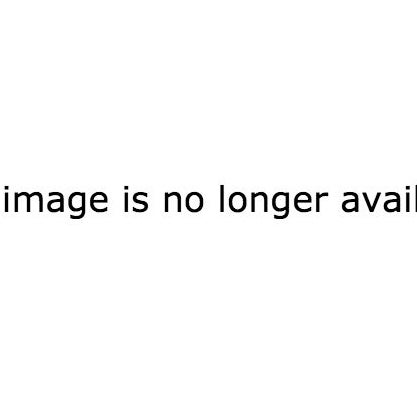 SO MANY GREAT PEOPLE IN ONE ROOM.
18.
When they got goofy at the Emmys: 19.
And when they lovingly embraced at the SAG Awards: 21.
When they got real cuddly at the final season premiere:
22.
When they drank champagne together like the classy gentlemen they are:
23.
And when they got into the RV, one last time: