Russia's Open Book: Writing In The Age Of Putin is a PBS documentary where Stephen Fry talks about modern Russian literature. It explores the writing and lives of six contemporary Russian writers who may be hailed as classic writers in the future: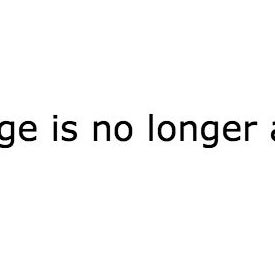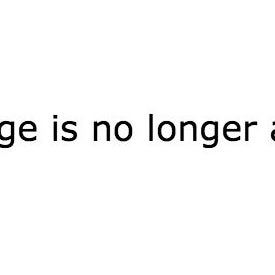 Like Zakhar Prilepin, who's life oddly parallels Tolstoy's and whose war novels have been compared to Hemingway's:

Or Ludmila Ulitskaya, who was heavily influenced by Nabokov's books, which she had to buy off the black market during the Soviet Union:

There's Dmitry Bykov, who won Russia's National Bestseller Award twice and is a highly respected writer, poet and professor.

And there's Mariam Petrosyan, who wrote a can't-put-it-down fantasy bestseller...as a teenager.

And the story behind it getting published is as crazy as J.K. Rowling's with Harry Potter.
Acclaimed author Anna Starobinets is also featured, and cites everything from Ray Bradbury to anime as the inspiration behind her horror/fantasy/dystopian stories.

And underground experimental writer and artist Vladimir Sorokin (whose books were banned during the Soviet Union) talks about how he twists famous Russian literary works to make them have a modern context.

It also has Stephen Fry excitedly reading excerpts in front of spooky animated backgrounds: