Parents, What Are Your Distance Learning Tips When Your Kid Has Special Needs?
With structure and collaboration harder to come by, what's been working for your family?
Distance learning in a pandemic can be difficult for all kids — but especially those with special needs.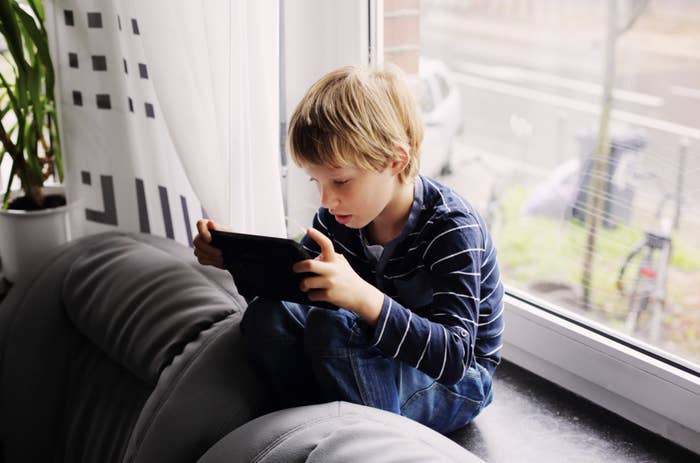 And with structure, collaboration, and individual attention being harder to come by, we want to know: what's been working for your family in these times?
Is your child doing virtual schooling indefinitely? If so, how do you keep them focused and engaged?
If you're homeschooling, are there aspects of being at home that make school easier for your child, even just a little bit?
If your son or daughter is physically returning to school, what are the biggest new challenges? How do you address them?
If your kid's school reopened, did you have to make a choice to keep them at home? If so, how are you dealing with the new challenges of ongoing distance learning?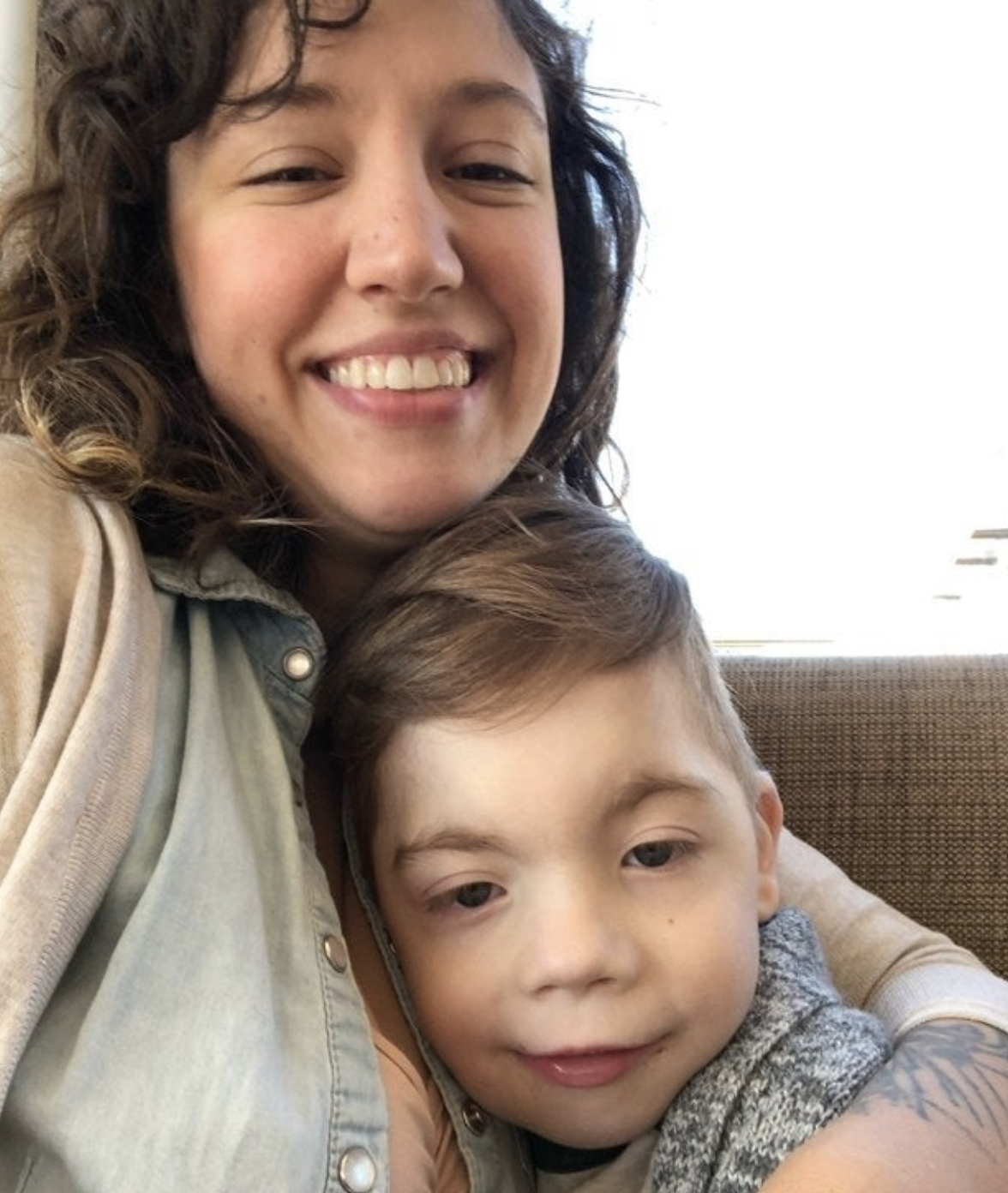 Whatever your experience is, we want to hear about it. Share in the comments below (and feel free to include photos, if you'd like!) and you could be featured in a future BuzzFeed Community post.