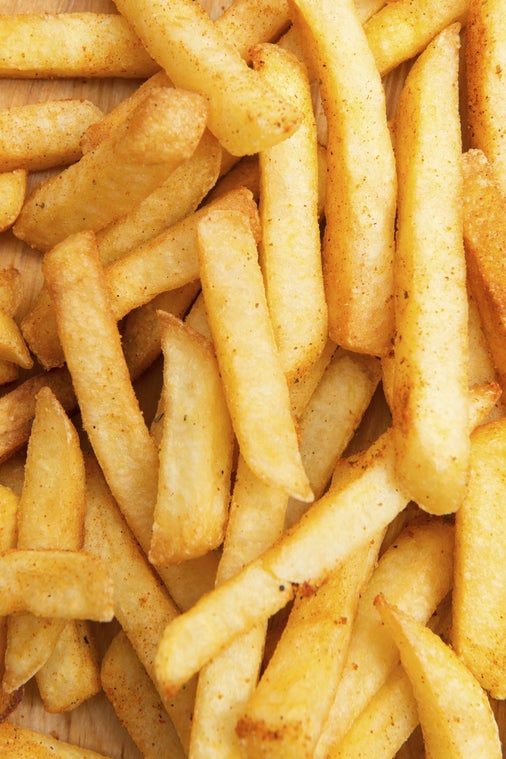 You will experience true love when you meet someone wearing the ketchup counterpart. $2.95 on Fun Slurp.
You may be picky about pizza toppings, but this is one balm you can always go for. $2 on Etsy.
You can relive all your college hookups without the 4am bathroom pilgrimage. $7.98 on Amazon.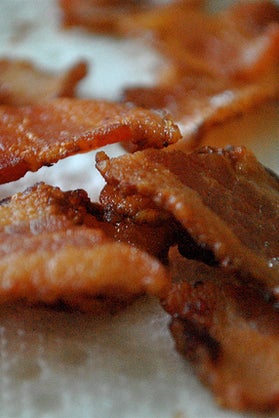 You can deceive your morning cup of coffee into thinking it was part of a real breakfast. $5 on Bacon Freak.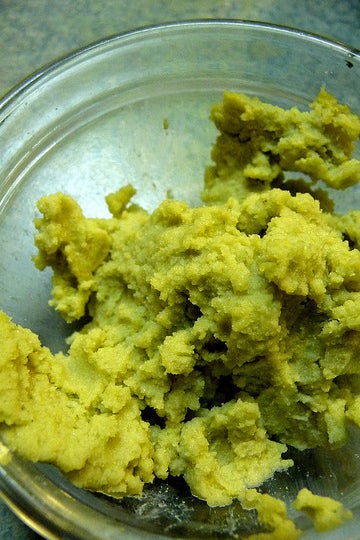 For those who think wasabi is the most underrated part of a sushi dinner and just want to show it the love it deserves. $2.99 on Perpetual Kid.
9.
Butter (Paula Deen-Style)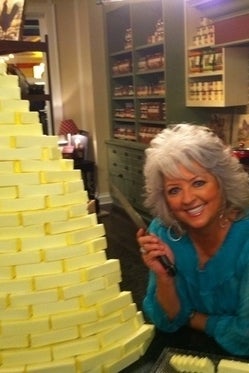 In case you can't decide between eating popcorn or making out during a movie. Because when DON'T you have to make that choice? $3.99 on Stupid.com.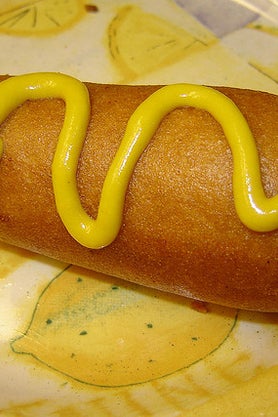 State fairs may be annual, but these lips are available all year long ;). $3.49 on Perpetual Kid.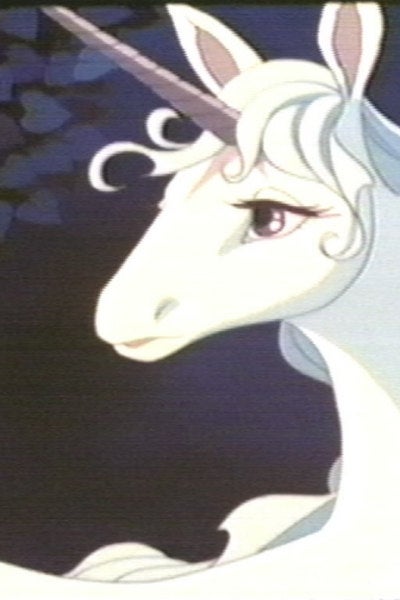 No one has to know it's just cotton candy and mint.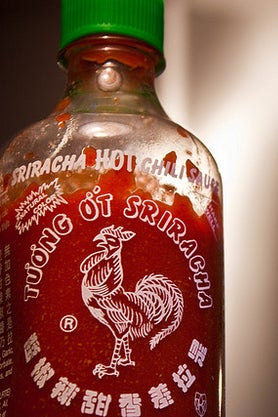 Maybe it'll burn like real sriracha and make your lips reach Angelina Jolie-status? $4.99 on Stupid.com.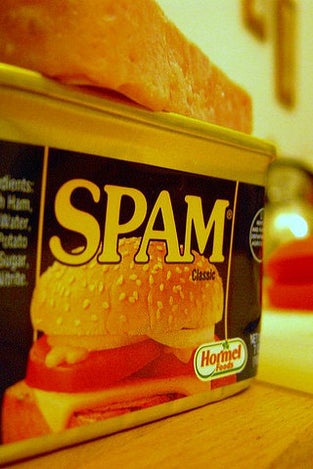 Can't argue with a classic.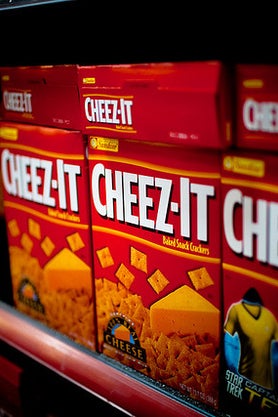 If you can't say no to not finishing the whole box in one sitting, what makes you think you can reject this gloss?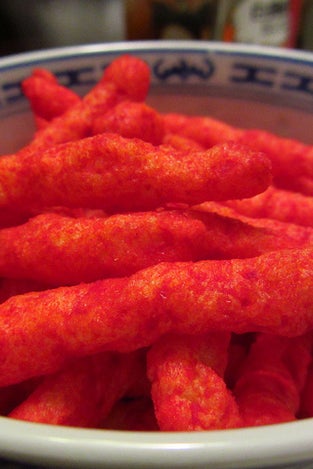 Sans sticky residue. Genius!