It's a great splash of color for spring/summer -- just make sure you have super white teeth, because it does bring out any yellow! And if you find the color washes you out, just add a layer of magenta lipstick to get more a burnt orange (yet still vibrant) look. This color is feminine with still a bit of edge. Add a touch of pale pink to get the right hue for your skin tone.
A staple of Rooney Mara, and for good reason. This shade is universally flattering and gives you an immediate vampy, sexy look.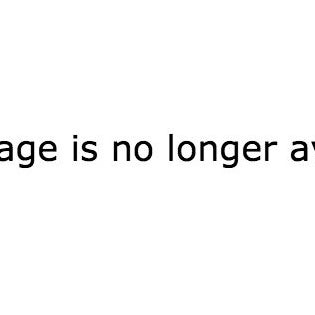 This isn't just for goth kids anymore.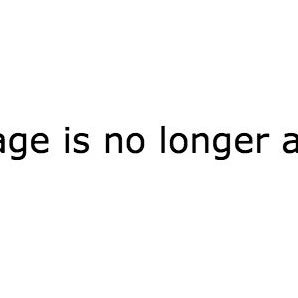 Emanuel Ungaro favored this look back in 2009, and now that ombre is so popular on hair, why not transition to lips? Whether you first saw it on Latrice Royale from RuPaul's Drag Race or Dior's Spring 2013 show, this look, while by far the most high maintenance on this list, is the touch of drama you need for any performance or fashion show (FIT students, take note!)
Try: This tutorial.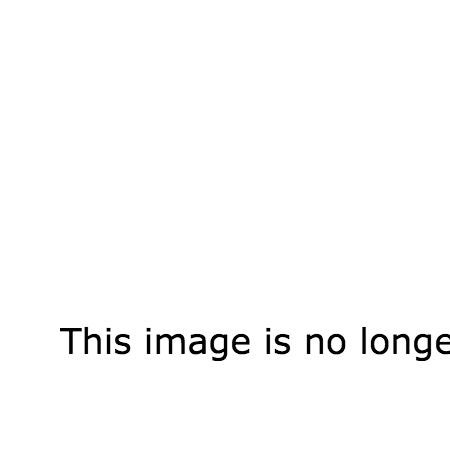 Christian Siriano went for the gold in Fall 2009, but why stop there? Gold/bronze looks good on everyone, and you can regulate your yellow-to-gold ratio if you want more shimmer than pigment.
11.
Temporary Lip Tattoos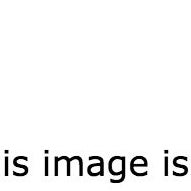 Back in 2011, Jessie J dressed her lips appropriately for her Britain's Got Talent performance and people have been inspired ever since. From polka dots to cheetah spots to other national flags, there are tons of options to make heads turn at the next party you attend.