Where are you most likely to be found on a Saturday afternoon?

Dancing at a football game

You're so drunk you don't even know where you are lol

Looking for the phone you lost uptown

What is your prized possession?

The phone charger you use to get boys when you're out

Your tile that keeps you from losing your ID

What is your favorite piece of clothing?

A large oversized comfort colors tee

What is likely to happen after a day of drinking?

You break up with your boyfriend because he left you somewhere

You got tired, came home and went to bed

You lose your keys somewhere in Oxford

You wake up alone in your boyfriends bed covered in all the snacks you stole from his pantry

You made yourself a gourmet meal

You didn't go day drinking

You woke up on the couch the next morning with a random stolen toy

What is your favorite drink to get in Oxford?

What is your prefered Sunday activity?

Writing a paper or dancing T

Not wanting to be alone so you text all your friends to hangout with you

Tanning and doing homework in the yard

Lying in the fetal position uttering the words "I'm never drinking again"

Head to king and do homework

Making my mom hang out with me

What dog breed best describes you?
Which SOGO Resident Are You?
Lauren is usually dancing in some random location, teaching little nuggets, or running around uptown, dancing on tables. You may also catch her at the prestigious health center getting diagnosed with a sinus infection or pink eye. She loves nothing more than petting dogs at any given time even though she is highly allergic. Her favorite restaurants are Charra or Bob Evans, according to all her friends. GO STEELERS!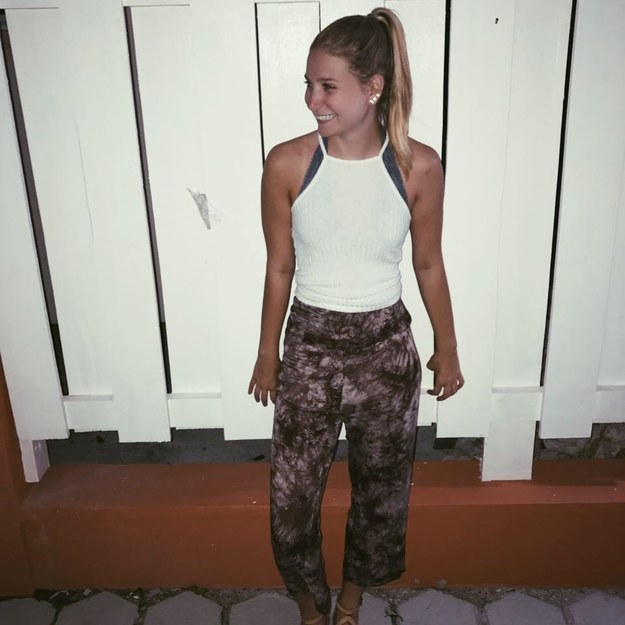 Between bartending, tutoring, and hanging with her boyfriend, you'll catch Lauren either working out at the rec or enjoying a nice cold, plastic cup of beer at side bar (and sometimes Brick if she's dragged against her own will). She also enjoys correcting peoples' grammar and asking personal questions. In her down time, she loves to FaceTime her dog, light an unsafe amount of candles, and pop in a good Disney movie.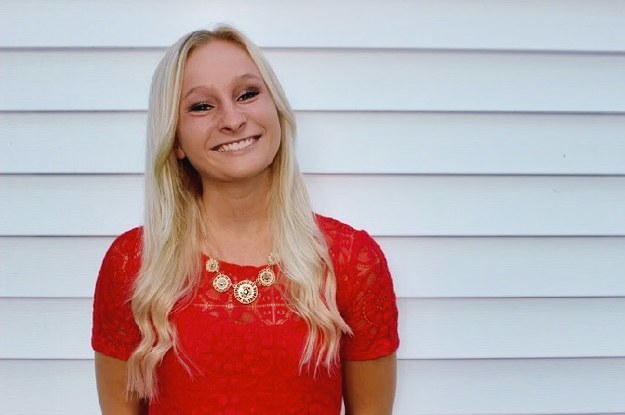 Julia loves her cocker spaniels almost as much as she loves Triple Berry's at Mac N Hoes. She can be found drinking Tropical Trashcans on the Brick patio every Saturday and finishing the day up cooking a gourmet meal that she most likely doesn't remember making the next day. She spends most days cleaning the SOGO kitchen, training for a half marathon and working in FSB.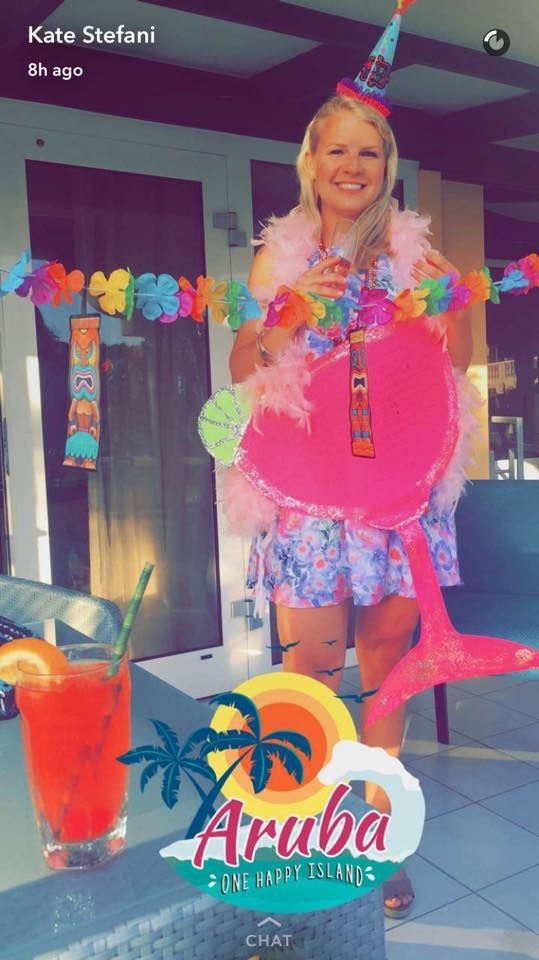 Megan can normally be found at the DKE house after day drinking on Saturdays playing with their goldendoodle Chance. She loves hanging out on the side patio and going to Quarter Barrel for lavosh. She is always telling her housemates that she's SURE a man just broke into SOGO or that bugs are taking over the house. She is also the most likely housemate to go to the ER due to a kitchen accident with a knife.
Caty is often found either sitting on a stumbling about the bar and grill with a tcan or black death, usually making really poor decisions. She talks to boys she shouldn't but no worries-- she never listens to her friends when they tell her to stop. Various late night food vendor employees know her by name and brick employees ask how she's been when she hasn't been there in more than 3 days, which is rare.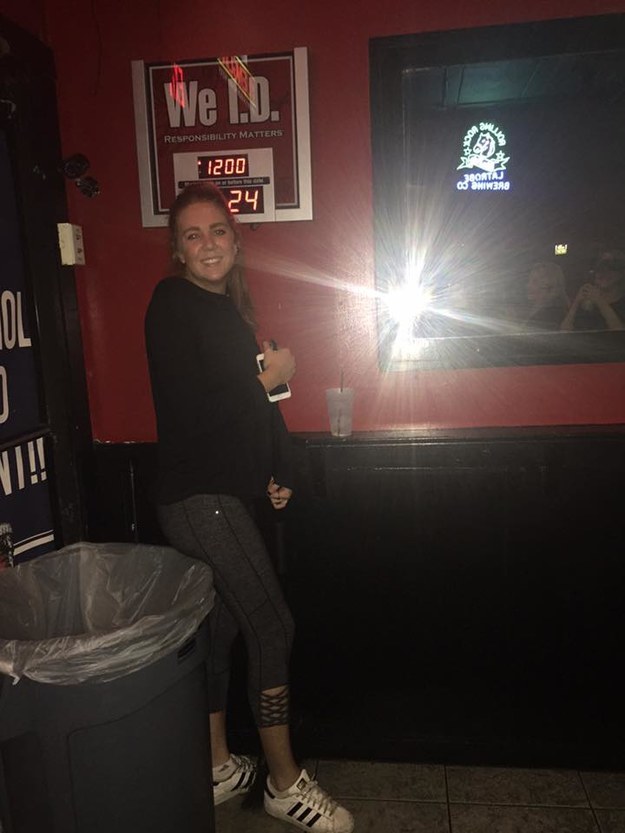 Except for the occasional day drink with two bottles of champagne and no less, the main place you'll see maddie uptown is Starbucks, where the employees know her by name. When she isn't there studying, she is probably in bed watching the same funny tv shows over and over again.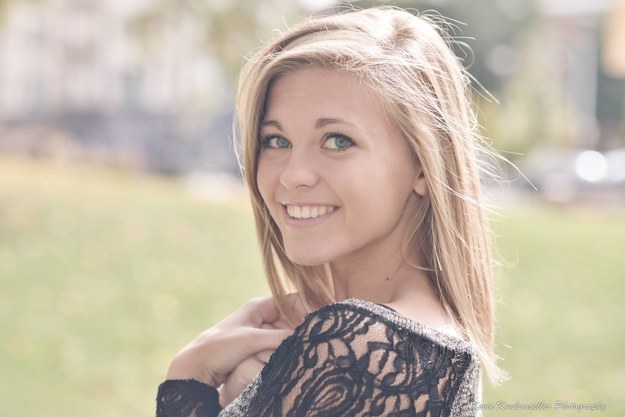 Emmalee loves nothing more than to spend a sunny Saturday afternoon at the Brick Street Bar and Grill followed by a trip to Side to reward herself for a hard week spent of making lesson plans and hanging out with 9 year olds. Her life goal is to buy a large plot of land where her large herd of dachshunds can run free. Hobbies include lying to her mom and telling her yes she is eating healthy at school, looking at pictures of her Europe trip at least twice a day bc she is ~cultured~ (and also and asshole), and assuring people that no, she does not have any feelings and is definitely NOT soft.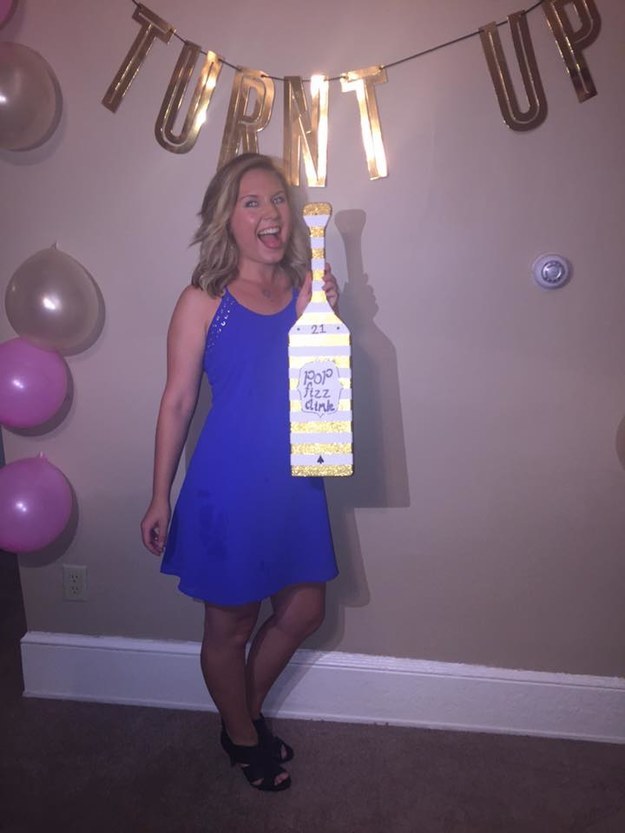 Kenzie can normally be found at Patterson's eating a veggie quesadilla with her boyfriend or at the apartments above CVS napping in Katie Kowalski's bed . She is incapable of eating large amounts without feeling "unwell" and has been known to say that "her body does not regulate heat" similar to a chihuahua. Her dream is to become mayor of Cleveland because she is indeed, ALL IN CLE.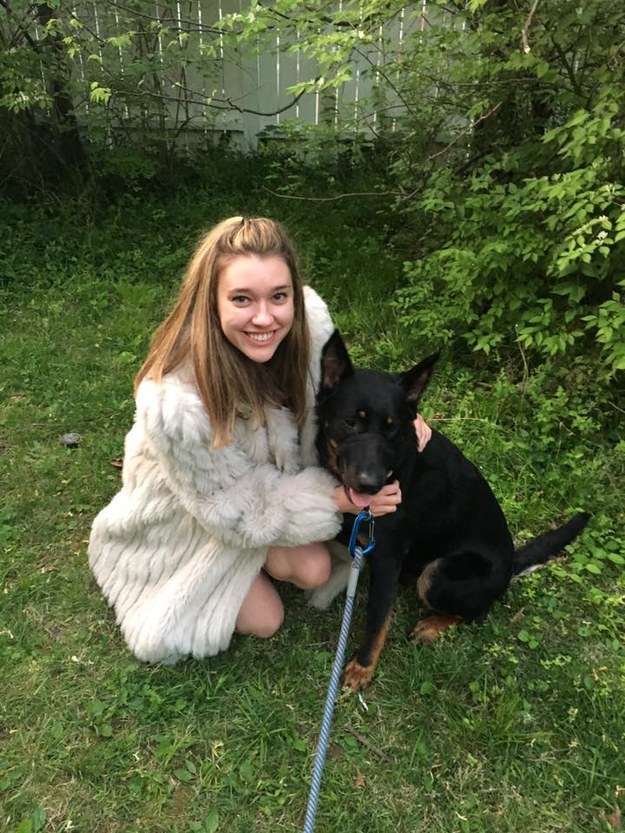 This post was created by a member of BuzzFeed Community, where anyone can post awesome lists and creations.
Learn more
or
post your buzz!