Pick a brand.

Pick another brand.

Choose a beverage.

Pick a food.

Choose a computer.

Choose a movie.
Who Is Your Soulmate?
Your soulmate is sweet, sweet Emily. You will be going to a lot of DKA parties in the future!! :)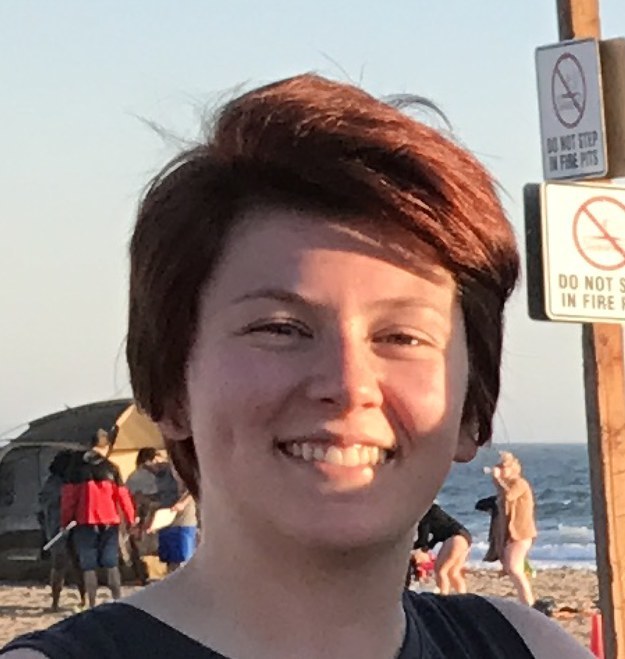 You're never going to be bored ever again. Juliana is a ball of fun and has the best taste in music. She knows a lot of good beginnings to songs. Don't ever test her on the ends of songs. They don't exist in her life. Her life consists of LCP and dogs. Have fun ;)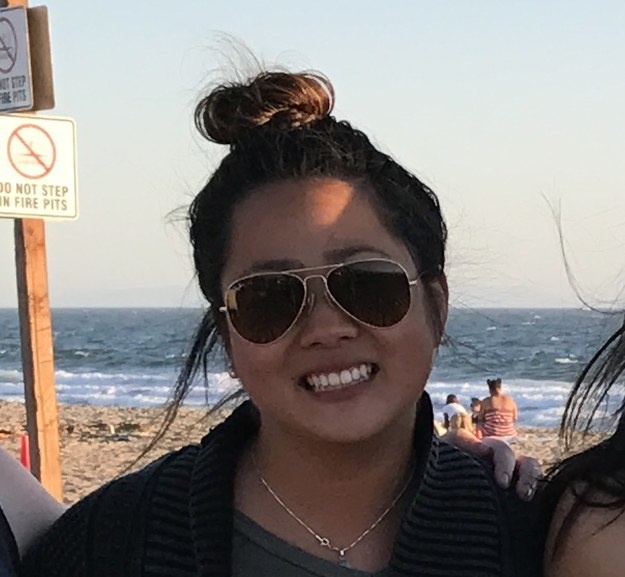 Ivy is a real gem. She will buy you lots of food and is a true sweetheart. You're going to listen to a lot of guys singing covers of songs!! :D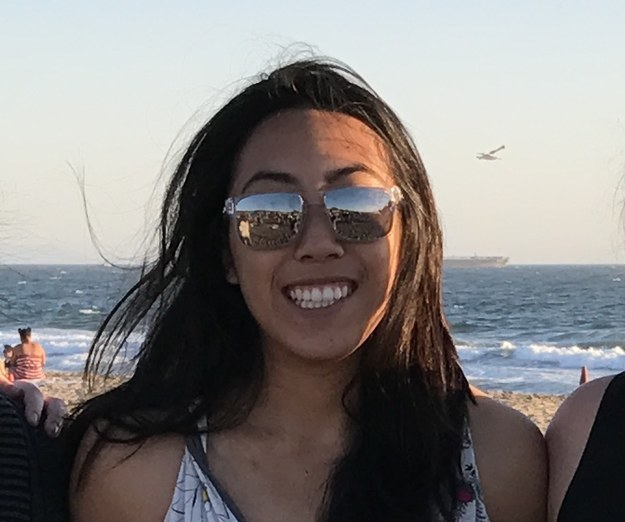 You got:

Chips "Right" Holmie
You are one lucky duck. She is always willing to have a catch and accompany you anywhere you go. She's a piano prodigy!! It'll really impress her if you know how to chase a car.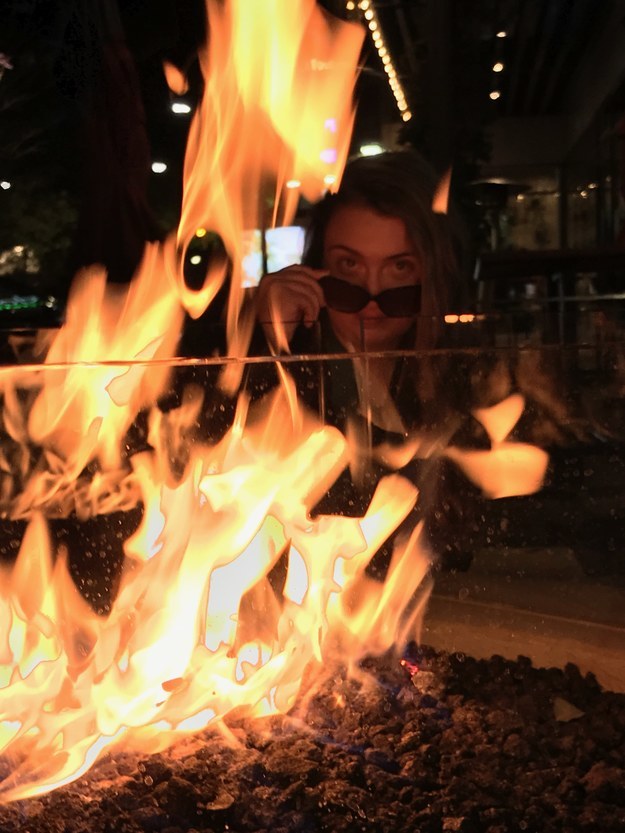 You got:

Erin (and a little bit of Austin... but mostly Erin)
You better have a lot of money saved up!!! Erin has a special place in her heart for shoes and purses and makeup and clothes. Good luck ;)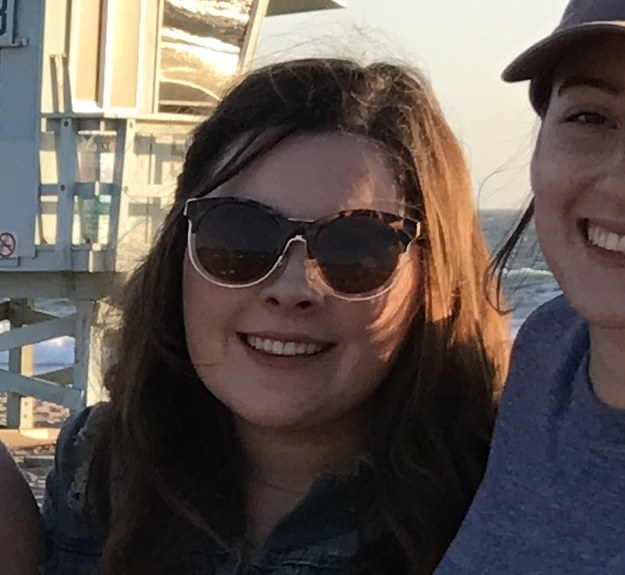 Austin is the friendliest ray of sunshine you'll ever meet. She is very generous with her Lion Dollars and will never let you go hungry. You better cherish her.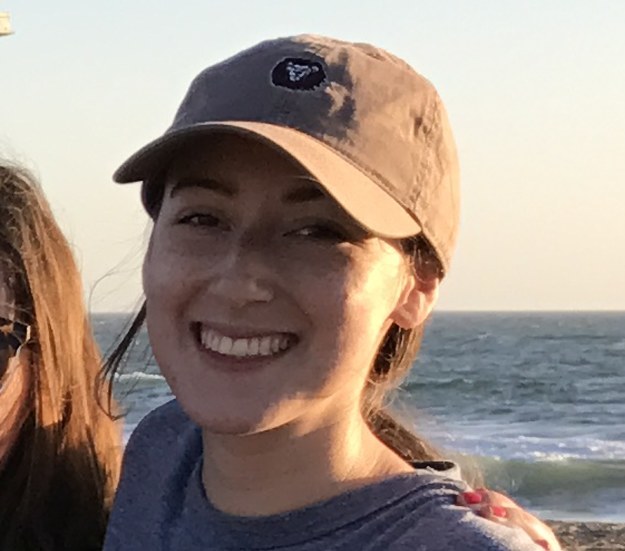 This post was created by a member of BuzzFeed Community, where anyone can post awesome lists and creations.
Learn more
or
post your buzz!