Pick a Word to describe yourself

nbc

Pick A TV Show

dylan

Via Odyssey

Via Odyssey

Pick an Artist

WAY WAY BACK

How do you act around other people

Via Teen Wolf

Caring and at times Awkward

Via Teen Wolf

Pick A song To Dance To

PlayBuzz

My Heart Will Go On-Celine Dion

Good Riddance (Time of Your Life) -Green Day
Which Of These Multi-Genre Bands Are You?
You have been around for Centuries. get it. okay but in all seriousness You have been stuting your stuff for a while now and although you have hit some rough patches with others in the past, you are back up on your feet again.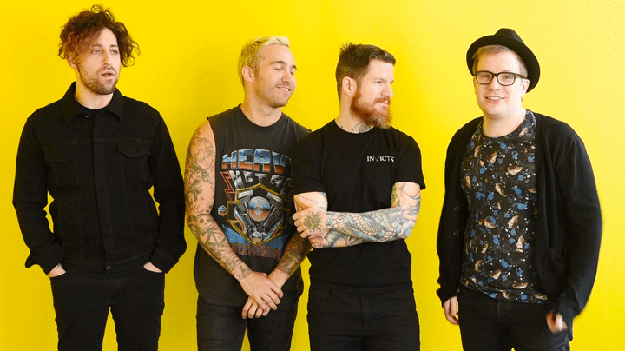 You are confident and caring. Just like Coldplay at the super bowl, you sometimes get thrown in the background but when you get your chance to shine you make it memorable and sincere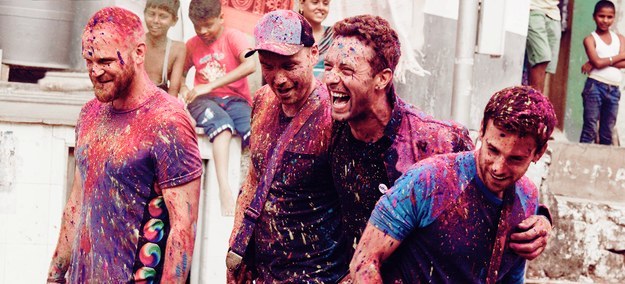 You got:

Twenty Øne Piløts
My favorite band TØP. You are inspirational and deep but when you want to you can also be a complete goof. Just Like Tyler and Josh you are passionate about music and you never let your friends (or fans) down l-/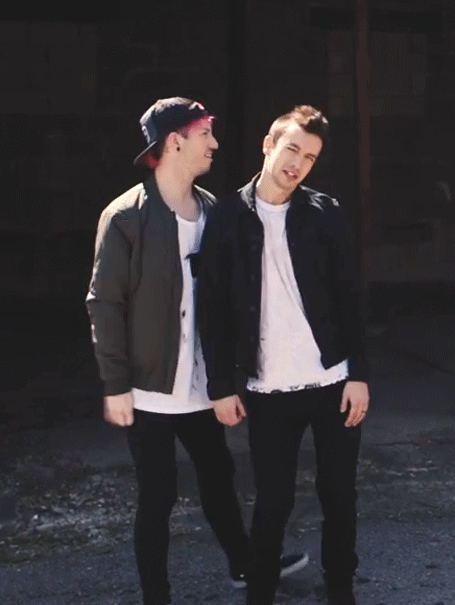 You got:

Panic! At The Disco
You are a bold and vibrant individual. You like to mix things up and explore the different sides of your self. Just Like Brendon you are hilarious but some people just don't understand your humor (their loss...dum dums)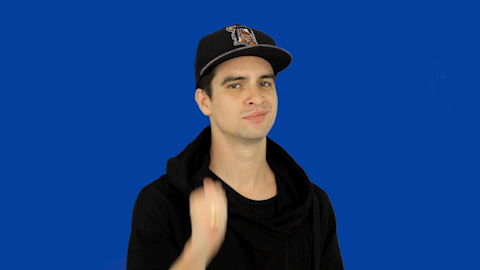 This post was created by a member of BuzzFeed Community, where anyone can post awesome lists and creations.
Learn more
or
post your buzz!