I dont have a desk but I have a Sticky with my name on it

I don't random items just appear

What Do You Eat For Lunch?

Butter Chicken From Drusky

Meal from my meal prep friends company

Playing with my fidget spinner

One word to describe yourself

What do you look for in a bae?

Can catch things in mouth
Which PepSquad Pal Are You?
You are a smiling ray of sunshine! You are always looking to get involved, socialize with your team, and lead powerhouse projects that WOW your consumers! You are always looking to make people laugh and cheer up peoples day!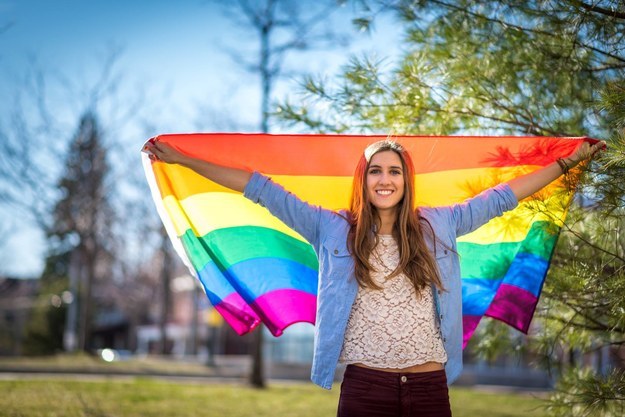 You must be the most adorable person in the world because you got Jason! You are the sweetheart of the group and always there to lend a helping hand. Everyone loves your genuine soul and is WOWed by your amazing creativity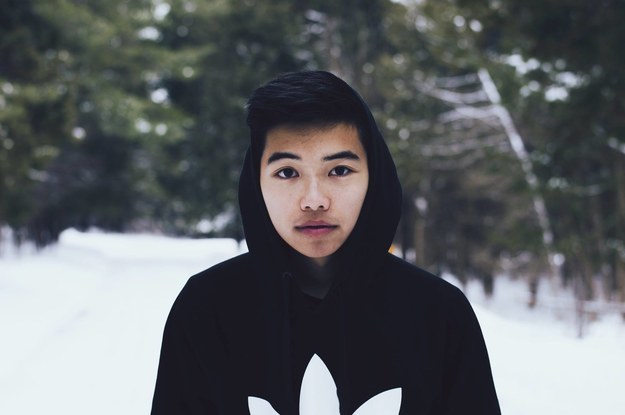 BOOM you got JESSE the powerhouse of the team. Stylish, creative, smart you got it all. The only think you can't do is come up with a good pun but that's ok because you are a natural leader and can always get others to caption your instas. Your biggest value is Loyalty loyalty loyalty - most people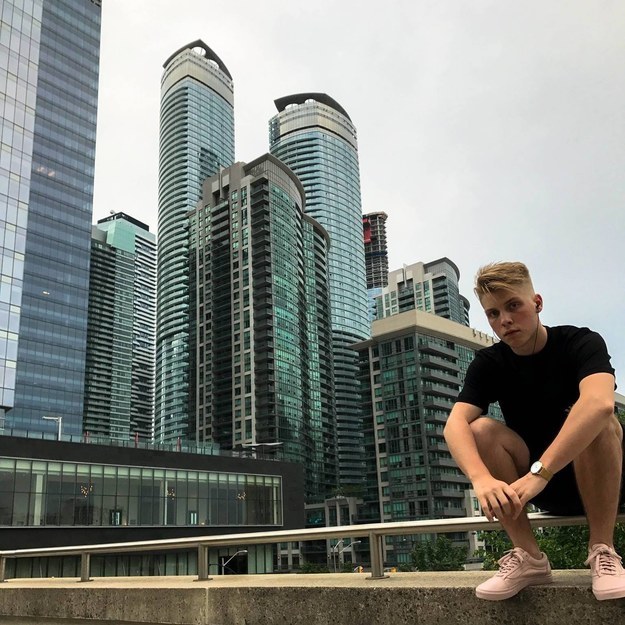 Did someone say MIGOS because you are the bad and boujee queeeeeen! You stand up for your beliefs and know you are FABULOUS. Your gullable personality shows your genuine side because you are always there to be with your friends.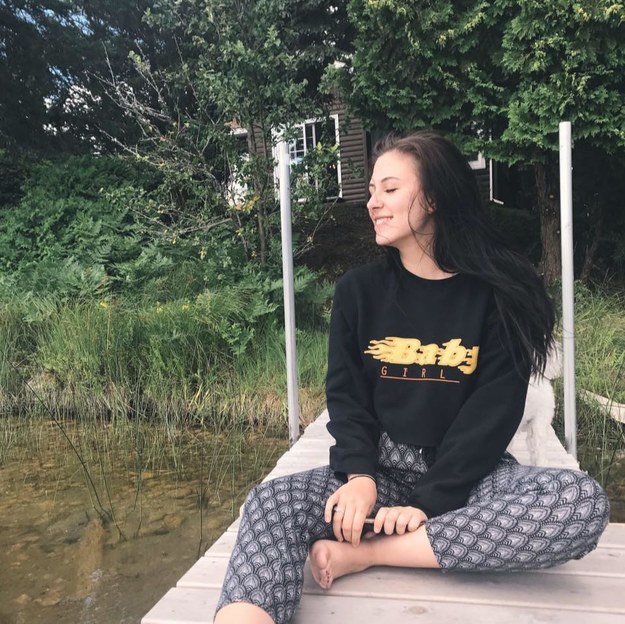 The designated fashionista is always making heads turn with your ensemble. You never say no to your friends and are the most loyal of the group! As thr designated quant of the group - your always able to logically find the best place to eat and streamline our hangouts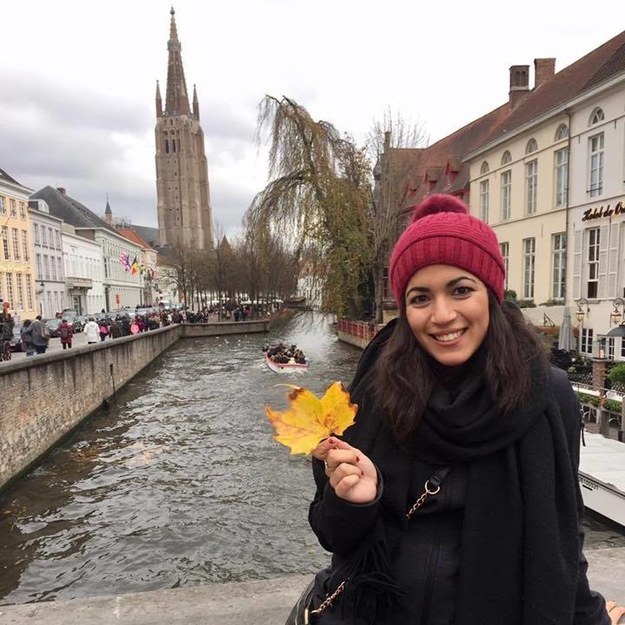 The designated nugget of the group! You must be funny because this is no joke how funny you are! Aside from a great sense of humour you always work for your goals but never let it get in the way of being a good friend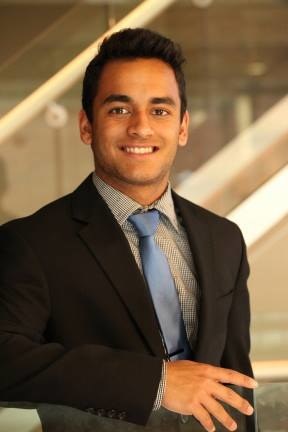 YAAAAAS! is what everyone says when you walk in the room because you are the hippest member. With all the latest trends at your fingertips you can spin into any occasion is flare on your chest (aka your pony polos)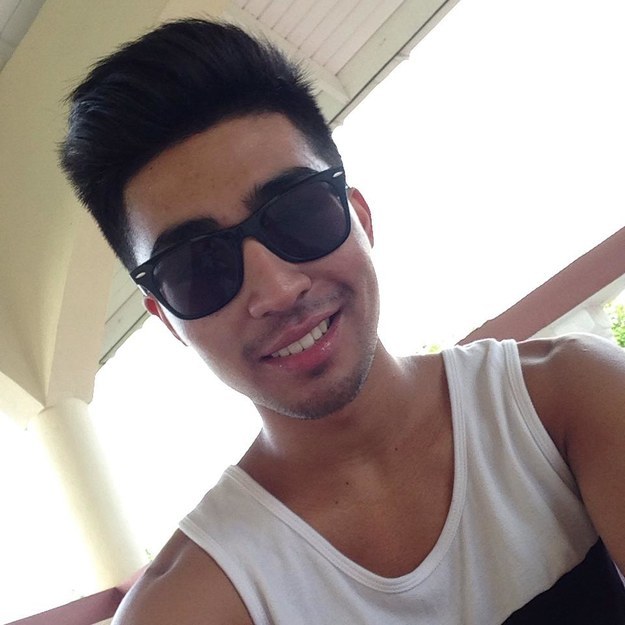 As the designated sweetheart you are always there to help a friend. Whether its protecting them at bars, getting them drinks on a thirsty thursday, or laughing at their jokes, you never leave a pal hanging.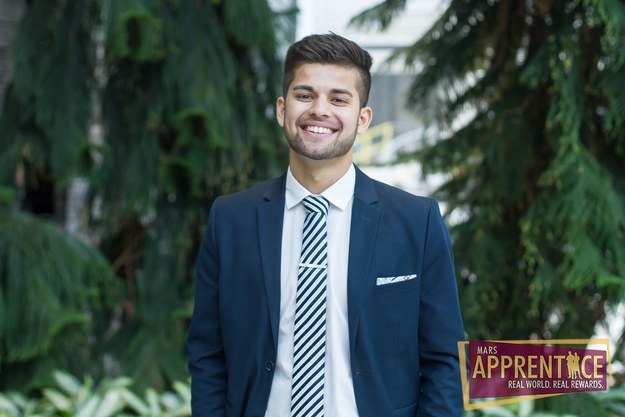 BYE felicia! Those are the words you live by because you do not have time for people who don't have time for you. You run to the beat of your own drum and don't put up with fake friends.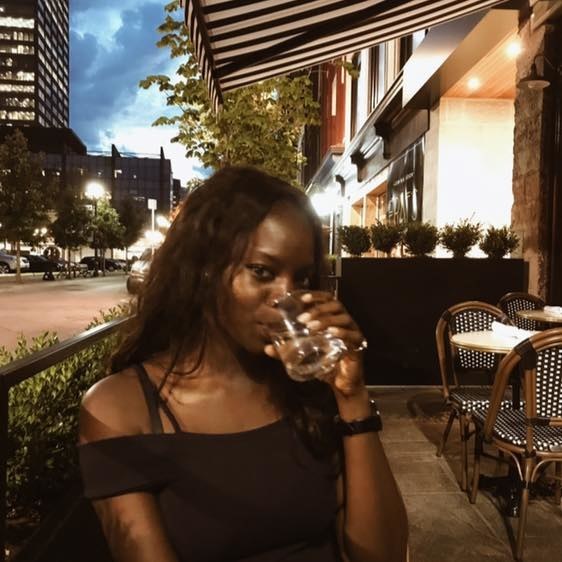 As someone who prefers words over touch you are the wise owl of the group - you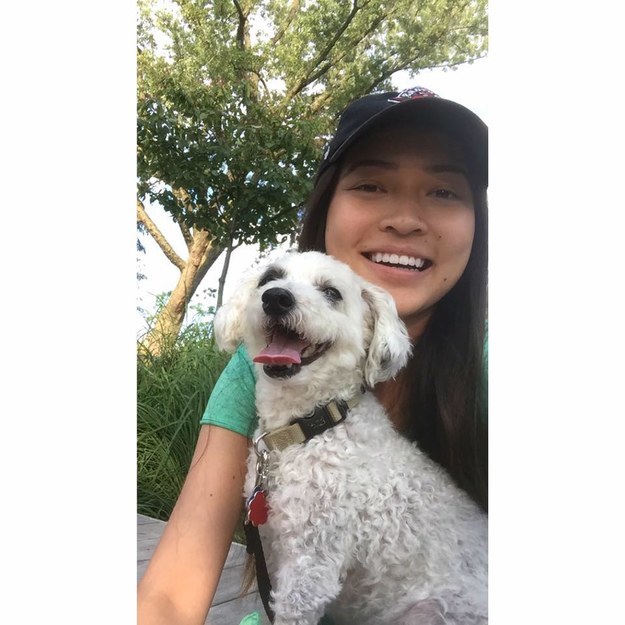 This post was created by a member of BuzzFeed Community, where anyone can post awesome lists and creations.
Learn more
or
post your buzz!