I'm French So I Decided To See What All The Fuss Is About With Banh Mi
Baguette? Pâté? Pork? OK, gimme all of that!
Hi, I'm Jules. I'm French, I'm currently in Australia for three months, and I LOVE food! I like all different types of cuisine... but obviously French is the best!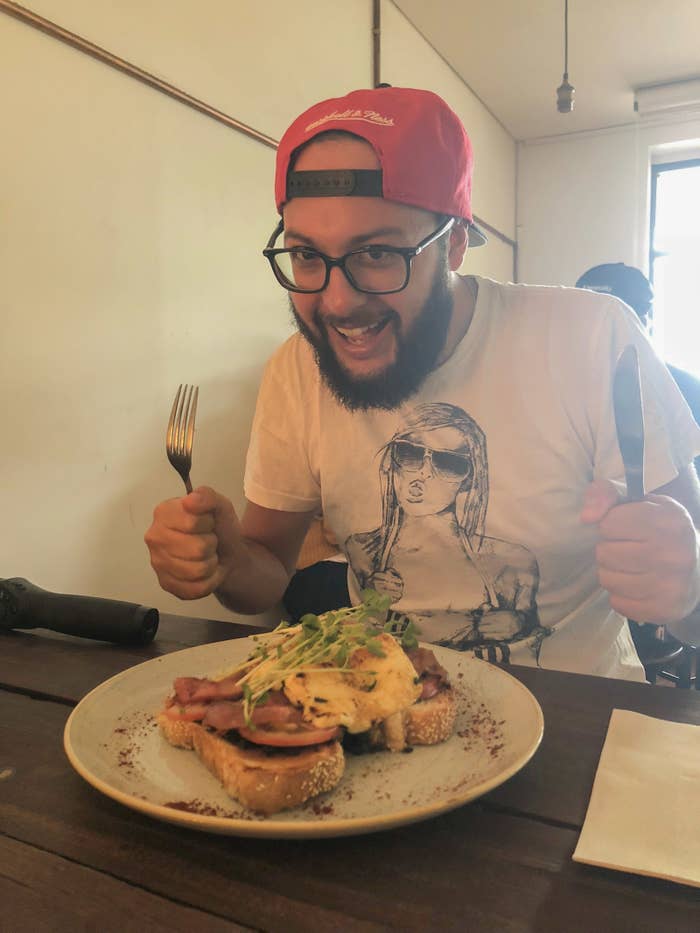 I'd never heard of bánh mì before, but I've found it everywhere in Sydney.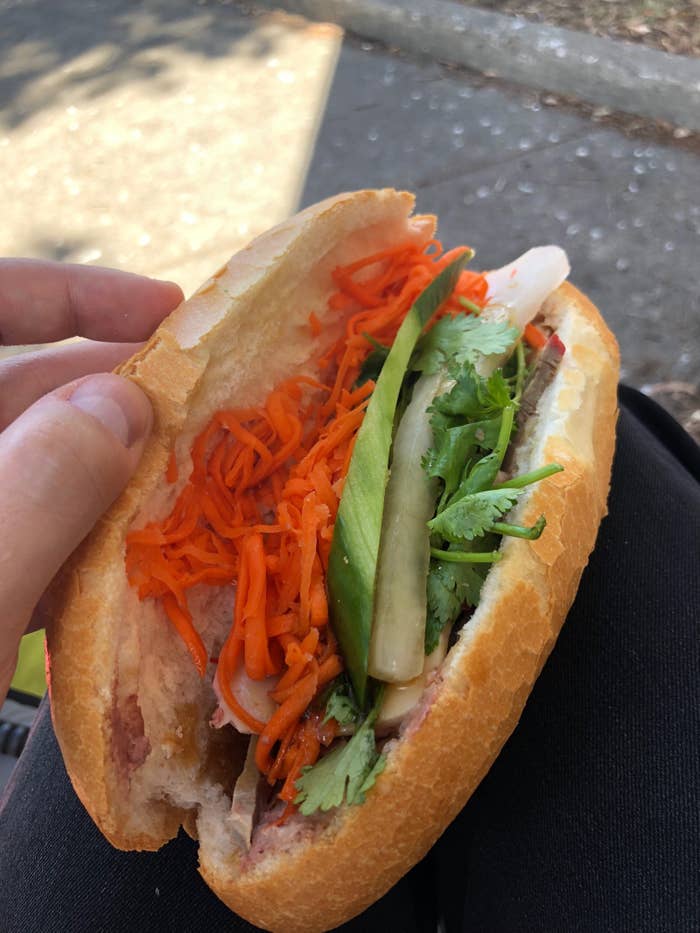 Bánh mì in Australia are typically filled with carrot, white radish, cucumber, coriander, chili (if you want), mayonnaise, pork, and a good amount of pâté.
As soon as I heard about them, I needed to try one. So I decided to go to three different places across Sydney to test them out for myself.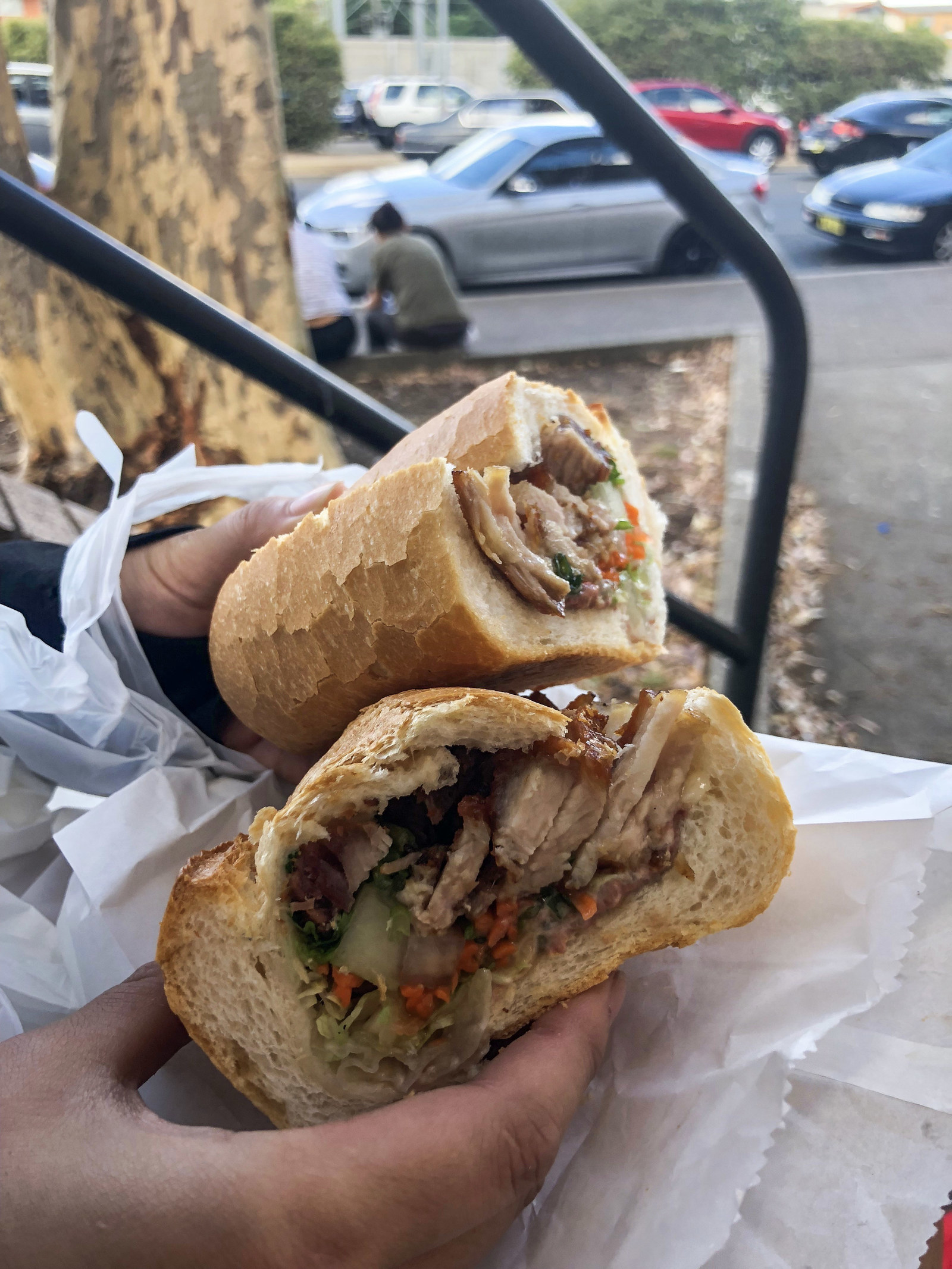 I'd never tasted anything like it, a mix of mayonnaise and pate seems so weird to me. It took a bit of getting used to but after few bites, I liked it!
Next stop was Hong Ha in Mascot.
However, the bánh mì was not really what I expected.
The third and final stop was Great Aunty Three in Surry Hills.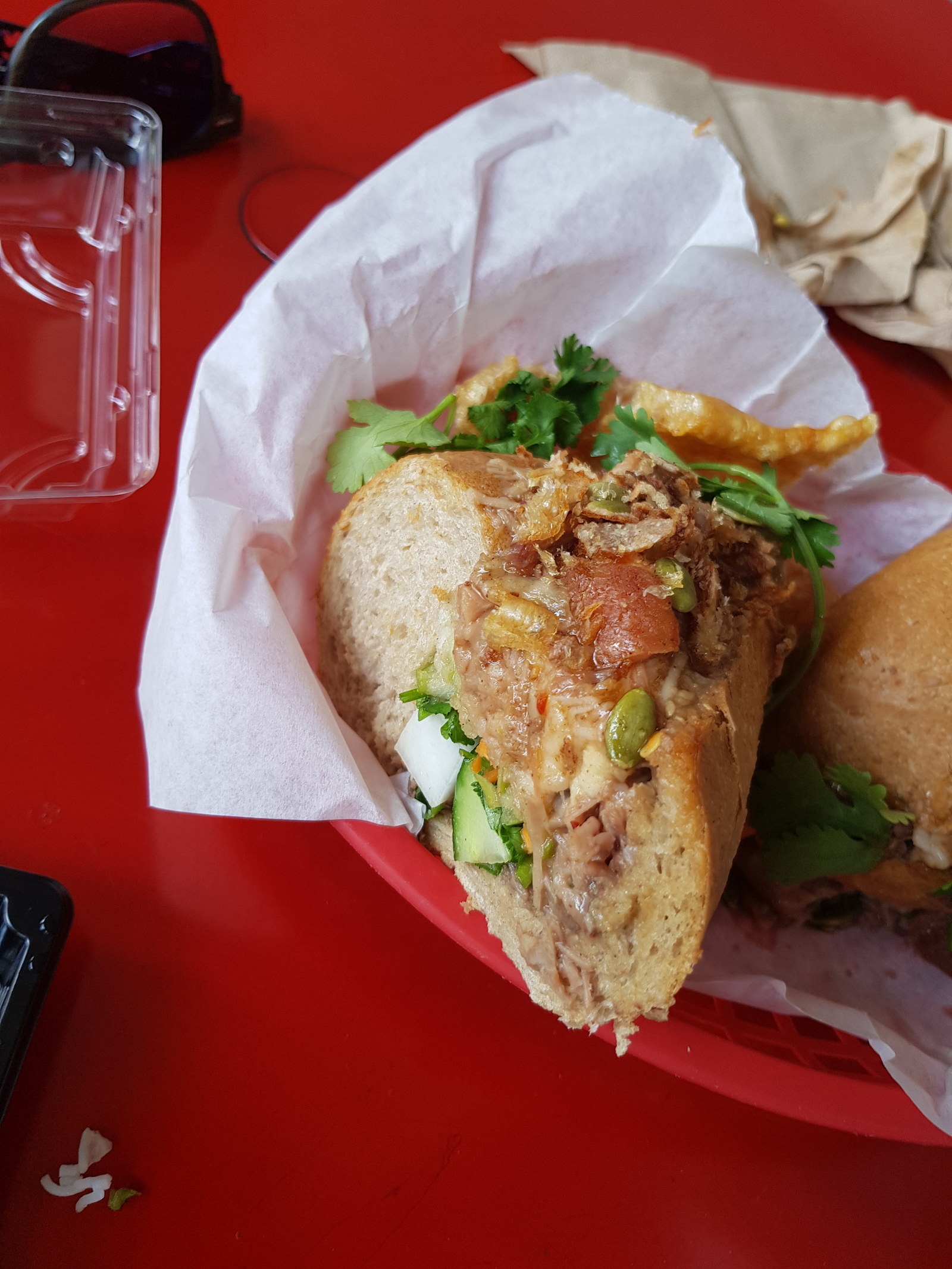 And GODDAMN it was good!
So, what was my verdict? Well, I could definitely taste the French influence. It's still very much a Vietnamese dish though, it's like a good combination of the two cuisines put together. I learned that like any other street food, not everywhere is going to do it perfectly. But when you find a good one… oh boy that's succulent.
And for all my fellow French people… you need to come out to Australia and try it for yourself!