What's your favorite thing to watch?

What's your favorite food?

What's your favorite app?

what's your one thing everyone makes fun of you for?

Wrong answers in the name game

over using the word "literally"

playing games while watching tv

what's your fave vacation destination?

Somewhere without a beach, but if there's a beach there better be some shade

Favorite chi town restaurant?

What's your typical friday night?

Ordering chinese food, making cookie dough, and hanging with my friends

Eating some of that chinese food

What's your favorite Ice-Cream Flavor?

What's your favorite card game?

Which word describes you?
Which Morrison Are You?
Lol you got Jules! You are in ~college~ now! You are easy to make fun of and your family likes to do this a lot. You are pretty talkative some morrison's might say and love to talk in the family group text! Keep up the good work.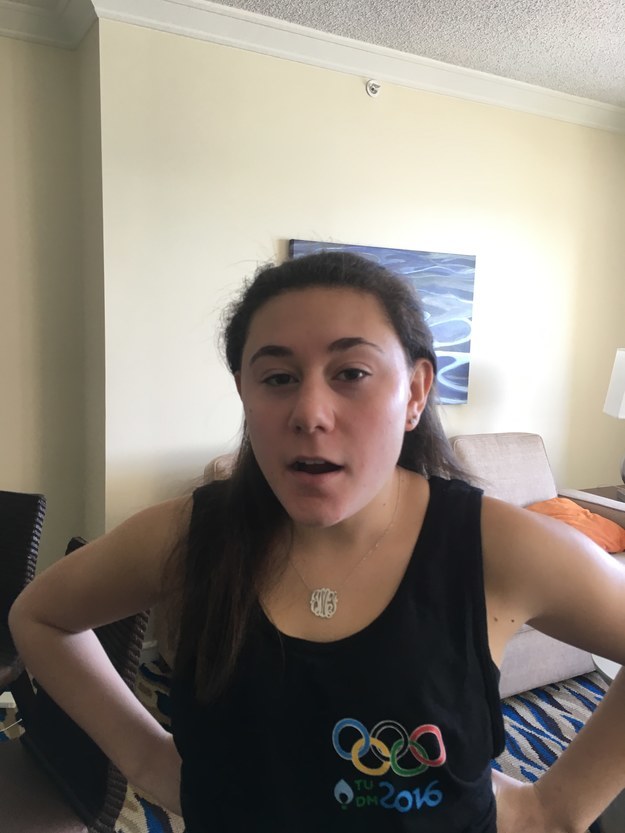 Unreal. You are the nicest Morrison by far. You are so kind and have the biggest heart. You love to read and love griffin. You love you mashed taters and meat!! Keep up the artwork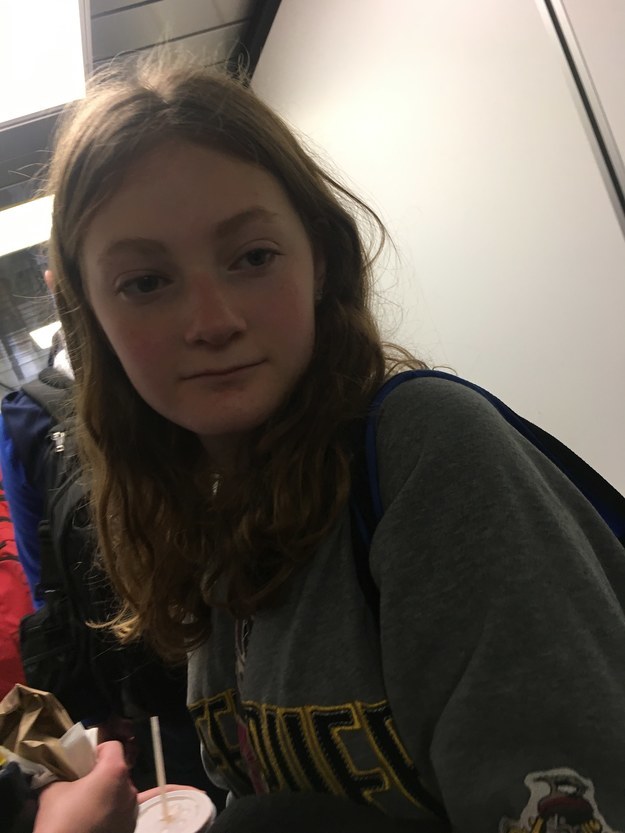 Ugh you are blessed!! You got the perfect child!! You are v athletic, smart, and funny. Honestly you are just all around a grand guy! You rule that middle school.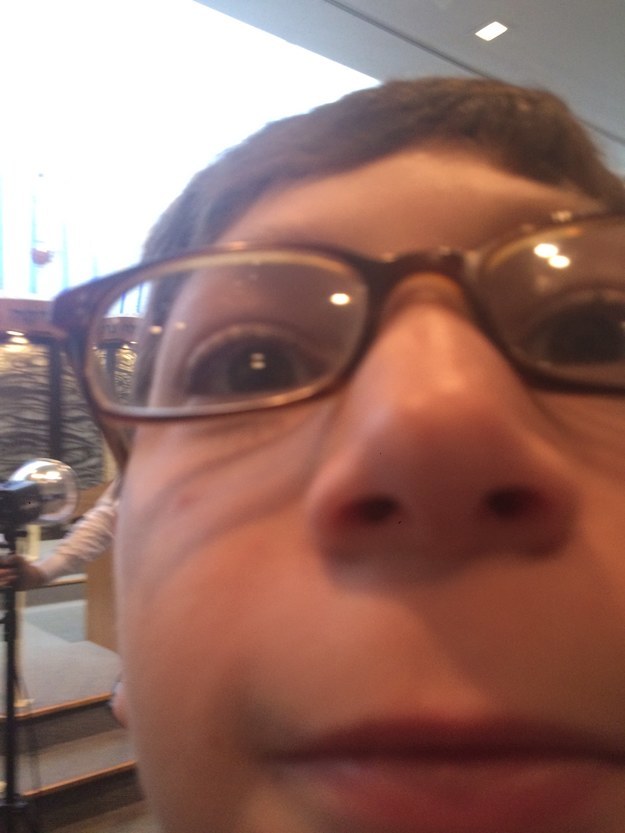 Ahh so you got mom. You must love kids and even work with others kids. That is brave. You are v kind and do everything for your children. You also love your iPad and those youtube vids thoooooo. Keep up that great work dude.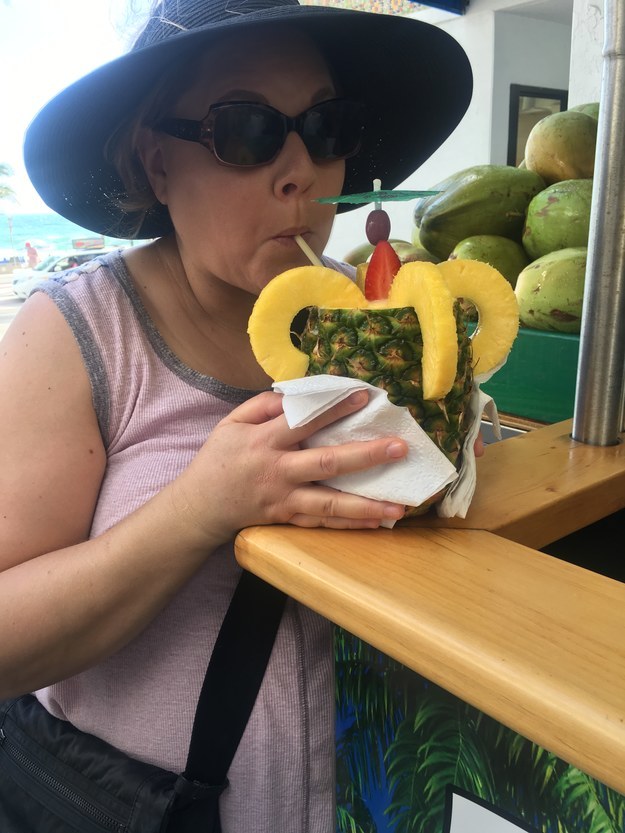 Congrats! You got dad! you must be pretty silly and LOVE to snapchat. You always love to bring the party and make everything that you do fun. Woohoo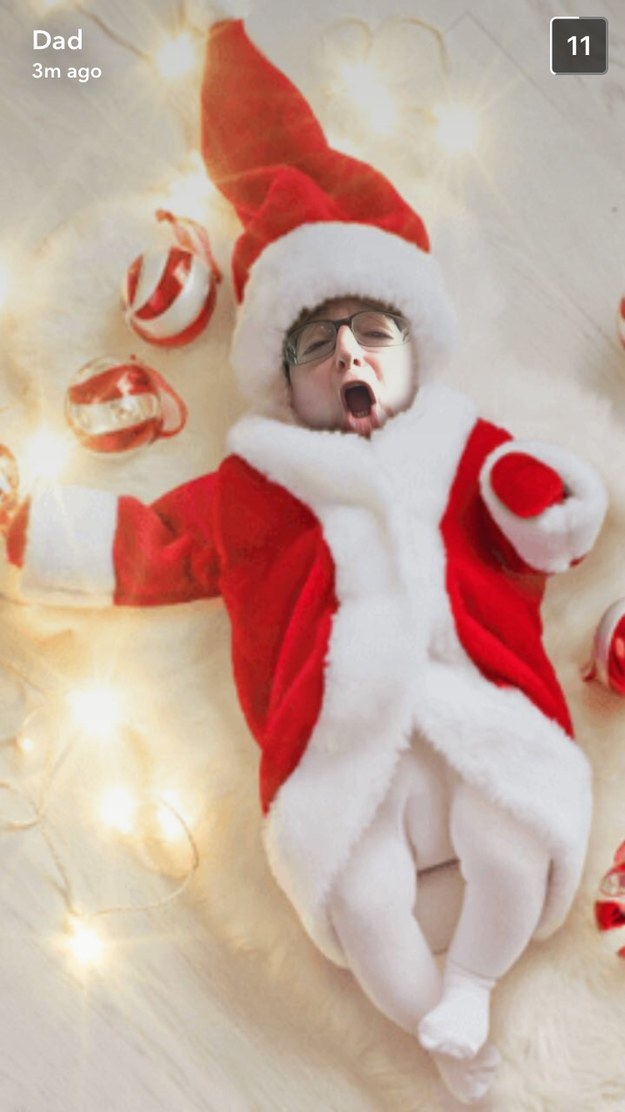 This post was created by a member of BuzzFeed Community, where anyone can post awesome lists and creations.
Learn more
or
post your buzz!