This post has not been vetted or endorsed by BuzzFeed's editorial staff. BuzzFeed Community is a place where anyone can create a post or quiz.
Try making your own!
4 Writers Behind Your Favorite Television Shows
The following is a guest post by Karolyn Carnie, an award-winning Hollywood screenwriter who has worked on shows for Nickelodeon's Make It Pop and USA's Suits. She was kind enough to give us her insider's tips on some of the hottest writers in show business today. You've no doubt watched their work unfold on screen—now its time to see just who they are in real life. Heads up: they're not quite what you'd expect!
When I was first asked to pick 'four writers behind your favorite television shows', I panicked and hyperventilated into a paper bag, that may or may not have had leftover pizza in it. I had to get the job done, so I got to work by pulling out my dartboard and pictures of every writer on every TV show ever made, which I just happen to keep in my desk drawer.
I reached for the darts for one simple reason: there are so many amazingly talented writers that it made it impossible to choose. My only direction: choose writers that may not be household names.
So with my four darts I'll hopefully give you new names to watch out for in the credits. This is a short list of writers outside of those you hear and read about most frequently: Shonda Rhimes, Kenya Barris, Ryan Murphy, Michael Schur, and many others. Some people on this list may be a lieutenant to a household name, others completely separate, or maybe they've seen each other from afar during award season and awkwardly waved… no? Just me? Moving on.
I urge you to check out the writer of the next TV episode you love and learn more about their work.
Vera Santamaria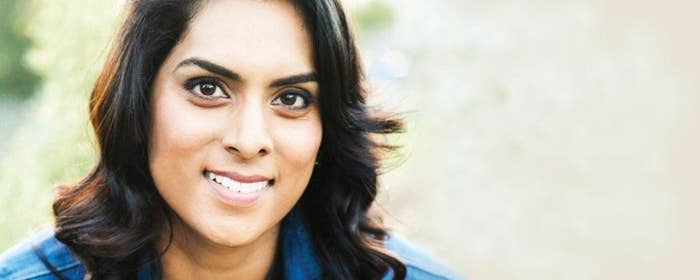 Martin Gero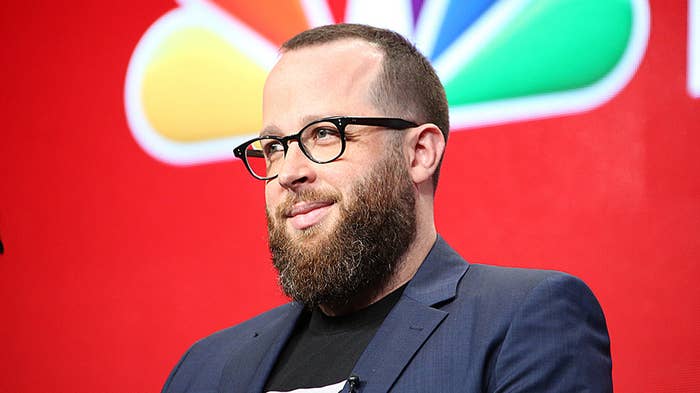 Jen Statsky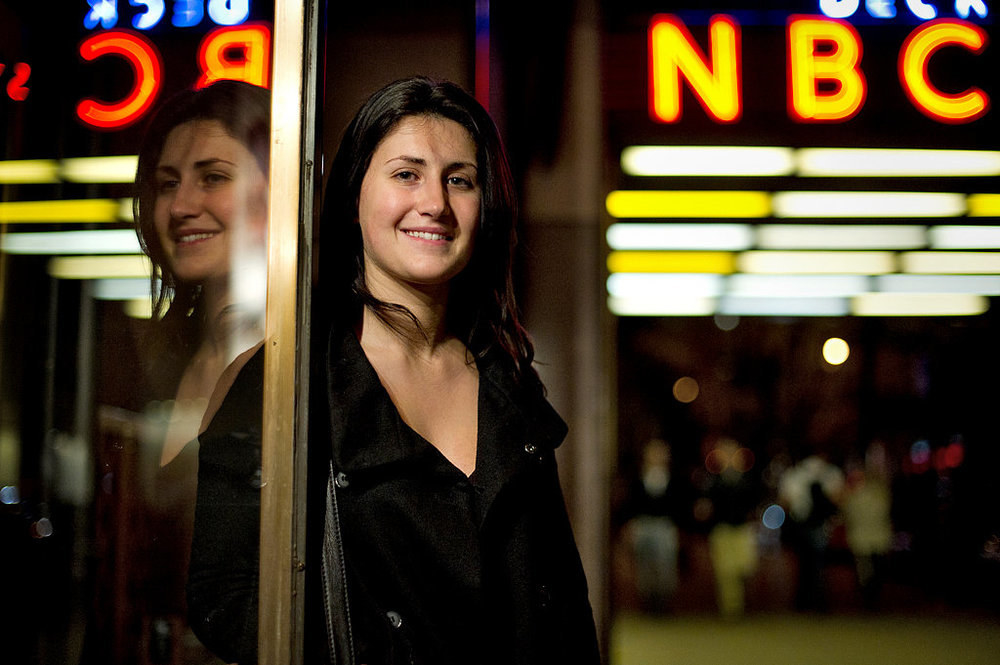 Leila Gerstein