What is your spirit animal?

hedgehog in a cup (look it up)

Whales (but fuck Vineyard Vines)

What is you favorite thing to make in the kitchen?

Vegies in olive oil and garlic

I can make microwave popcorn...

Where do you see yourself in 10 years?

Either in a lecture hall or in a hospital in scrubs

Hopefully I will have a husband and kids, realistically I will still be broke and waiting for my life to start

Being a badass bitch in the real world

What is your aesthetic?

Minimalist cool meets your preppy mom

Grandfather sweaters and home knit accessories

MCM

Christian Bale UGH IM IN LOVE WITH HIM

Anyone who will give me the time of day

Favorite on The Bachelor

Chad because I also like milk

The only one with a real job

Scheming method?

Smile and smirk until someone walks my way (which is no one)

search for the man bun and pounce

I feel like i'm still in middle school

Getting screwed over by every boy i've ever met (does that count?)

Favorite dance move?

Peace signs moving across the forehead

Awkward bounce from side to side

When I have no control of my limbs

Favorite baby name?

*Googles how to become a single parent*

Favorite sex position?

Consent is sexy, so is pulling my hair and calling you daddy

noitisop xes (sex position backwards) *mic drop*

Drug of choice?

Anything that takes me away from the miserable reality of life right now
2000 SQUAAAAA PERSONALITY QUIZ
CONGRATS BABE! You are a philosopher when you are high, an editor of many a friend's paper, and seriously on the prowl! YOU ALSO used to be the mom of the group but recently have turned into the crazy aunt! You are a wiz in the kitchen and all of the men are attracted to dat ass! whether its naps or drugs you are always down for a good TIME! <3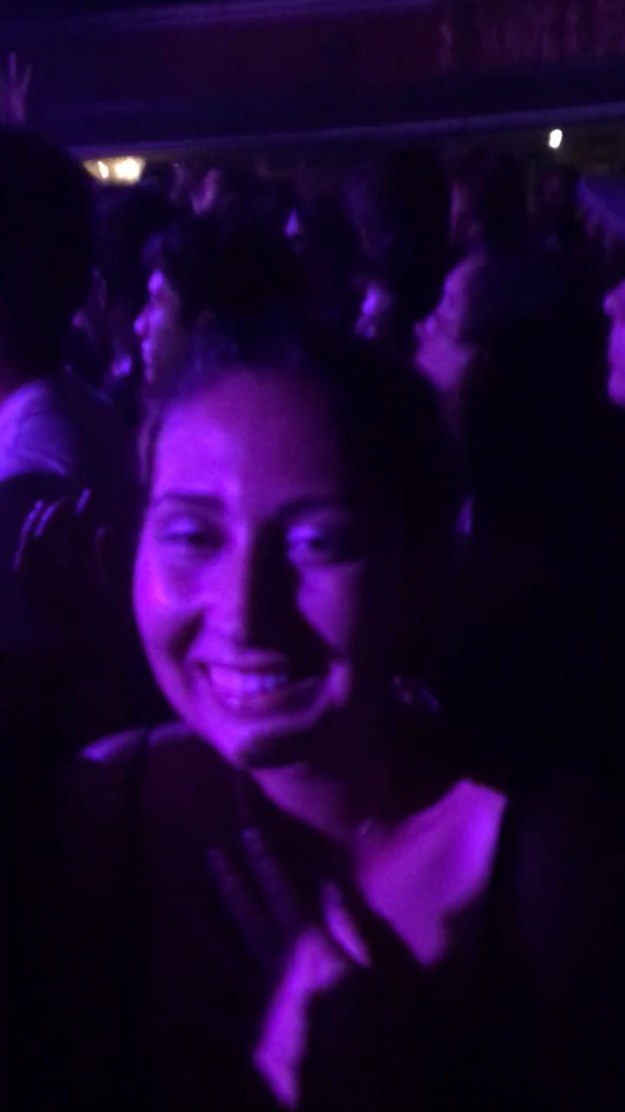 WOWZA! you got Lauren but given the nature of this quiz you actually got gnawl (her crazy alter ego). You have recently become obsessed with milk and meat and you can often be found snacking on lunch meats in your free time! You are also known to wake up out of a dead sleep to take a hit of the devils lettuce! You are also probs part of a power couple ;) #freegnawl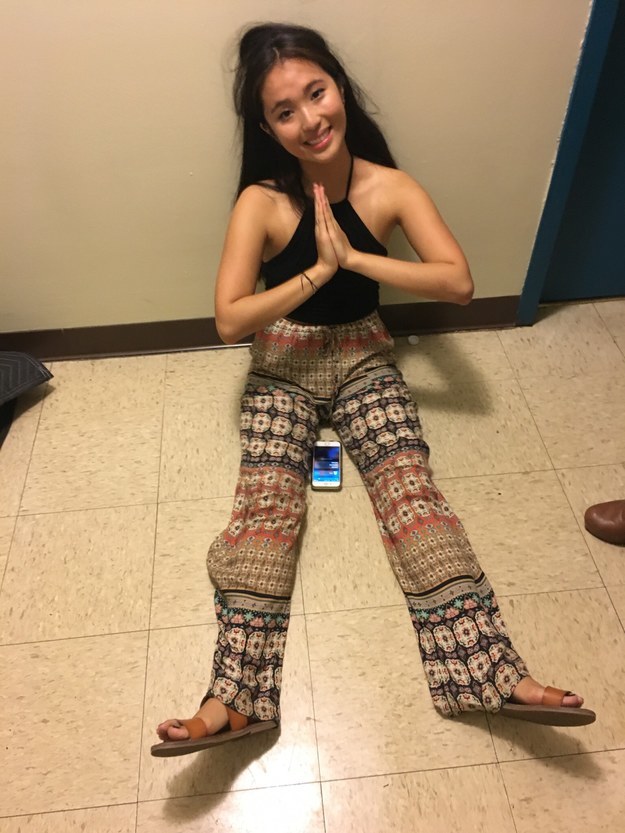 CONGRATS Y'ALL! you are a cool southern belle who is actually more liberal than the entirety of the east coast! Your twerking brings all of the boys to the yard and you may have recently undergone a drastic change (in hair color?) While you may have tried to take a break from drugs, this did not last long and you are back BITCHES! :))))))))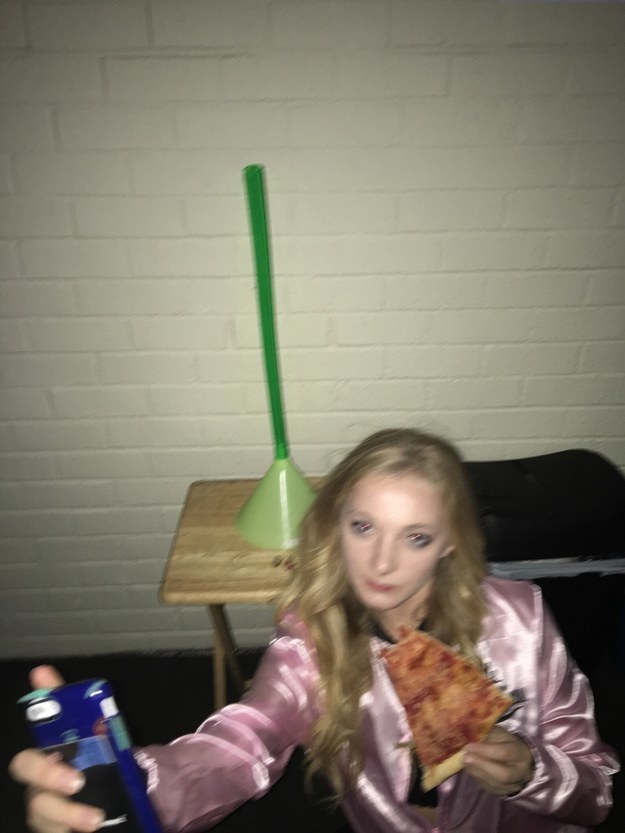 YEEEE! you are a nature loving vegetarian KWEEN. You are known to transform into a new hume when drunk! Your smile brings joy to those around you which hides how much of a savage you are underneath! You are a beaut wom with gorg red tresses and your friends always have your back!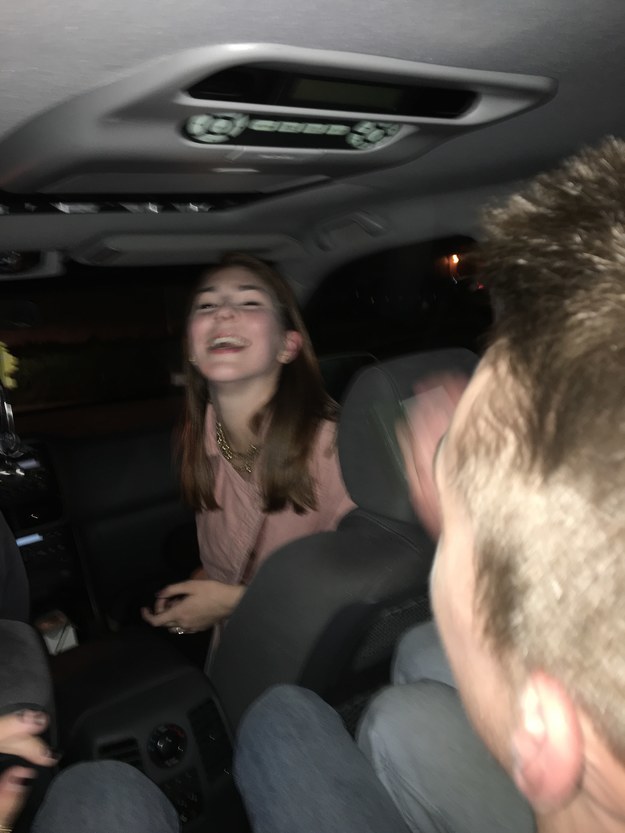 CONGRATULATIONS!!!!!!!! You are a lover of all black everything and are a sav when it comes to scheming the bbc! You work harder than anyone we know and treat your dog like he is your own child (except better because you don't want kids). Your skin also radiates bright red upon the slightest drop of alc!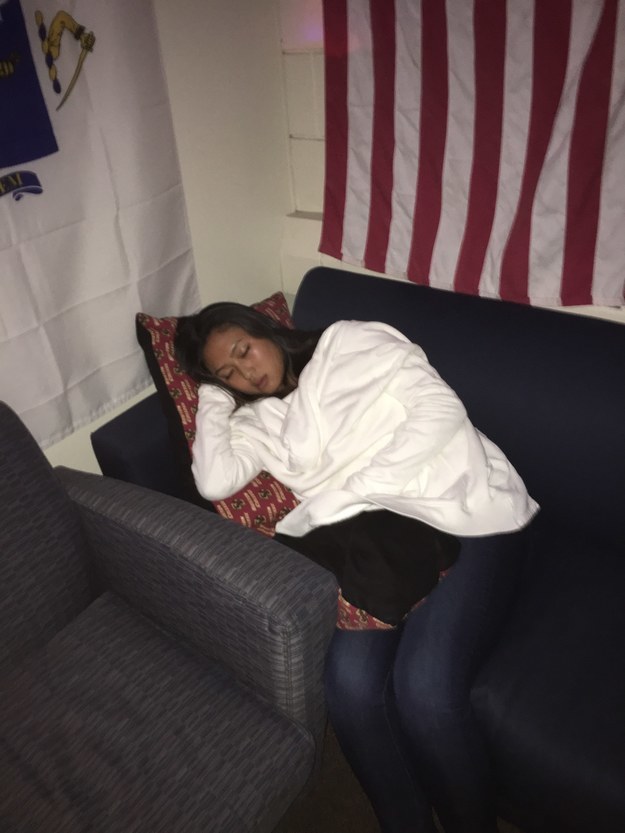 YOU GO YOU GORG WOM!!!!!!!! When you aren't dazzling us all with your melodious singing voice or mothering a growing family of stuffed animals you are watching One Tree Hill. You also are always down to get high and eat fried rice, ideally at the same time. Your pension for puns make all the boys swoon particularly when you walk around parties telling your jokes.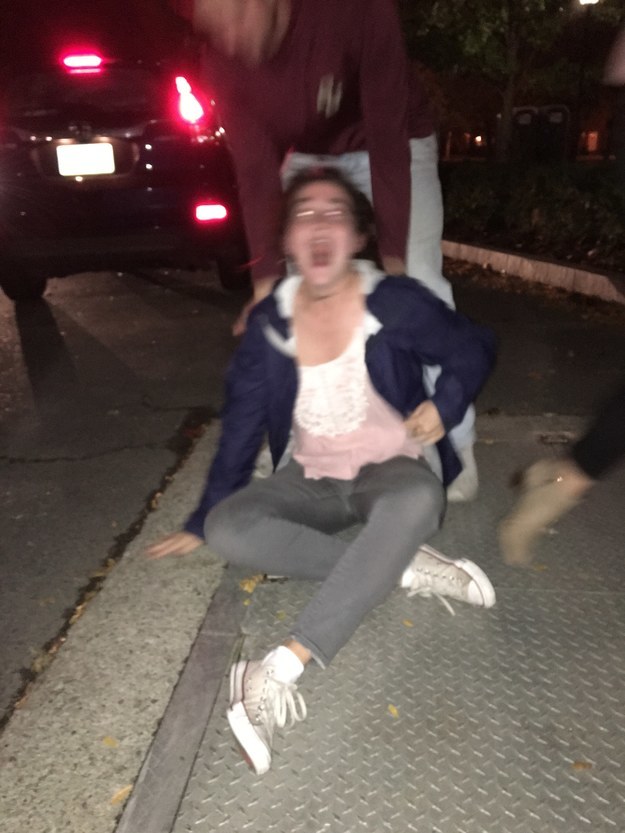 This post was created by a member of BuzzFeed Community, where anyone can post awesome lists and creations.
Learn more
or
post your buzz!