You find yourself at a party. What are you most likely to be doing?

Silently judging others a la Jordan Best.

Throwin' dat ass in a circle

Searching for the cheeseballs and/or the other snacks

Looking for the hottest person to snog

Snappin' a selfie or updating snapchat

On the verge of blacking-out

What playlist are you most likely to be listening during a pregame?

What picture of a husky speaks to your soul the most?

Favorite drunk snack?

Literally anything from Cookout

Sour gummy worms or other candy

Leftovers from the elaborate meal I prepared the night before

Whitespot or anything on the corner

Anything that plus dollars can buy. But your plus dollars. Because I'm broke.

What architectural structure represents your personality?

Choose a Tinder profile descripton

Scroll to the sixth pic to see my ween.

Always ready to dance. If you're not a fan of Nicki Minaj, Rihanna, the Backstreet Boys, the Bayardigans, Nickelback, One Direction (post-Zayne), and/or the Biebs, then swipe left

I need someone who's adventurous, someone to shotgun a beer with on a Tuesday night before our 9am the next day, a ride-or-die chick, someone who likes their drugs HARD and their sex even HARDER.

Looking to do some tongue stuff with that special someone. Can be light tongue.

Which one of Juwan's horcruxes would you want to DESTROY

Spectrum Theatre's Welcome to Thebes
What Judy Are You?
You got:

Throwback Dudey Judy
You're the ugly duckling that grew up to be a less ugly duckling. You love social media because you're always having the time of your life. Everyone is envious of your snapchat stories and perfect filter choices. You're the most likely to live a glamorous life and have a mid-life emotional breakdown in which you drunkenly burn down your house, after which you'll post a FB photo of the burnt remains that gets 1000+ likes.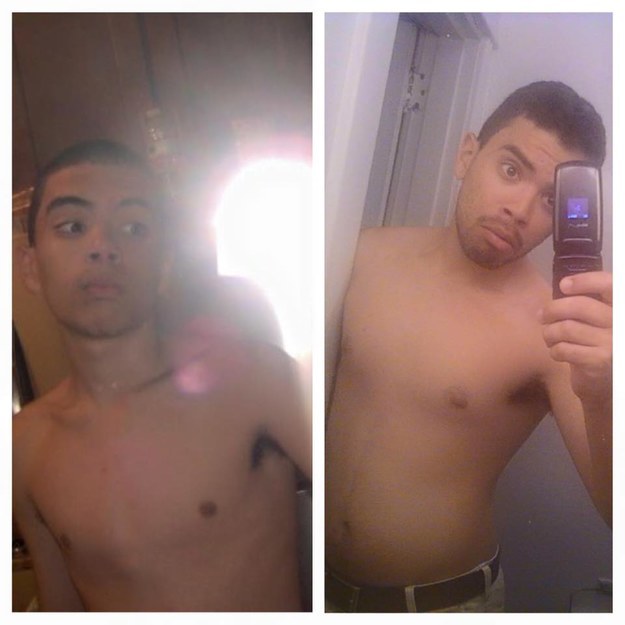 You got:

Snooty LGBTQutie Jutie
Your European mannerisms, holier-than-thou attitude, and excellent taste in fashion confuse everyone about your sexuality. Are you gay? Are you straight? Are you flirting with me right now? Are you an amorphous polyamorous non-binary hermaphrodite? Whatever you are, you're too darn hot, and no one is safe from your dragon-slaying sassiness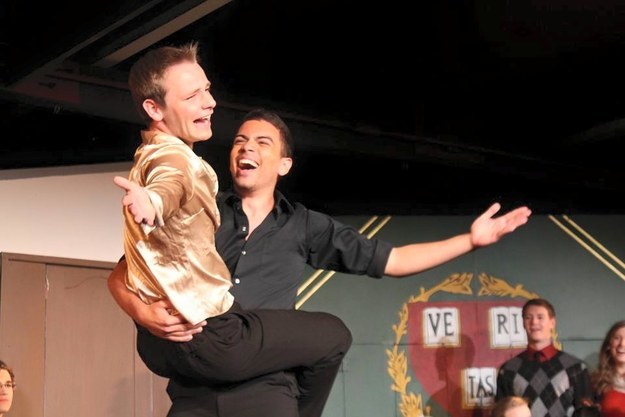 You got:

Domestic Goddess (Judy)
mmmmmmmmm you always smell good... good enough to eat. what you been cookin, good-lookin? some chicken parm? some mozzarelly stickies? let's see what's hiding underneath that apron...a big ole eggplant? some tasty huevos? show me the way to nirvana, my mighty goddess.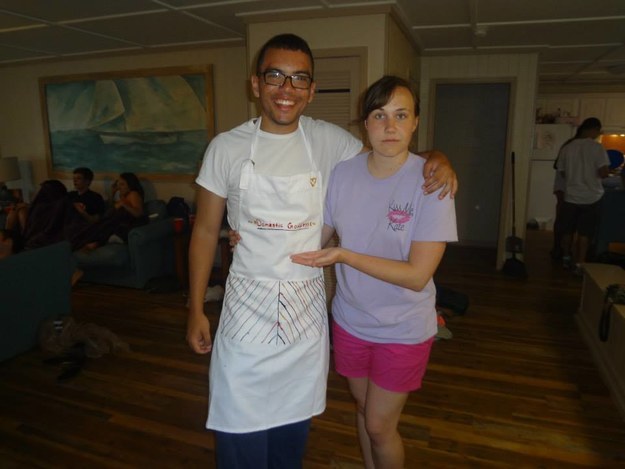 You're the ultimate flirt, a #itsbritneybitch womanizer with the sex drive of a literal taurus. You have a great eye for beauty and beauty is in the eye of the beholder and you love to behold beautiful people if you know what I mean ;)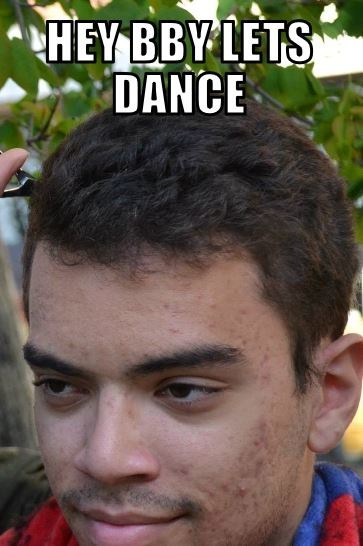 You got:

Big Ole Ghetto Booty Judy
No one can say "no" to dat ass. Not only is your butt rounder than the rotunda, but(t) you never waste an opportunity to throw it back on the dance floor. Nobody is safe when your fav song comes on in the club. God twerks in mysterious ways and so does your big ole butt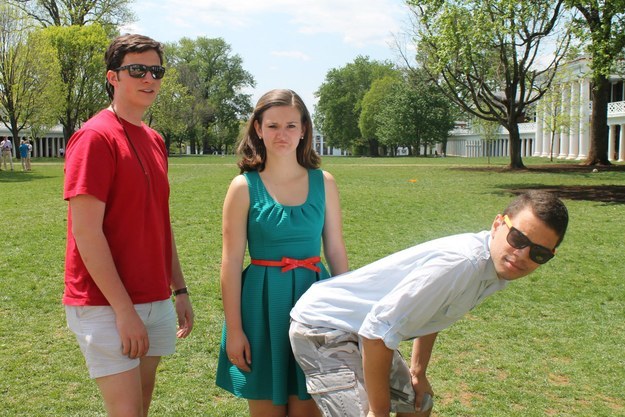 You got:

Dude!!! Where's My Jude???
You're a go with the flow kinda girl which makes you super funny and super fun to hang out with but also means that you're the most likely to get separated from your friend group during a drunken escapade and wake up next to a hobo and wonder "whe- where am I? why am I in a constant state of wtfuckery? is this a ledge i'm sitting on? is this a hobo? psy-psyduck?????"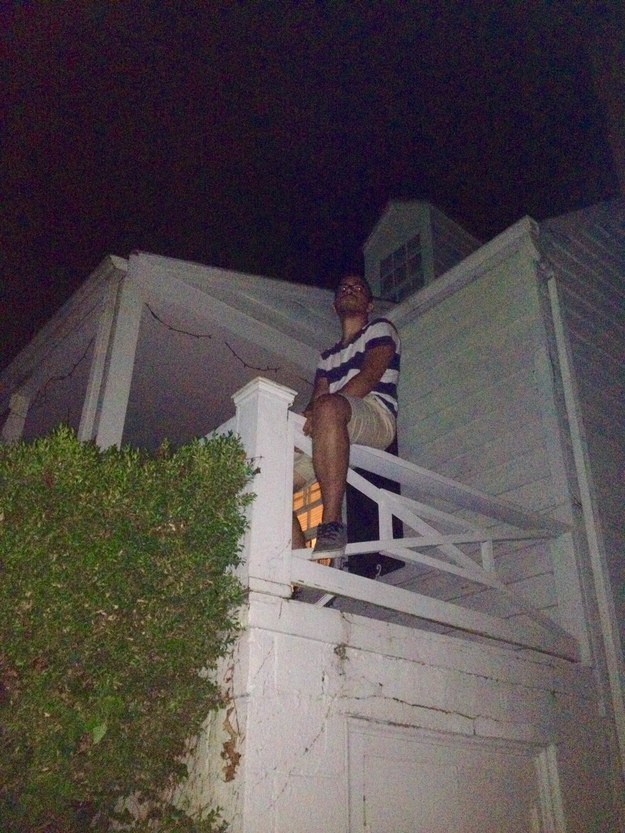 This post was created by a member of BuzzFeed Community, where anyone can post awesome lists and creations.
Learn more
or
post your buzz!