If you were a circus performer, what would your talent be?

An elephant balancing on a teeny tiny ball

A bearded lady with facial hair and hair... down there

A ringleader who is secretly banging all the freak show acts

A strongman/woman with AN EVEN STRONGER PEEN/VAG

"Phone rings, Door chimes, In comes..."

A little birdy with a juicy secret about the person you dislike

FMK: Lawrence, Patrick, Bob Chapel

Fuck Lawrence, Marry Patrick, Kill Bob Chapel

Fuck Lawrence, Marry Bob Chapel Kill Patrick

Fuck Bob Chapel, Marry Patrick, Kill Lawrence

Fuck Bob Chapel, Marry Lawrence, Kill Patrick

Fuck Patrick, Marry Lawrence, Kill Bob Chapel

Fuck Patrick, Marry Bob Chapel, Kill Lawrence

*ding dong*

What weird-ass musical are you most shocked to find that FYP did?

Big River: The Adventures of Huckleberry Finn

If rivers belong where they can ramble, and eagles belong where they can fly, then where does Andrew Barat belong?

in my heart for all times

in modest house with a smoking hot wife who sincerely loves him

look, i don't really care. What i DO KNOW is that Andrew is a hot ass daddy and I want him to hold me and whisper dirty things into my ear as we watch HGTV

What is your favorite director-emeritus quote?

*some weird dolphin noise*

"AAAAAAAAAAAAAHHHHHHHHHHHHHHHHHHHH"

"as Cinderella's mother said: have courage and be kind"

*silence followed by an intense side-eye*
Are You More Pippin From Pippin, Bobby From Company, Or Urine From Urinetown?
You got:

Bobby from Company
You're an extremely likable person for reasons most people including the people who like you can't seem to understand. Scream into the void about how much you want someone to love you and maybe the void will pity your pathetic life and at least give you a pet.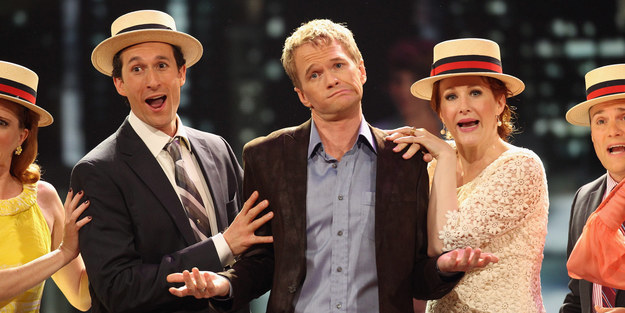 You got:

Pippin from Pippin
You have horrible taste in clothing and murderous tendencies but you're also the most likely in your friend group to either become rich and famous or find true happiness in simple pleasures, such as tending sheep.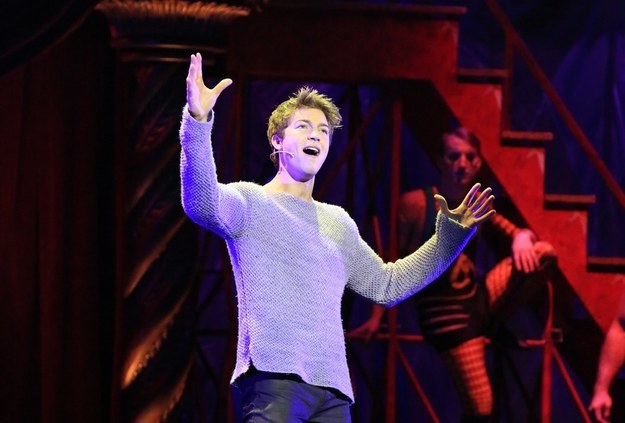 You got:

Urine from Urinetown
Salty and slippery, you're the true winner of AFM.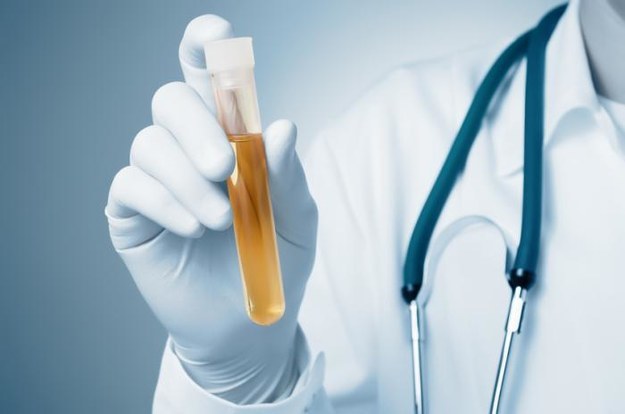 This post was created by a member of BuzzFeed Community, where anyone can post awesome lists and creations.
Learn more
or
post your buzz!