IOC Bans India From The Olympics
It may be time to add more people to the Independent Olympic Athletes.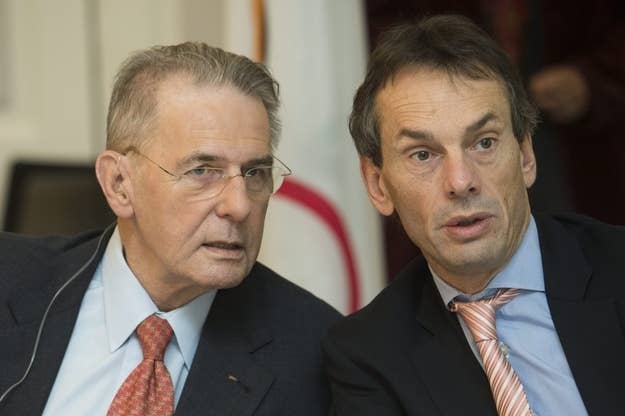 According to the Associated Press, the International Olympic Committee has banned the Indian Olympic Association and nullified the results of the association's recent elections over government interference in the election process. The committee had warned India that it must hold independent elections (not ones under India's sports code) to its Olympic association or face sanctions. India didn't listen. India is facing sanctions, which include the following:
• An end to funding from the IOC (approximately $90,000 a year).
• Indian officials will be barred from Olympic meetings and events.
• Indian athletes will not be able to compete for India at the Olympics for the length of the ban, though they will be able to compete under the Olympic flag as "Independent Olympic Athletes."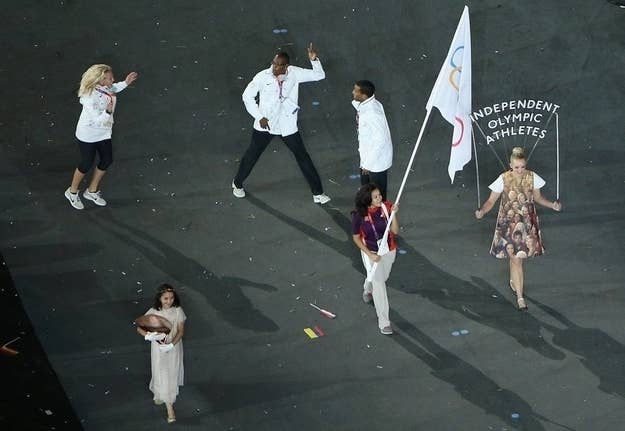 It's unlikely that this controversy will spill into the next summer games in Rio, but it could very well affect the few Indian hopefuls who were planning on competing in Sochi, Russia, in 2014.
The ban was a move welcomed by India's only individual gold medalist, Abhinav Bindra (2008 10m Air Rifle).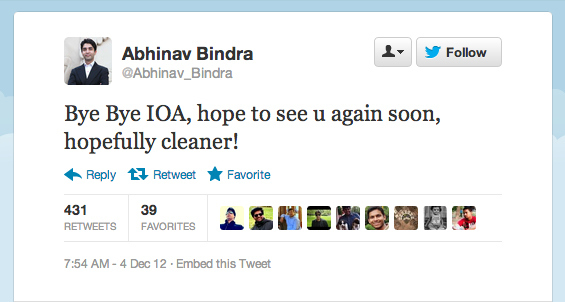 Kuwait's Olympic committee was threatened by similar sanctions, but amended its sports law to adhere to the IOC's charter and therefore avoided punishment.