This is Los Angeles Laker and big ol' dick-face Dwight Howard.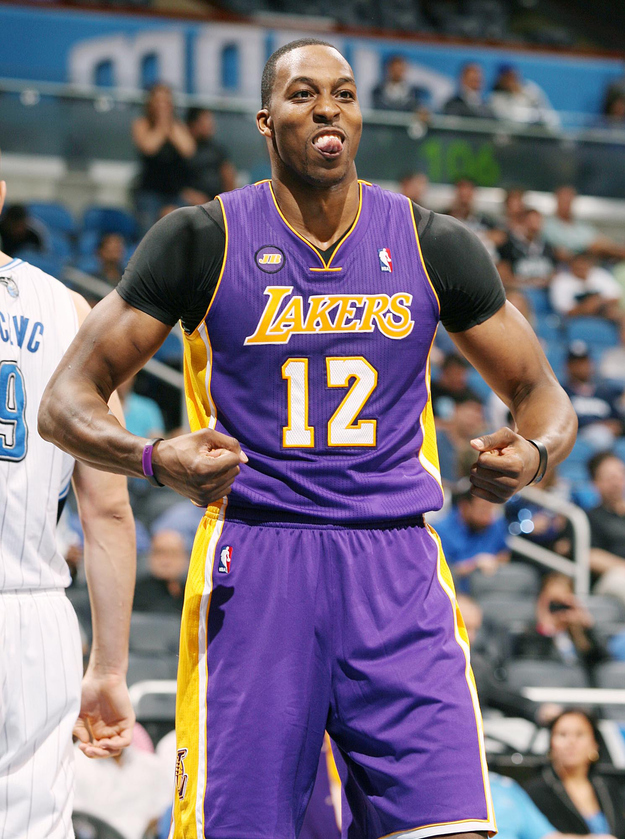 He used to play for the Orlando Magic.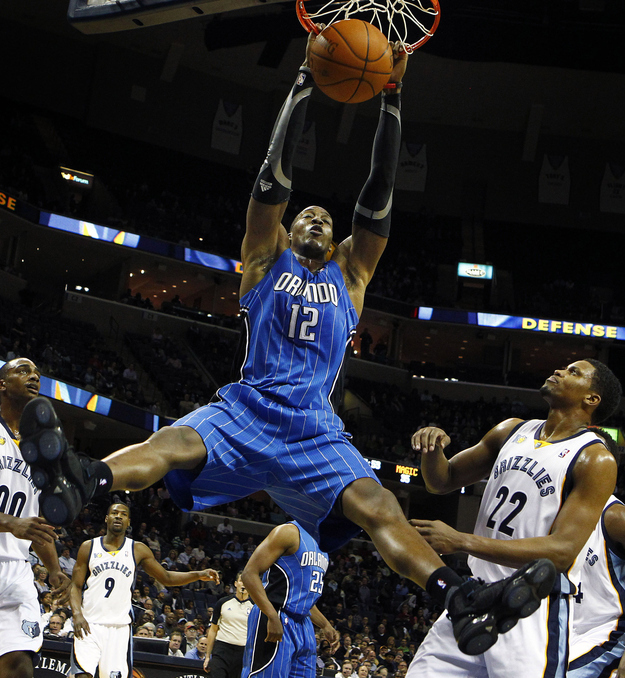 Last night he returned to Orlando for the first time since leaving the city on less than great terms.
So when a fan told Dwight that he no longer liked the center and that his mother didn't like Howard either, Dwight responded in a super classy way.
Classy. Real classy, Dwight.