8 Things That Will Definitely Happen In Tonight's NCAA Championship Game
You can't count on much in this world, but you can count on these things. Seriously. We have a time machine, so we're positive they're going to happen.
1.
Anthony Davis' unibrow will become sentient and block a shot. Then it will kill itself and the world will be shocked to find out that Anthony Davis is actually attractive.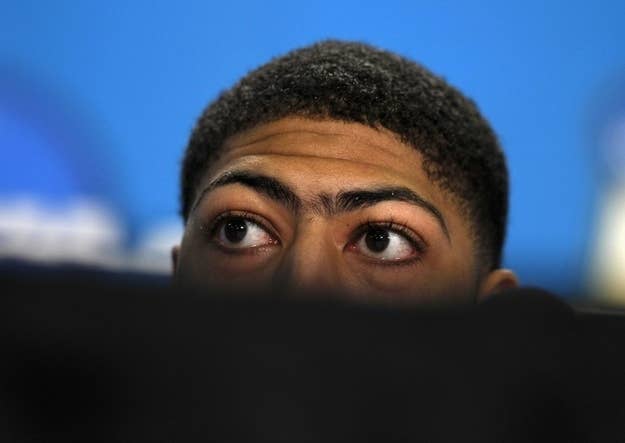 2.
Every Thomas Robinson dunk will be accompanied by an increasingly badass screams until one shatters the glass.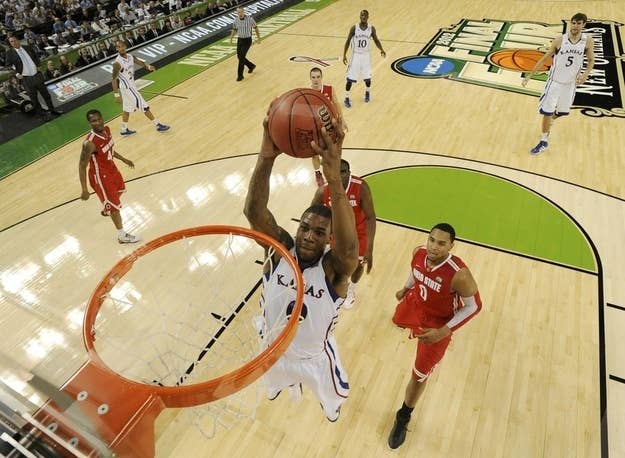 3.
Bill Self will repeatedly pretend to have never met John Calipari, giving his Jayhawks a tactical advantage as Coach Cal's need for attention eats away at him.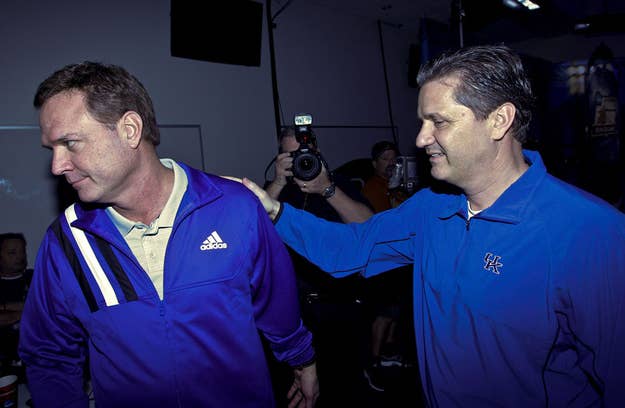 4.
The Kansas Jayhawk will attempt to kill Bill Self, only to have Bill Self's saintly toupee kick some Jayhawk ass.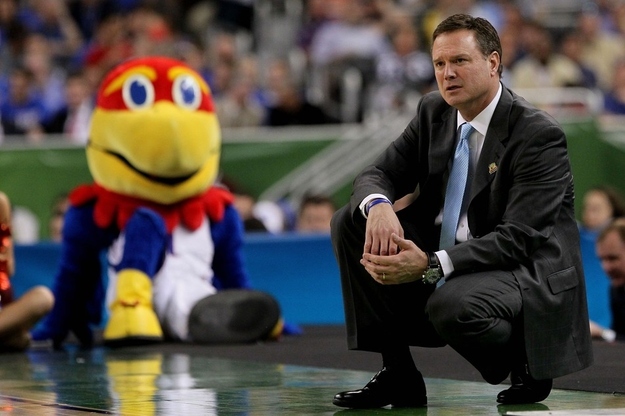 5.
The whole tournament will turn out to have been an elaborate sting operation set up to arrest and publicly shame John Calipari.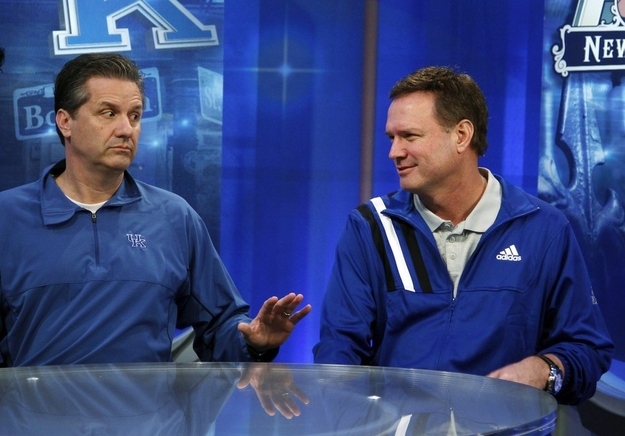 6.
Michael Kidd-Gilchrist will smile so big that his teeth will begin conquering other parts of his face. It will be disturbing.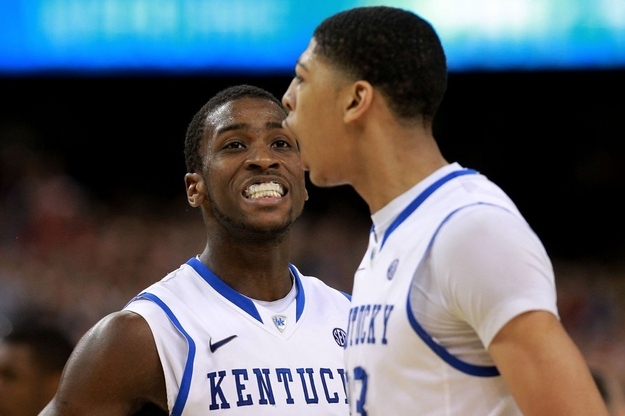 7.
The guy who took Derrick Rose's SATs for him will show up looking to get his last paycheck from John Calipari, but Coach Cal will already have been arrested. It will be awkward.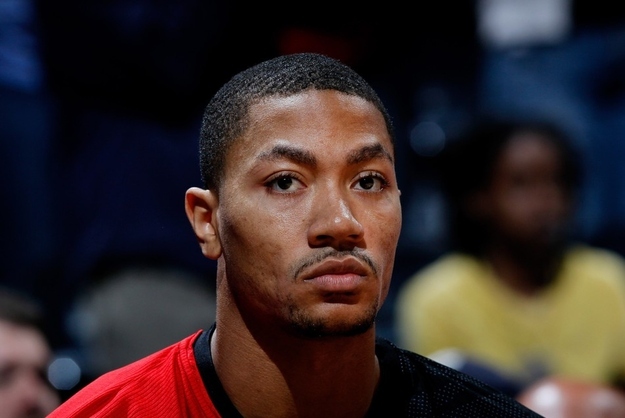 8.
When Kansas upsets Kentucky, Tyshawn Taylor will go around the arena screaming "I told you" to every single person he sees, even though he'll have never before talked to any of them. It will be awesome.