1.
A-Rod Hit 630 Home Runs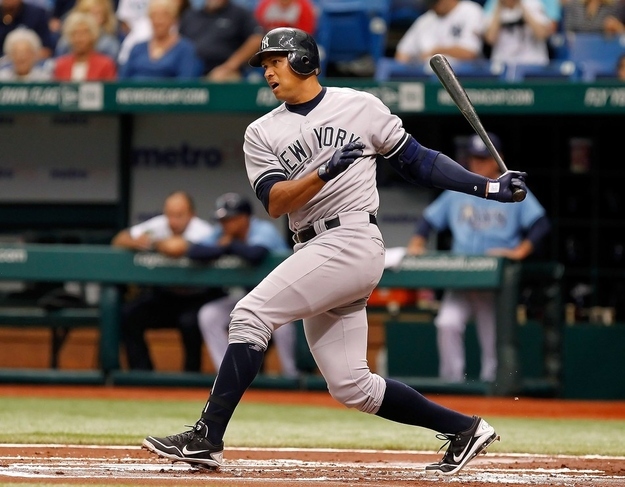 2.
The Fox Television Network Launched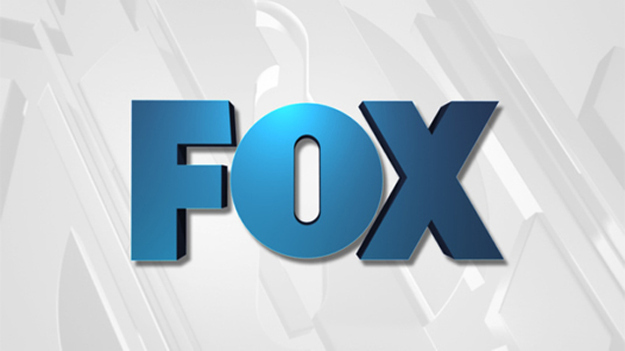 3.
Ken Griffey Jr. Played His Entire Career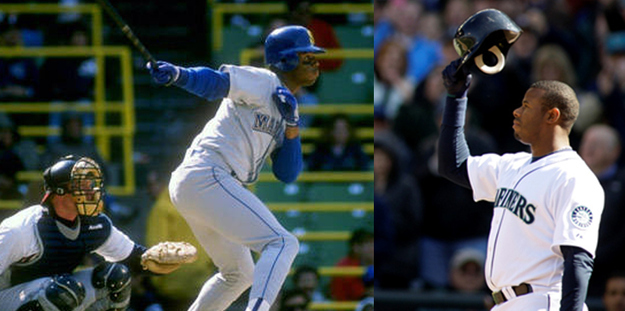 4.
Michael Jackson Released "Bad"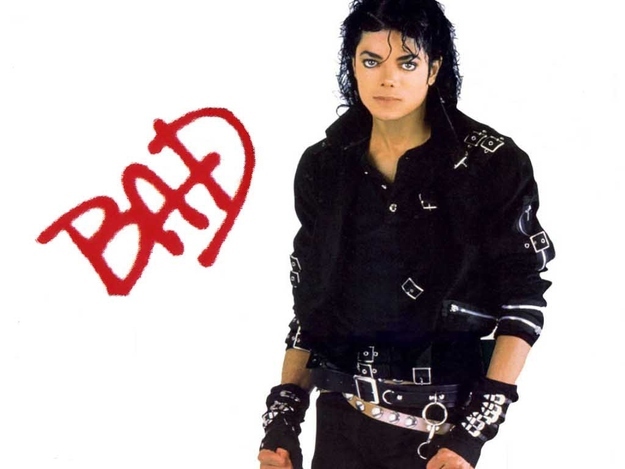 5.
Kevin Durant, Derrick Rose, and 232 Other NBA Players Were Born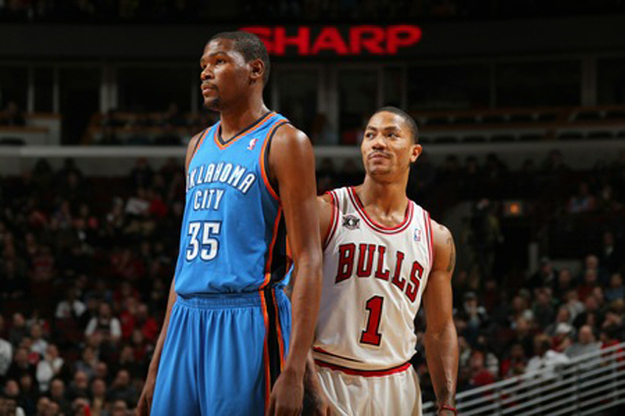 6.
The Berlin Wall Fell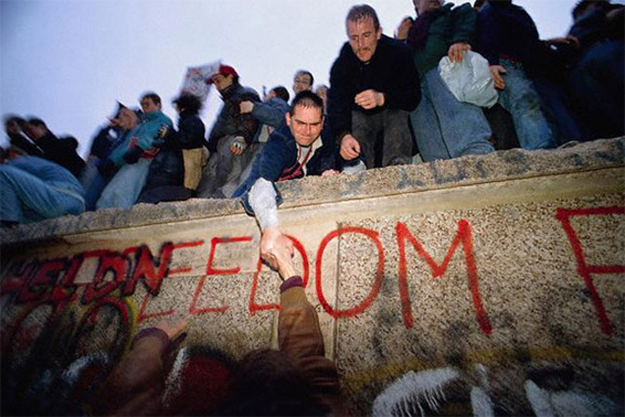 7.
All Four Die Hard Movies Were Released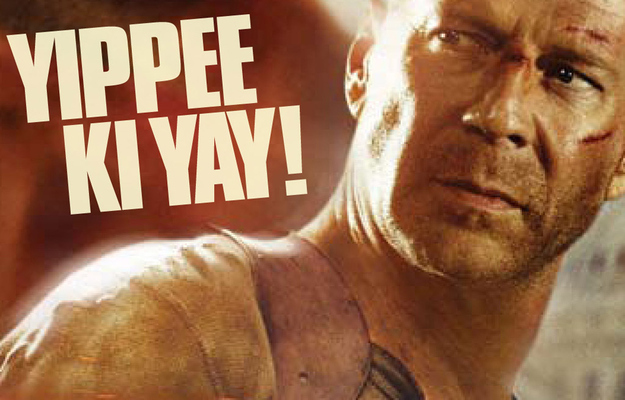 8.
24 Teams Opened New Ballparks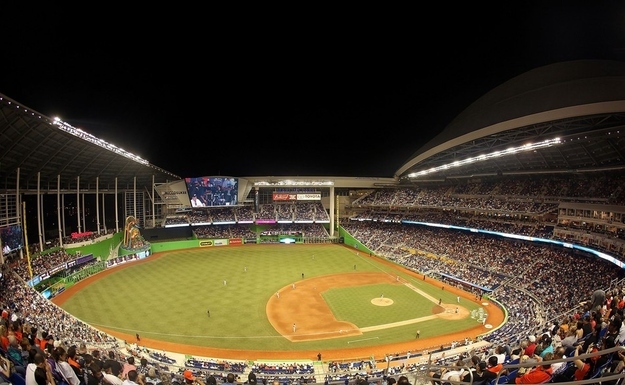 9.
Mike Dukakis Ran A Presidential Campaign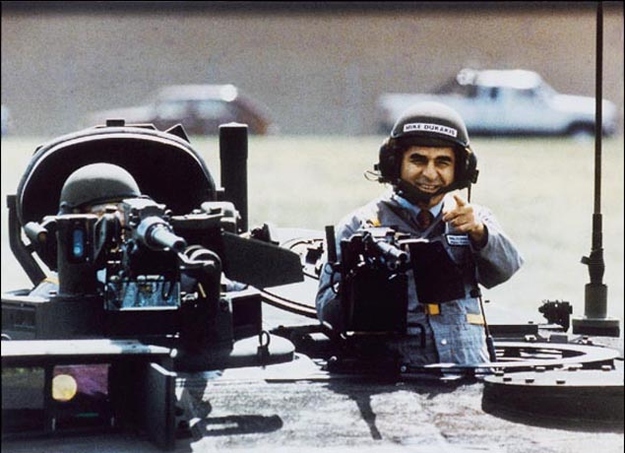 10.
Jamie Moyer Faced 8% Of All Major League Hitters... Ever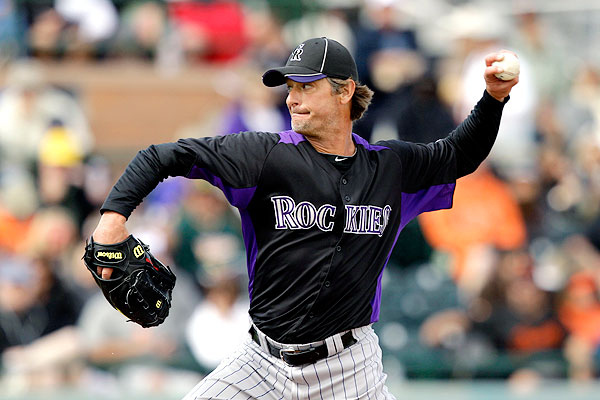 11.
Michael Jordan Won Six Championships
12.
Seven Movies In The Friday The 13th Franchise Were Released
13.
Every Single Episode Of Seinfeld And Friends Aired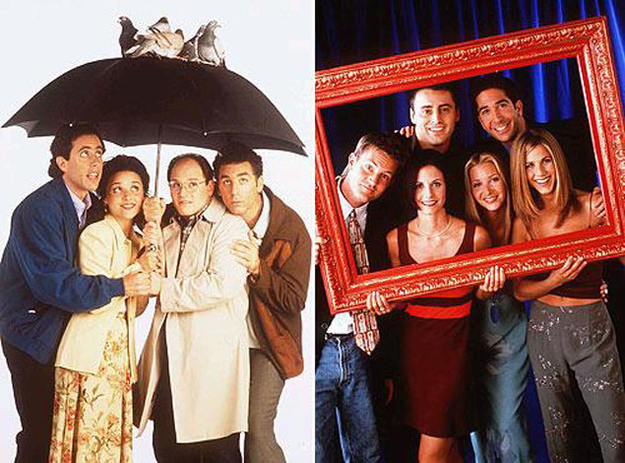 14.
Computers Changed A Lot
15.
And So Did Jamie Moyer