2.
She started from humble beginnings, but went on to invent the Miracle Mop and build a billion-dollar business empire.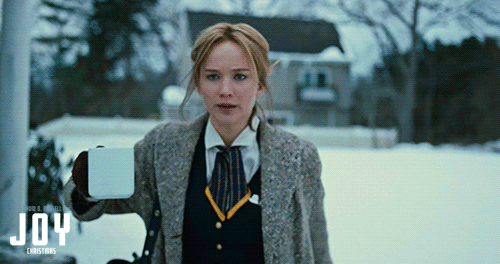 3.
Her story will remind you that life doesn't always turn out exactly how you planned, and that's OK.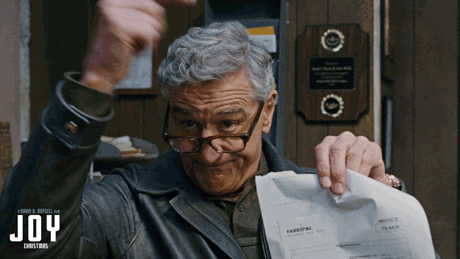 All images courtesy of Twentieth Century Fox.
Discover the inspirational true story of Joy, a woman who never lost sight of her dreams and went on to lead a billion-dollar empire, when Joy hits cinemas this Boxing Day.