Will Smith Revealed Why He's Refused To Act In Movies About Slavery, And I Get Where He's Coming From
"I've always avoided making films about slavery."
Will Smith knew very early in his career that he would not star in any movies about slavery.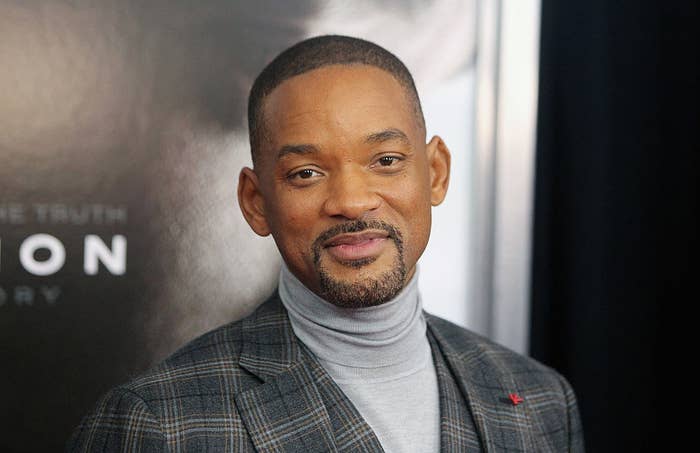 "I've always avoided making films about slavery," Smith said in a new interview with GQ. "In the early part of my career … I didn't want to show Black people in that light."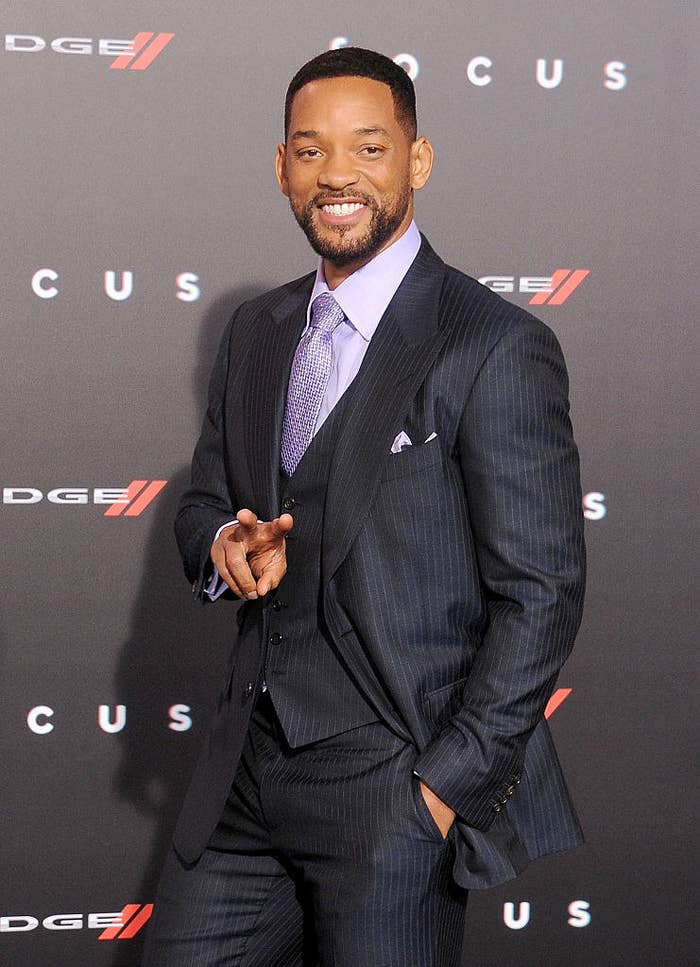 "I wanted to be a superhero," he continued. "So, I wanted to depict Black excellence alongside my white counterparts. I wanted to play roles that you would give to Tom Cruise."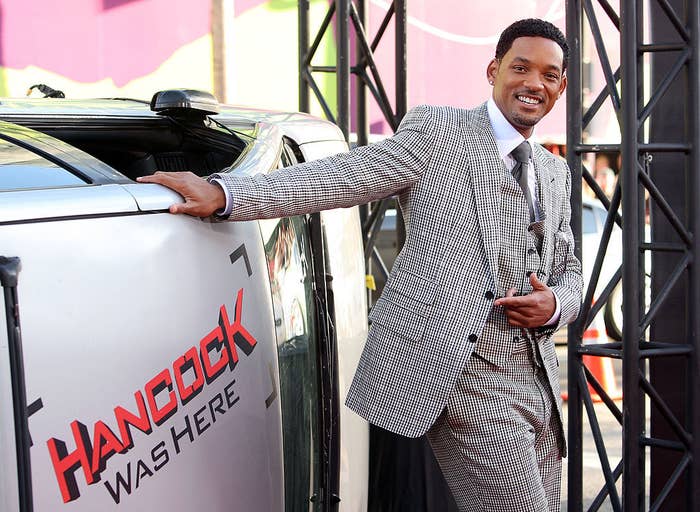 "And the first time I considered it was Django [Unchained], but I didn't want to make a slavery film about vengeance."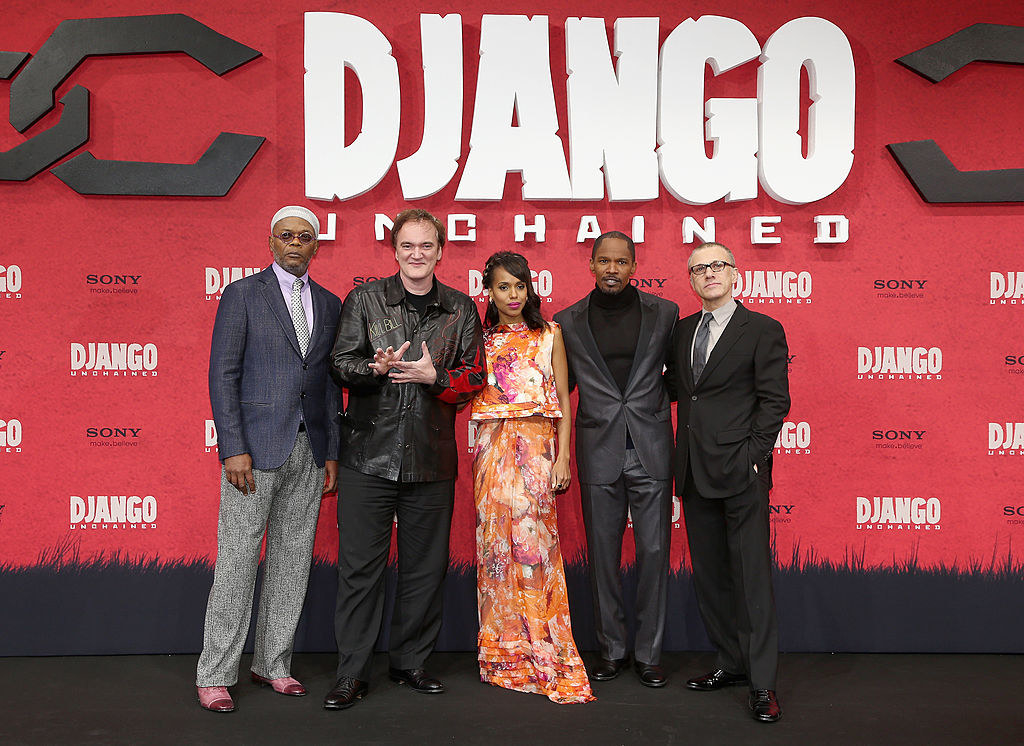 Because of his beliefs, Smith passed on playing the lead in the 2012 Quentin Tarantino film. The role later went to Jamie Foxx.
Although he knew slave films weren't for him, Smith went on to star in his upcoming movie, Emancipation, which is about a runaway slave named Peter.