Better luck next time.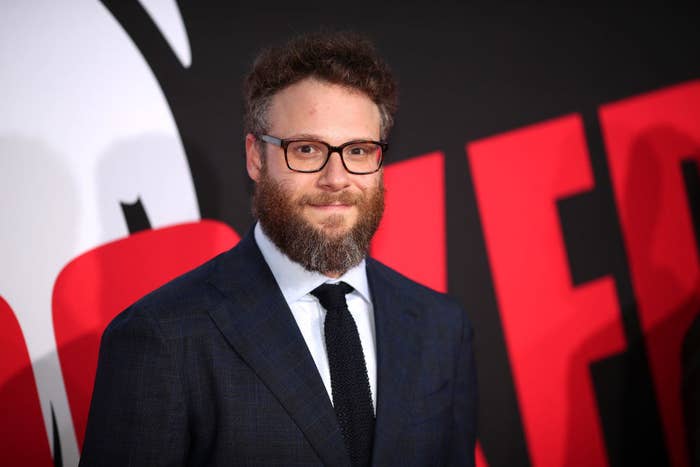 In a recent interview with E! News' Daily Pop, Seth Rogen shared a hilarious story about his failed attempt at meeting Beyoncé at the Grammys.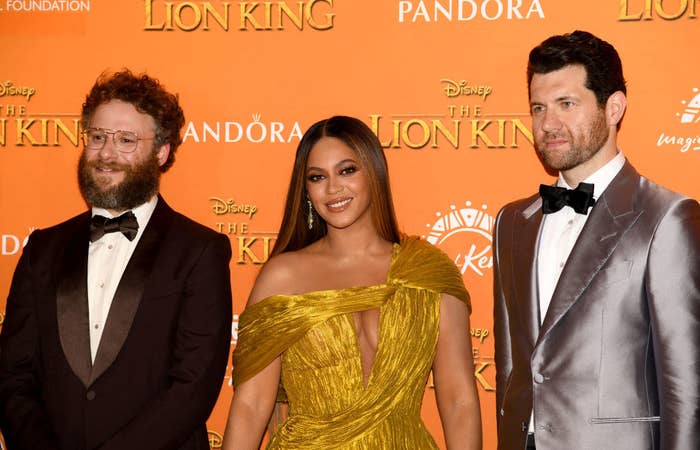 "I saw Beyoncé at the Grammys with Gwyneth Paltrow actually, and they were together," he recalled. "I charged over. Instinct took over."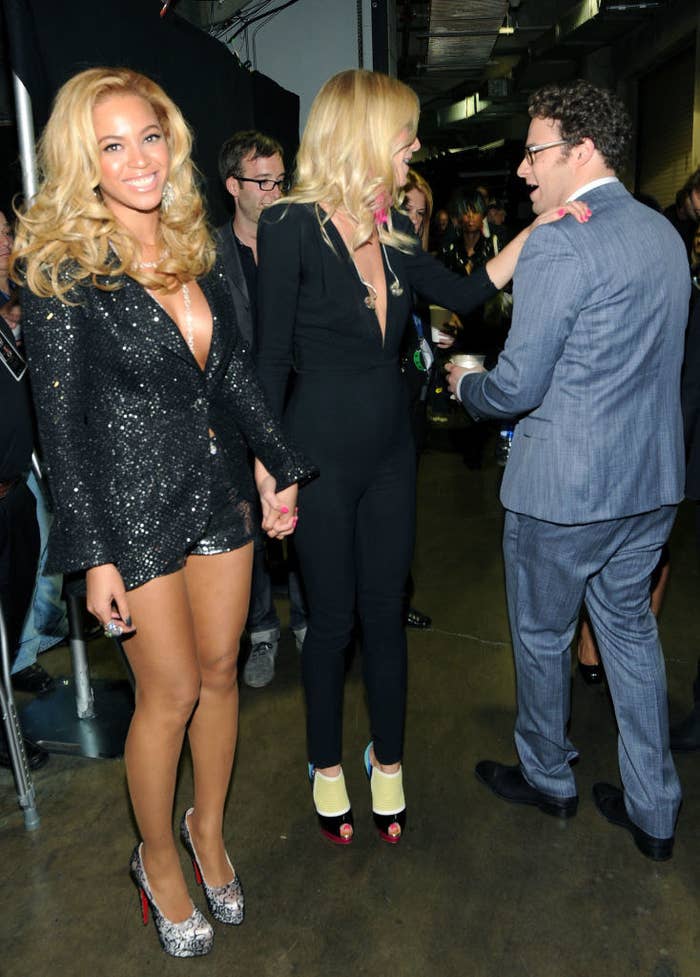 But once Rogen got a little too close to the star, Beyoncé's security guards intervened.
"I was hit so hard by her security guard that I spilled a drink," he said. "I got what I deserved … I was humiliated, and I didn't get to meet Beyoncé."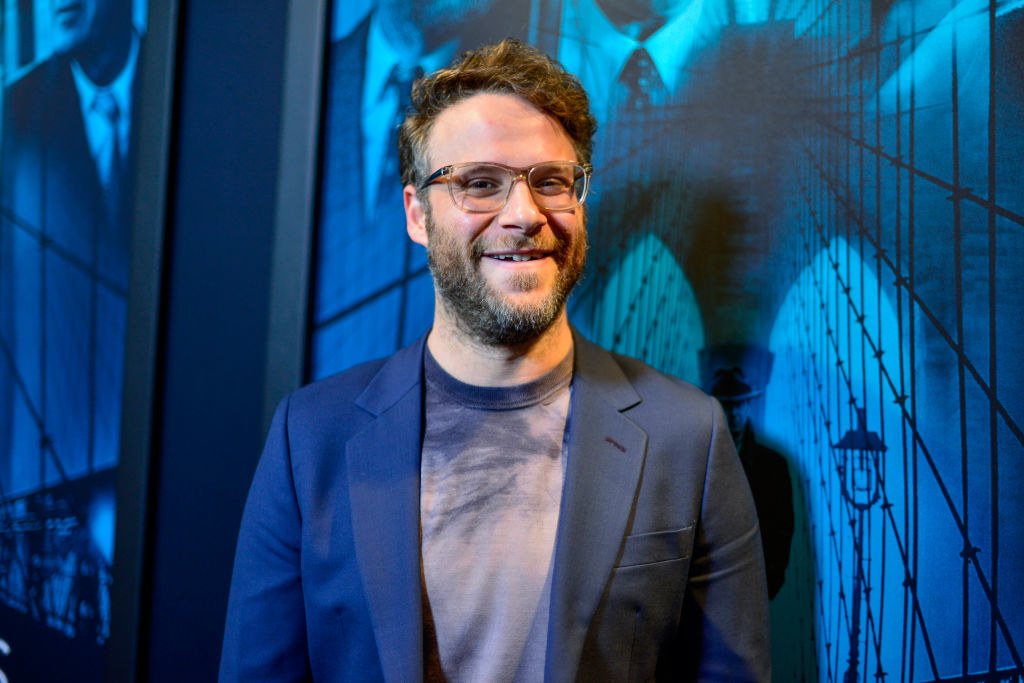 Rogen's screwdriver cocktail spilled all over his suit, and he had to hide the stain with his arm when he presented an award onstage.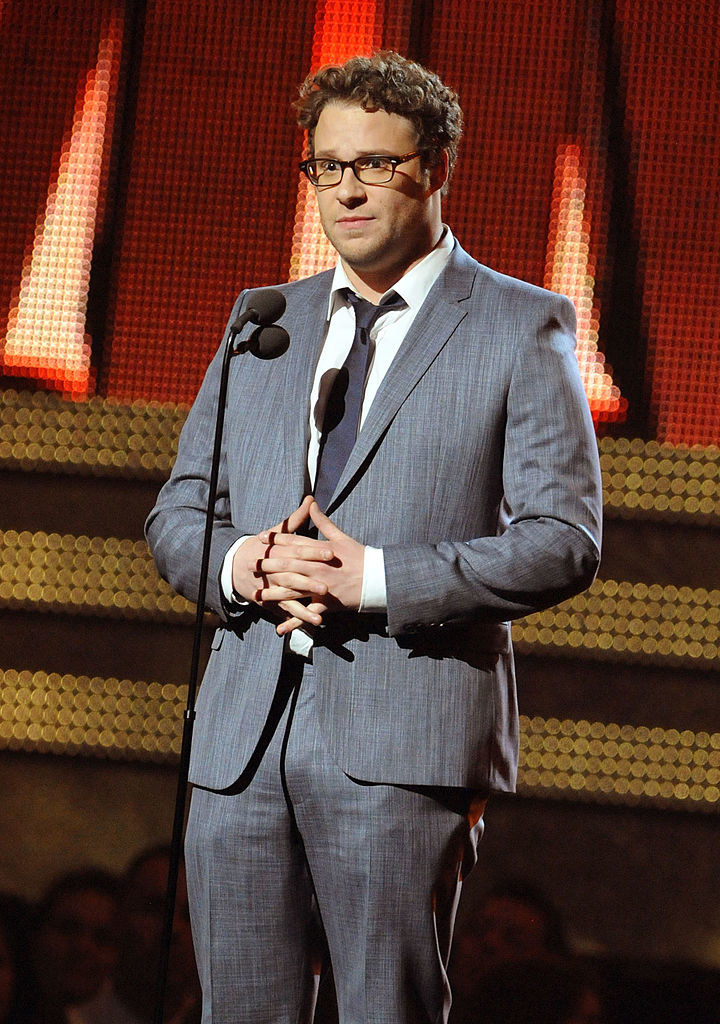 The actor details the whole story in his new memoir, Yearbook, which came out today. The novel includes a bunch of funny stories that happened to Rogen in Hollywood.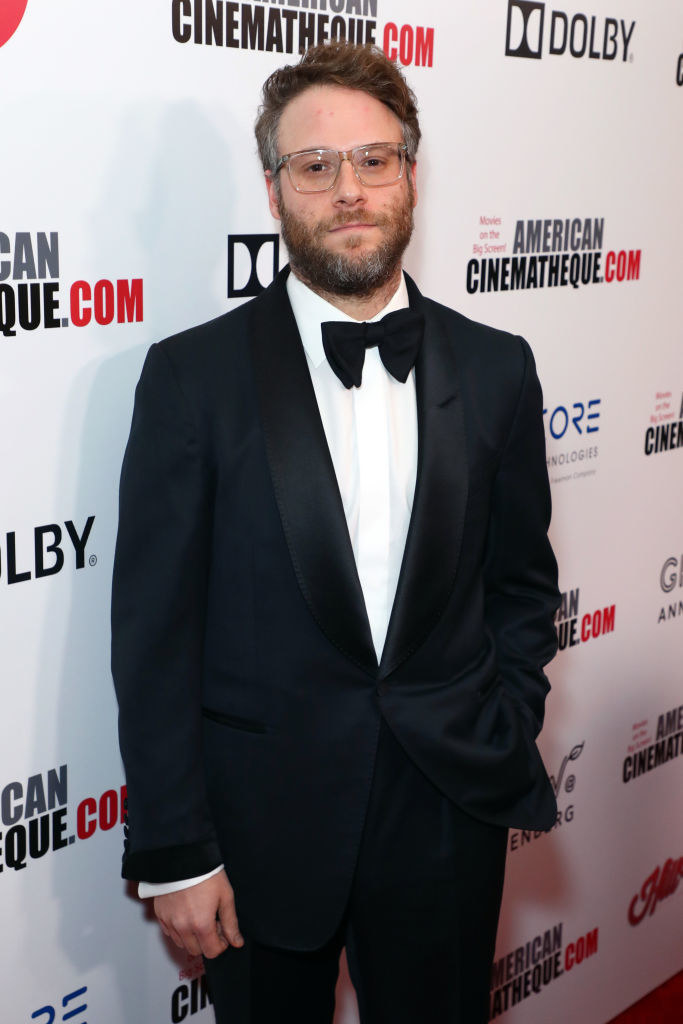 "It's not everything," he said about the stories in his book. "There is more, but it's probably more than I should have written."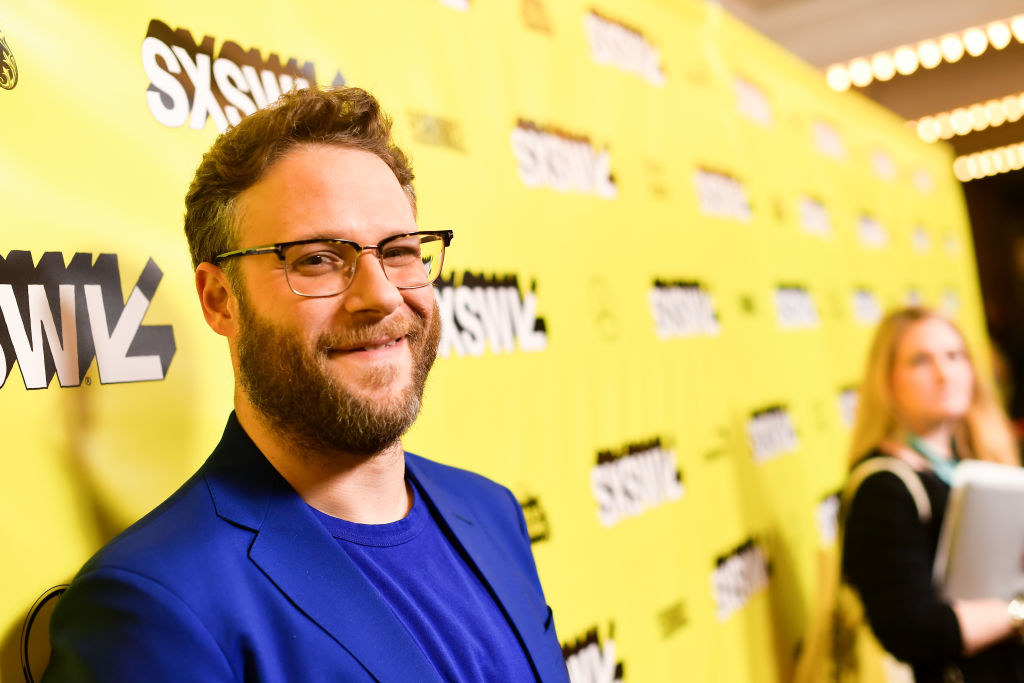 Sounds fascinating! But the next time Rogen meets Beyoncé, he might want to try walking a little slower so that he doesn't upset her security guards.