Princess Eugenie celebrated UK Mother's Day with her adorable baby boy. The royal took to Instagram to share a cute photo of her son lying on a blanket in the grass.
"I'm so excited to be August's mum," she wrote March 14. "And as you can see, I'm enjoying my first Mother's Day."
"I'm also celebrating my beautiful Mumma with this picture of us from March 1990," Eugenie wrote. "You've taught me so much. Happy Mother's Day to all."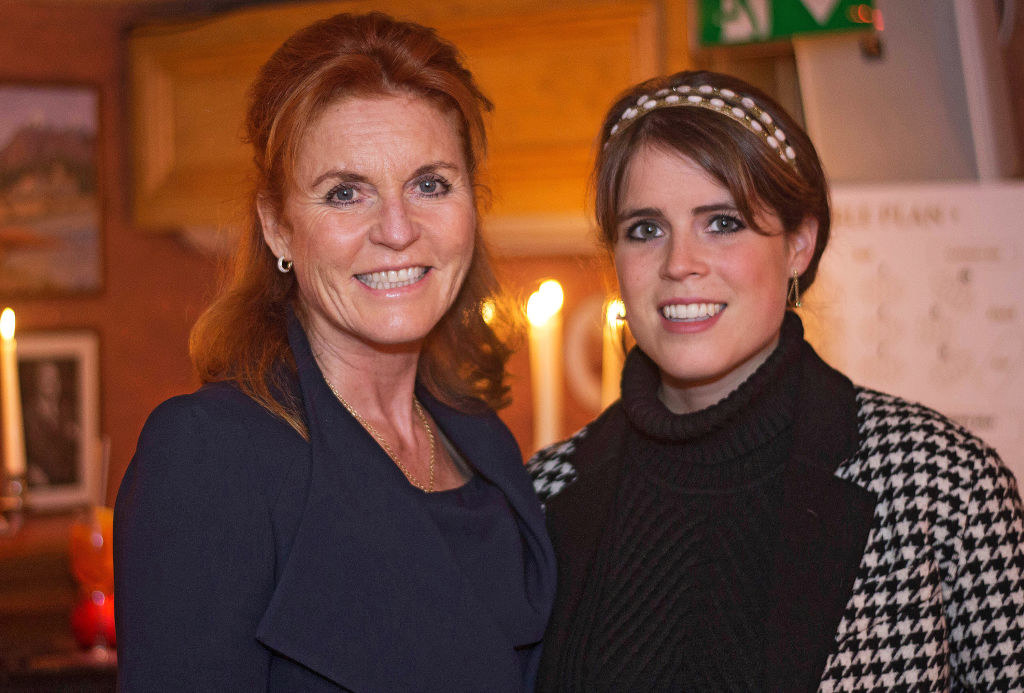 Eugenie posted a picture of Jack and herself holding their baby's hand, and in the caption, she shared three blue-heart emojis.
"We wanted to introduce you to August Philip Hawke Brooksbank," she wrote in another post alongside a snap of Jack and herself with August. "Thank you for so many wonderful messages. Our hearts are full of love for this little human, words can't express."
It looks as if Eugenie and baby August had a pretty chill first Mother's Day!