Missy Elliott Says She Didn't Know If She'd Find Success In The Music Industry Because Of Her Sound
"I don't think there was a lane for the music that we did."
It's no secret that Missy Elliott has been highly acclaimed for her music.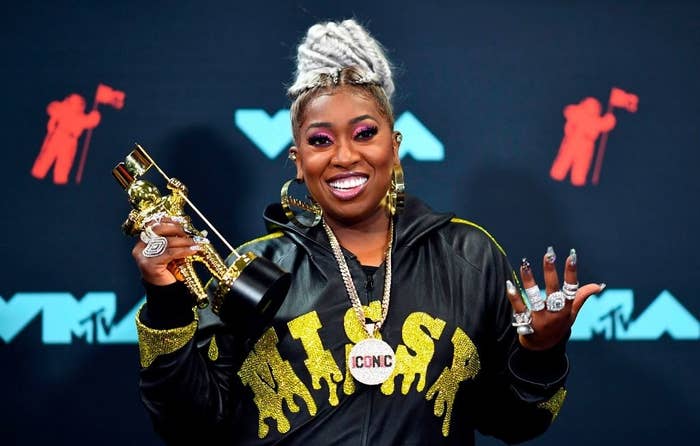 Her hits like "Get Ur Freak On" and "Gossip Folks" brought an original sound to rap music, and it helped change the face of hip-hop.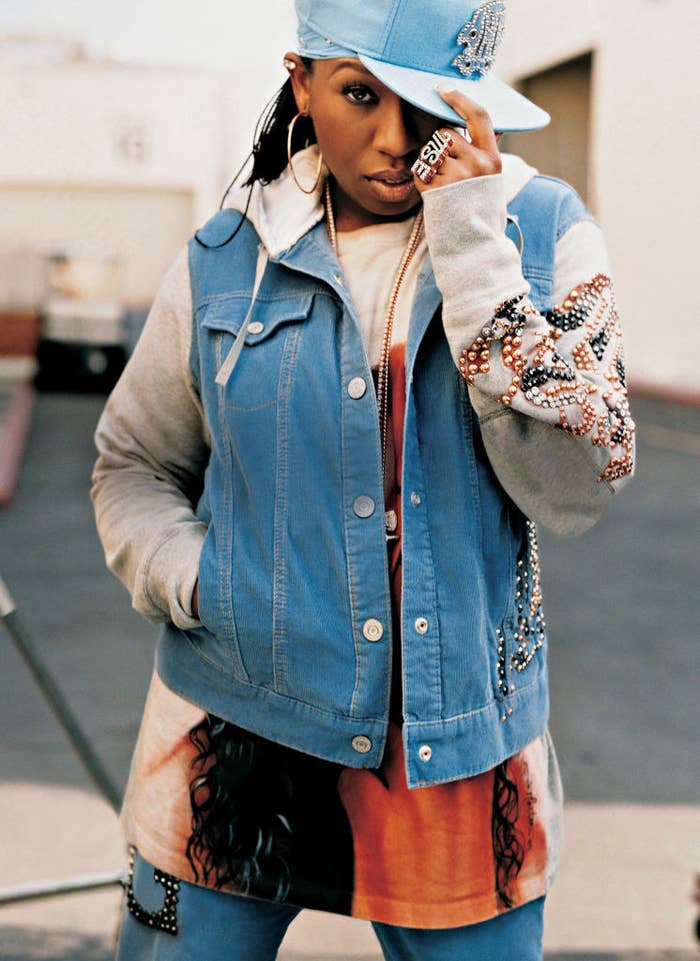 Although Missy was celebrated for her great tracks, she told Interview magazine that she didn't think she would ever find success because her music didn't fit the mold.
"Sometimes you gotta take a chance," she said. "I never felt like I fit in, period. I don't think there was a lane for the music that we did."
"The only reason they found a lane is because I was rapping over the tracks," the "Partytime" rapper admitted. "But at first, I don't think people understood the music."
Doja Cat, who's been ruling the airwaves with hits like "Say So," "You Right," and "Juicy" understood where Missy was coming from.
During the conversation, Doja told Missy that she's worked on some songs that she fears might be too "funky and weird" for her fans. And she's unsure if she should release the music or not.
That's when Missy told her that it's OK for her "to create [her] own lane. It probably won't ever fit, but people will love it."
And when Doja started to doubt her rapping skills, Missy told her that it was OK for her to not be the best rapper around because not everyone is a "bar rapper."
"When I'm hearing people, and they got mad bars, I love it," Missy said. "But I'm not that girl. I will say this, and I'm sure you probably feel this way too. If we sat down, we could do it. As a writer, you can sit and create those bars."
Missy is right! And I'm so glad that she took a shot on her music because I don't know where I would be if "Work It" was never released.