A sweet surprise!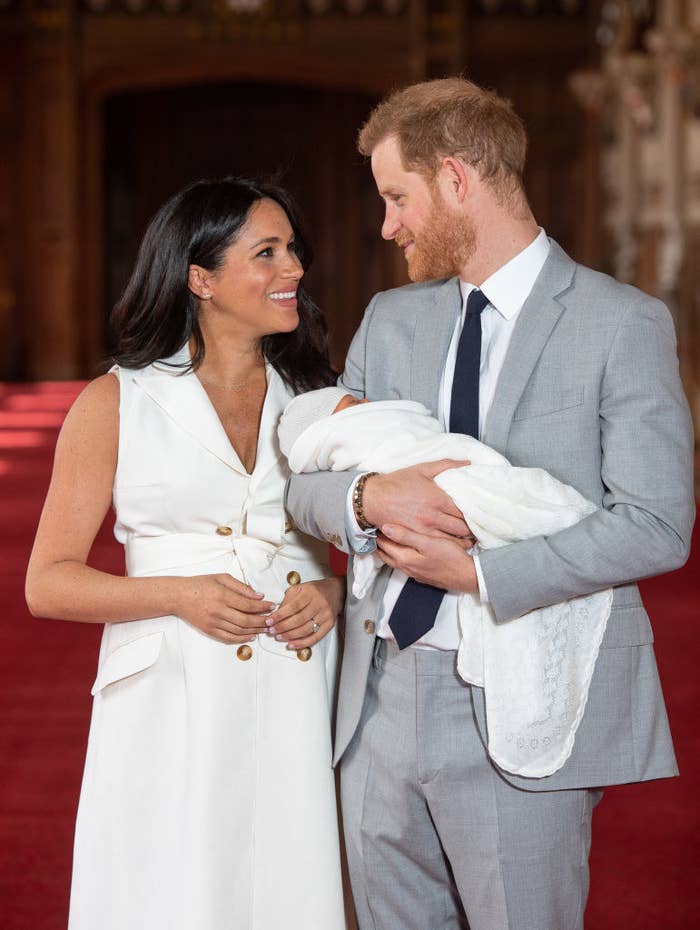 The prince shared the trailer during Mental Health Awareness Month on May 17, and in it, he talked about how important it is for people to seek help for their mental health struggles.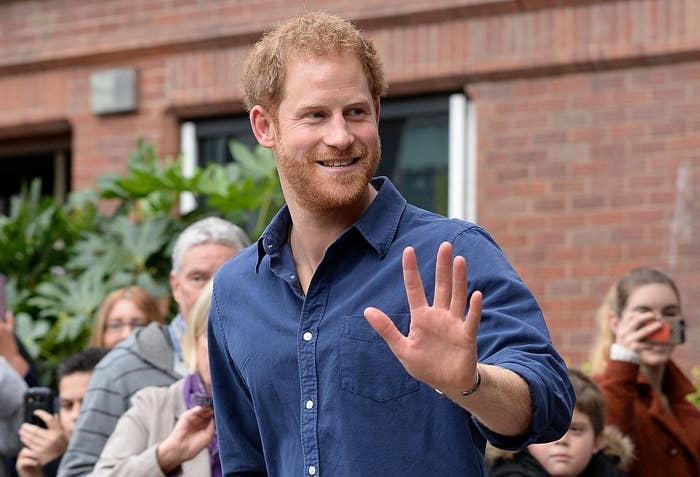 "To make that decision to receive help is not a sign of weakness," he said in the clip. "In today's world, more than ever, it is a sign of strength."
While showing various clips of families all over the world, Meghan and Archie quickly appeared on screen and were seen laughing with one another.
Other stars who made an appearance were Lady Gaga, Oprah Winfrey, Glenn Close, Rashad Armstead, DeMar DeRozan, Langston Galloway, and Virginia Fuchs.
The docuseries, which was co-created by Winfrey, "explores mental health and emotional well-being with stories from people around the world."
The trailer's description on YouTube also says that the documentary is "about people, our experiences, and why we feel the way that we do."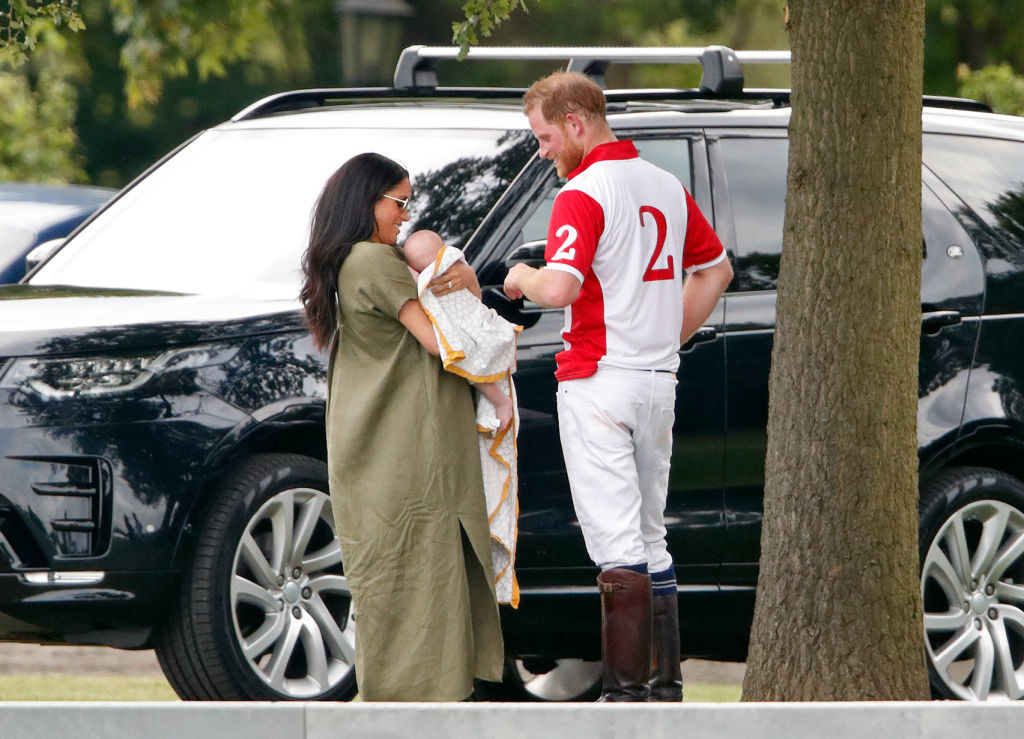 "The results of this year will be felt for decades," Harry said in the clip. "Kids, families, husbands, wives."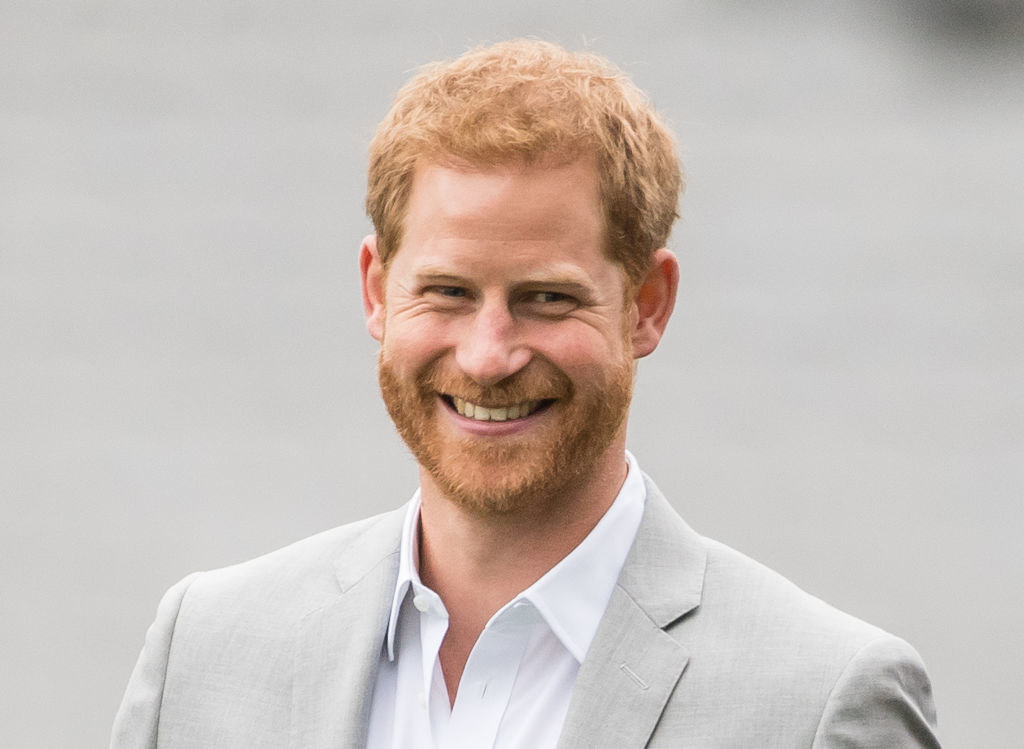 It's nice that Harry is trying to end the stigma surrounding mental health. The Me You Can't See premieres on AppleTV+ on May 21. I, for one, can't wait to watch!