Matt Damon's daughter doesn't know why her father won an Oscar for his performance in 1997's Good Will Hunting.
During a recent appearance on CBS This Morning, Damon revealed his daughter has never seen the movie and said she's holding off on watching it because she fears it "might be good."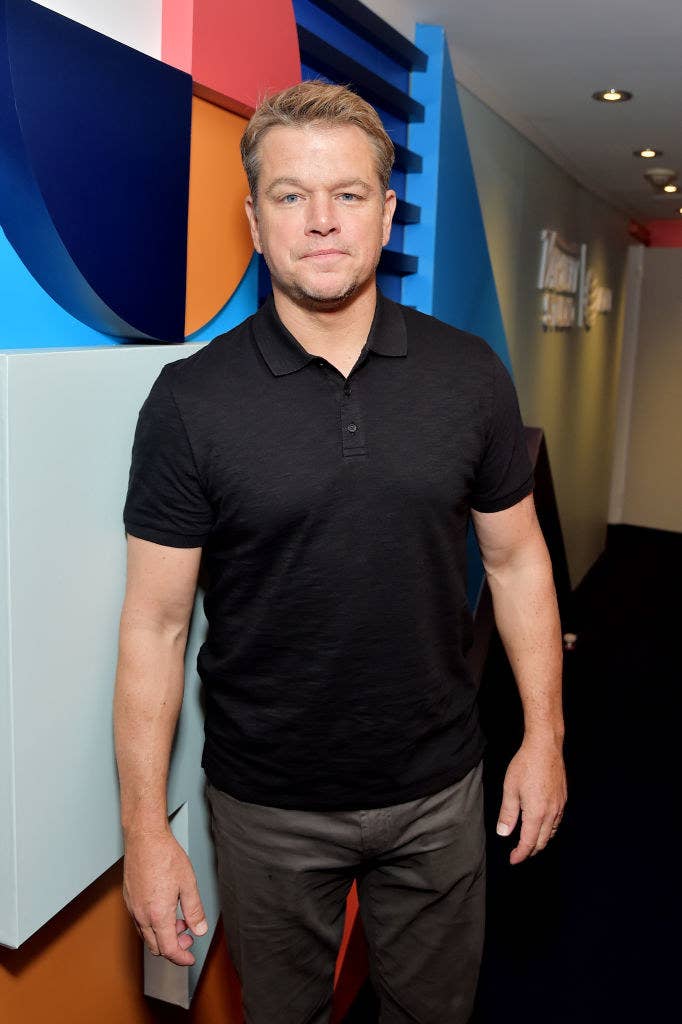 "She doesn't want to see any movies that I'm in that she thinks might be good," he said. "She just likes to give me shit."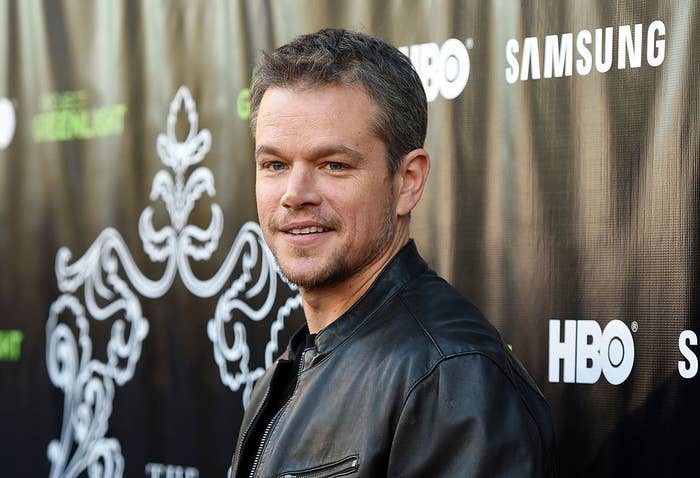 "My daughter said, 'Hey remember that movie you did, The Wall?' I said, 'It was called The Great Wall.' She goes, 'Dad, there was nothing great about that movie.' She keeps my feet firmly on the ground," he laughed.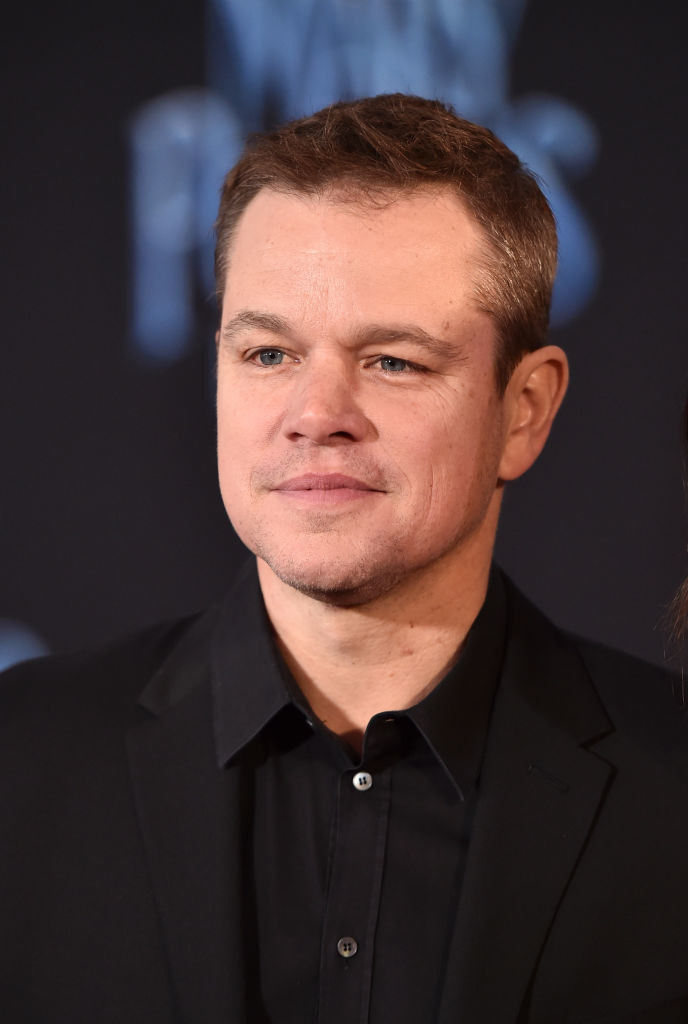 Damon said he loves that his kids are so critical about his work because it shows that they have respect for his profession.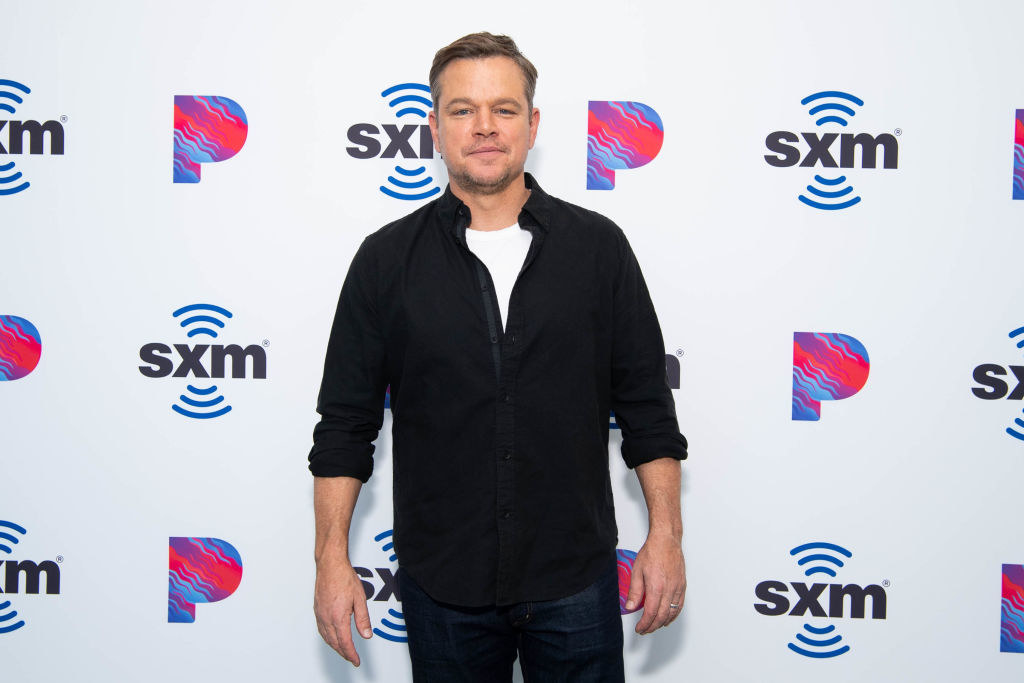 "I like that they know that I love my job," Damon added. "They know it's time-consuming and a lot of work, and that it fills me up."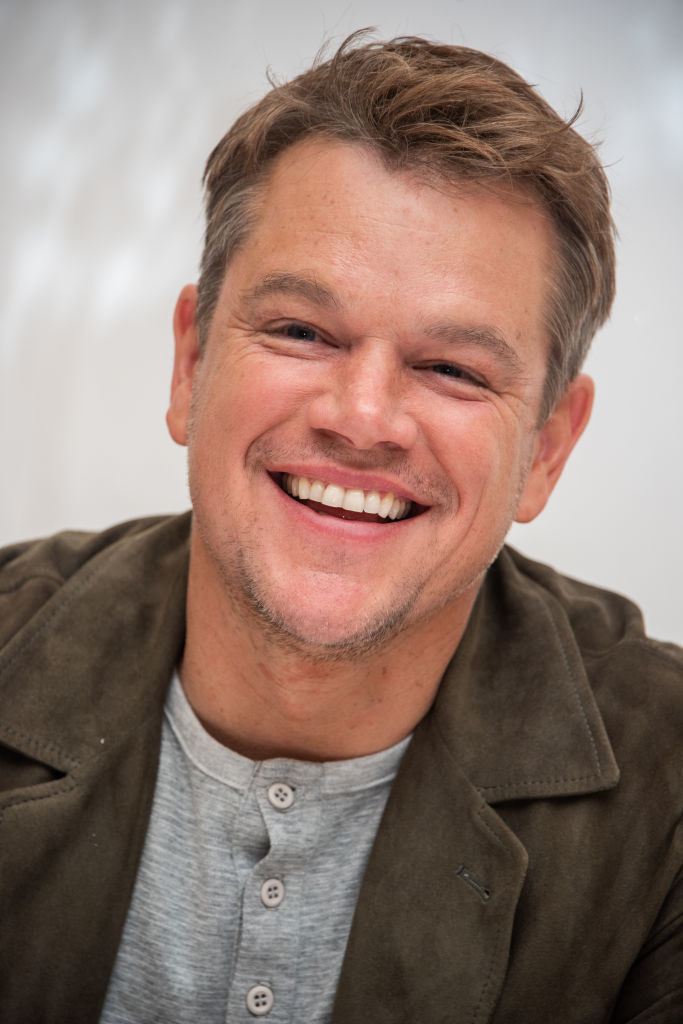 Maybe one day, Damon will watch Good Will Hunting with his kids. The movie is so good that not seeing it should be a crime.