Jessie Ware Showed Off Her Baby Bump In The Most Stunning Way
Jessie Ware will soon be a mom of three.
Jessie Ware is glowing! The music artist showed off her growing baby bump on Instagram with a stunning selfie.
The photo was liked over 29,000 times, and Ware looked so chic in the snap!
She curled her hair in a nice sophisticated 'do and wore a black off-shoulder dress with a gold necklace.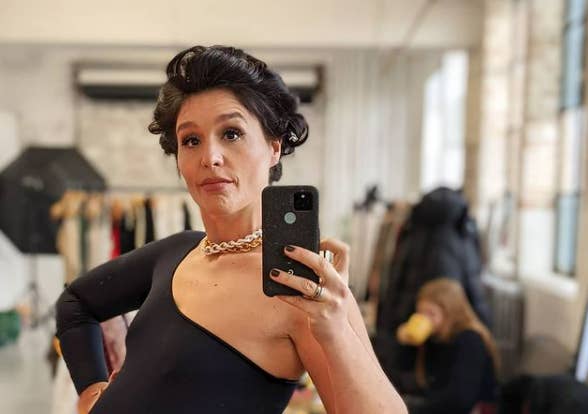 The "Say You Love Me" singer confirmed she was pregnant with her third child when she first showed off her baby bump on The Graham Norton Show last week.
"Just woken up to such lovely messages about the @thegrahamnortonshowofficial performance," Ware wrote on Instagram. "Thank you! And thanks for the mazels on the bump 💙."
This will be Ware's third child with her husband, Sam Burrows. The couple has a 4-year-old daughter and a 2-year-old son.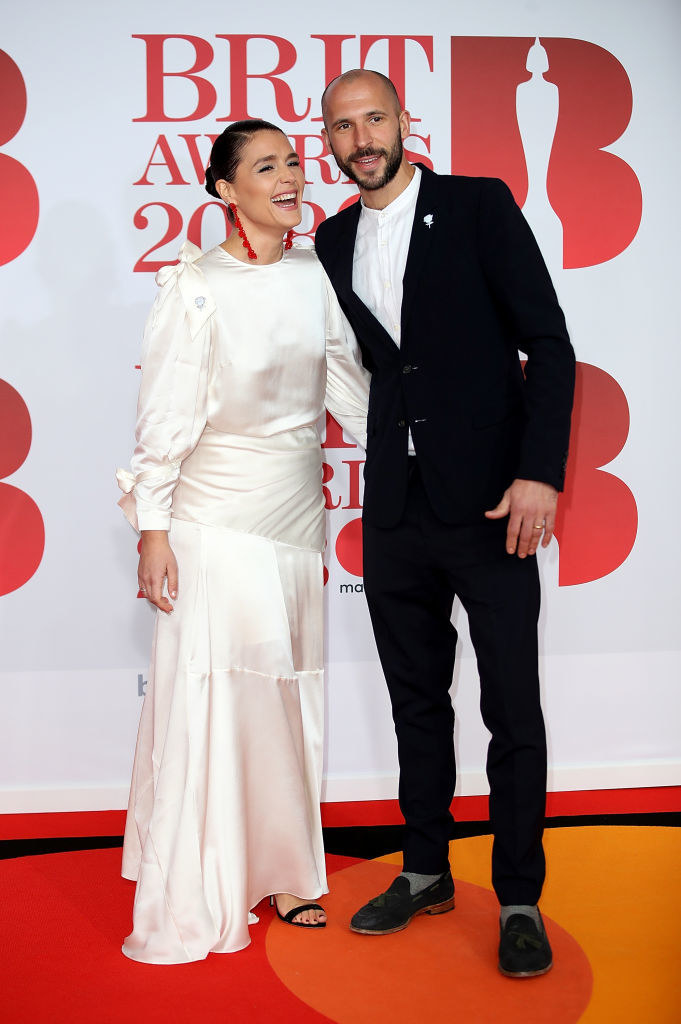 Between her pregnancy and her recent short film for her excellent song "Remember Where You Are," Jessie Ware has a lot to celebrate right now.