The Friends star gave him a sweet shoutout when she shared a photo of him and his dog, Kuma, on her Instagram story.
"Love what these two are doing to help people who help pups who help people," she said. "They helped save 60 dogs at @austinpetsalive yesterday."
Theroux also reposted Aniston's picture of him and said, "Thank you, Jen!" Then, he did the same on Kuma's Instagram account and wrote, "Thanks [ant]ie Jen!!!" with a cute ant emoji.
Theroux and Aniston first met on the set of Ben Stiller's movie Tropic Thunder. After they started dating in 2012, they got married three years later in 2015 before they split in 2017.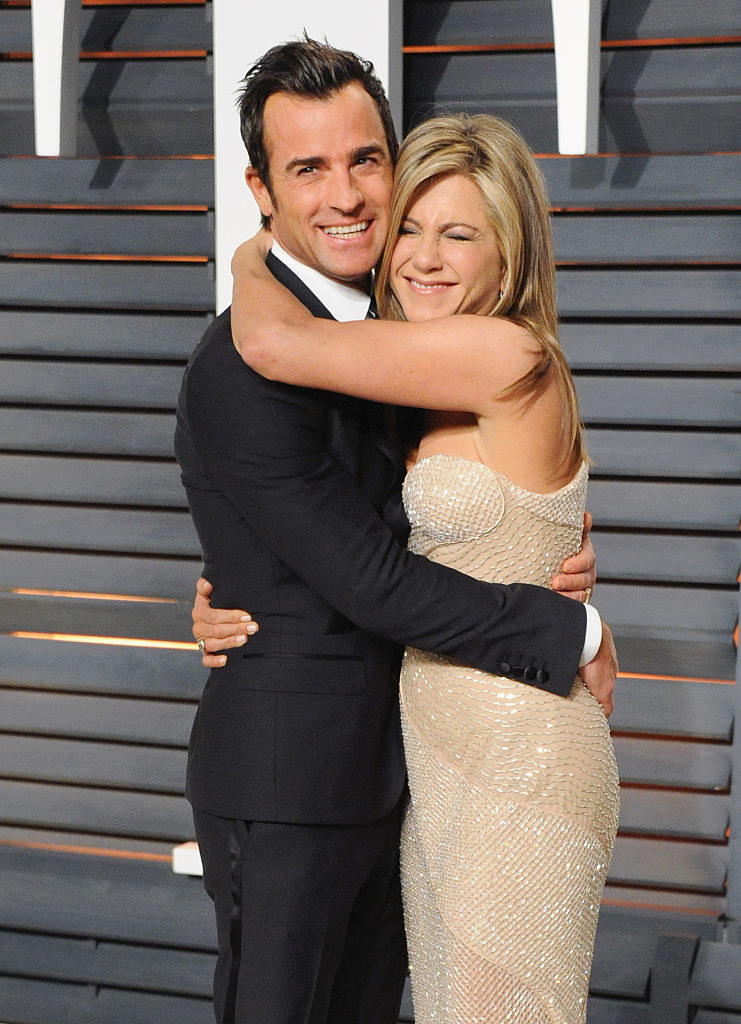 But despite their breakup, the two have remained friends. "We don't talk every day, but we call each other. We FaceTime. We text," Theroux told Esquire in April.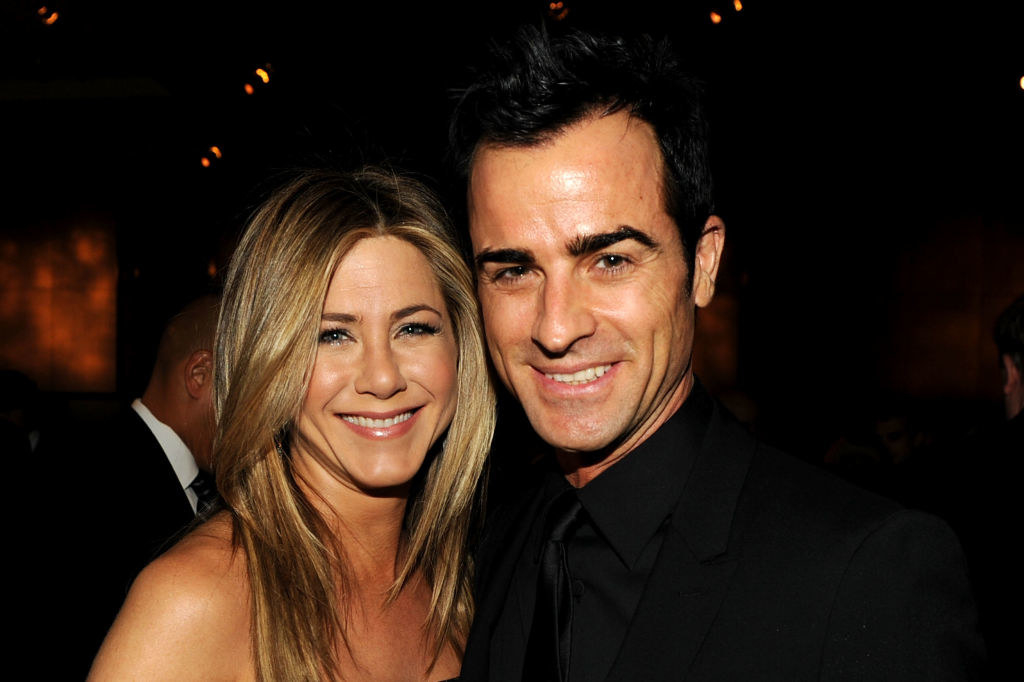 "I'm sincere when I say that I cherish our friendship. We can not be together and still bring each other joy and friendship," he added. "Also, she makes me laugh very, very hard."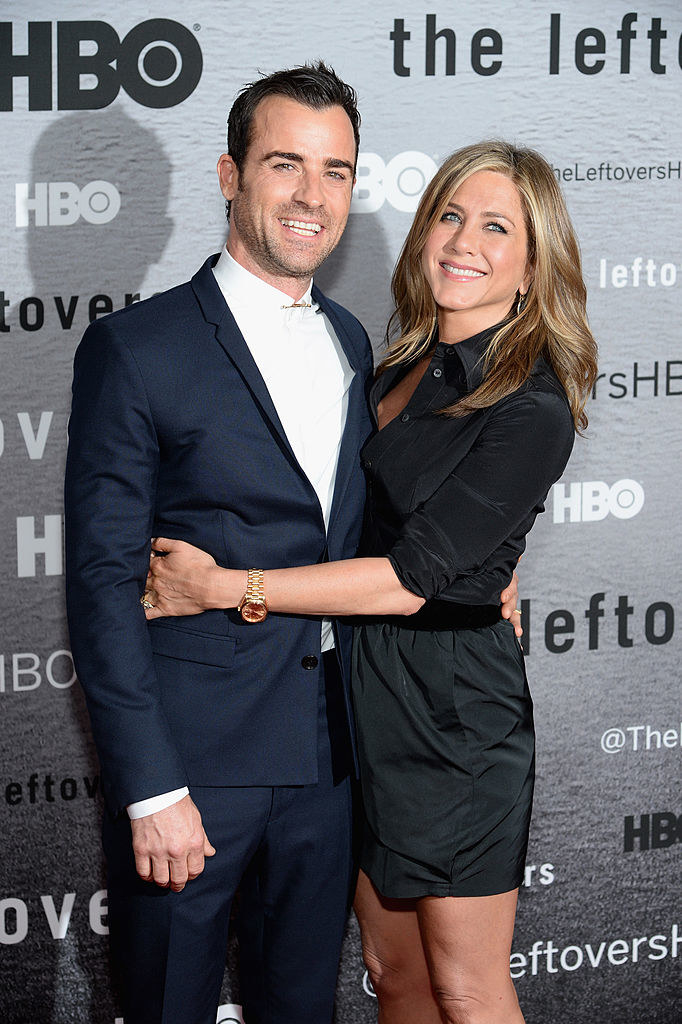 "She's a hilarious person. It would be a loss if we weren't in contact, for me personally. And I'd like to think the same for her."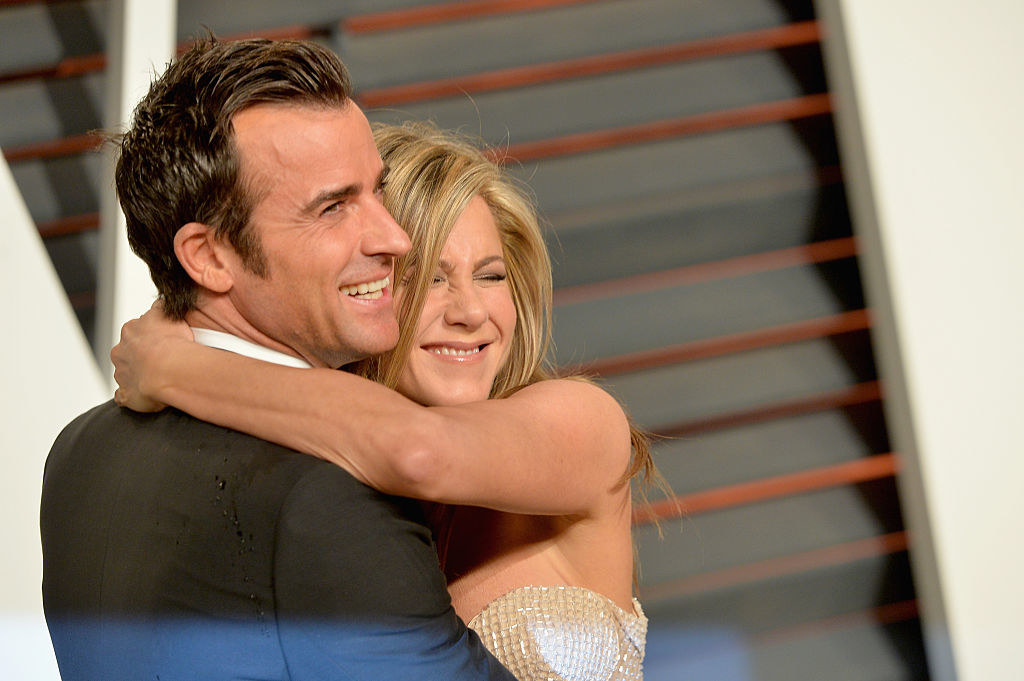 It's hard to believe that these two aren't together anymore. If you ask me, they would still make a really cute couple!