During a recent appearance on The Shop: Uninterrupted, the rapper revealed how Blue Ivy made him want to become a better parent and learn how to swim.
"I didn't learn how to swim until Blue was born," Jay-Z said. "There goes everything you need to know. This is a metaphor for our relationship."
"If she ever fell in the water and I couldn't get her, I couldn't even fathom that thought," he continued. "I gotta learn how to swim. That's it. That was the beginning of our relationship."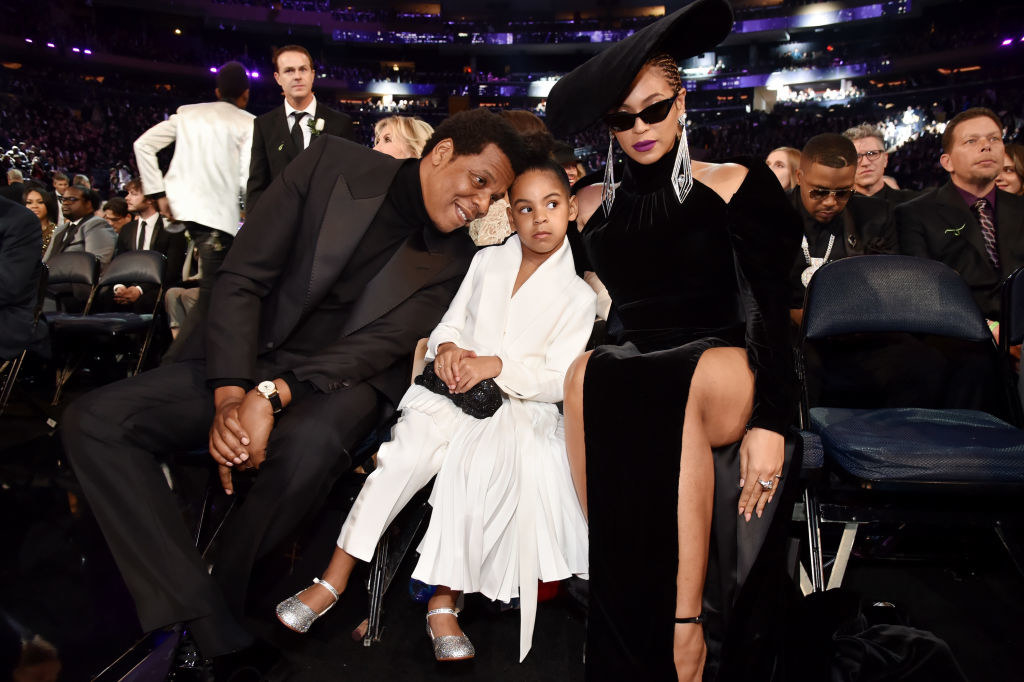 Jay-Z also said his daughter is hard to impress because she didn't find his Rock & Roll Hall of Fame nomination all that interesting.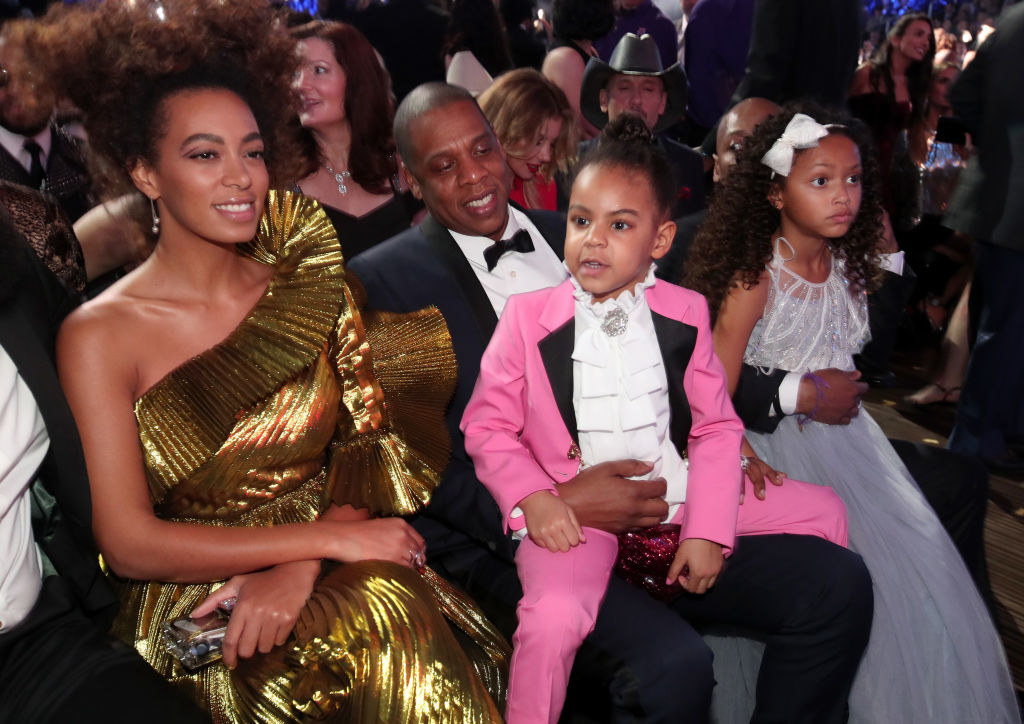 "I got the [Hall of Fame] announcement. I was taking Blue to school. I was like, 'This ain't no celebration,'" he recalled about her not being impressed by the news.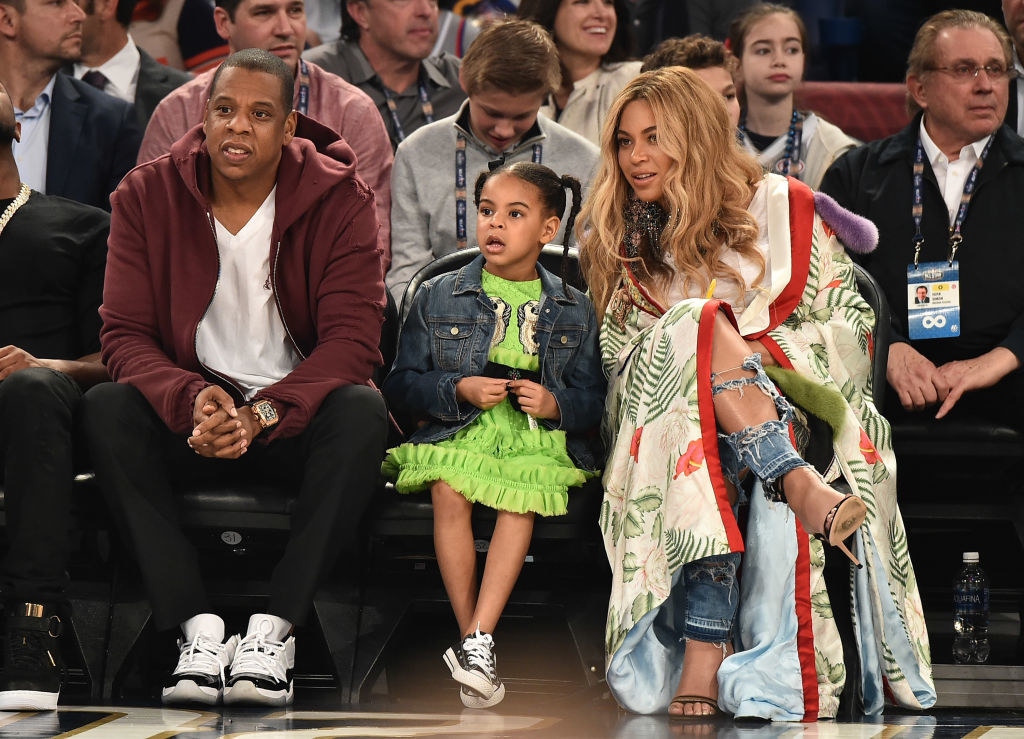 "She walked away. I was like, 'Yo, give me a kiss. I'm in the Hall of Fame!' She's like, 'Bye, dad.'"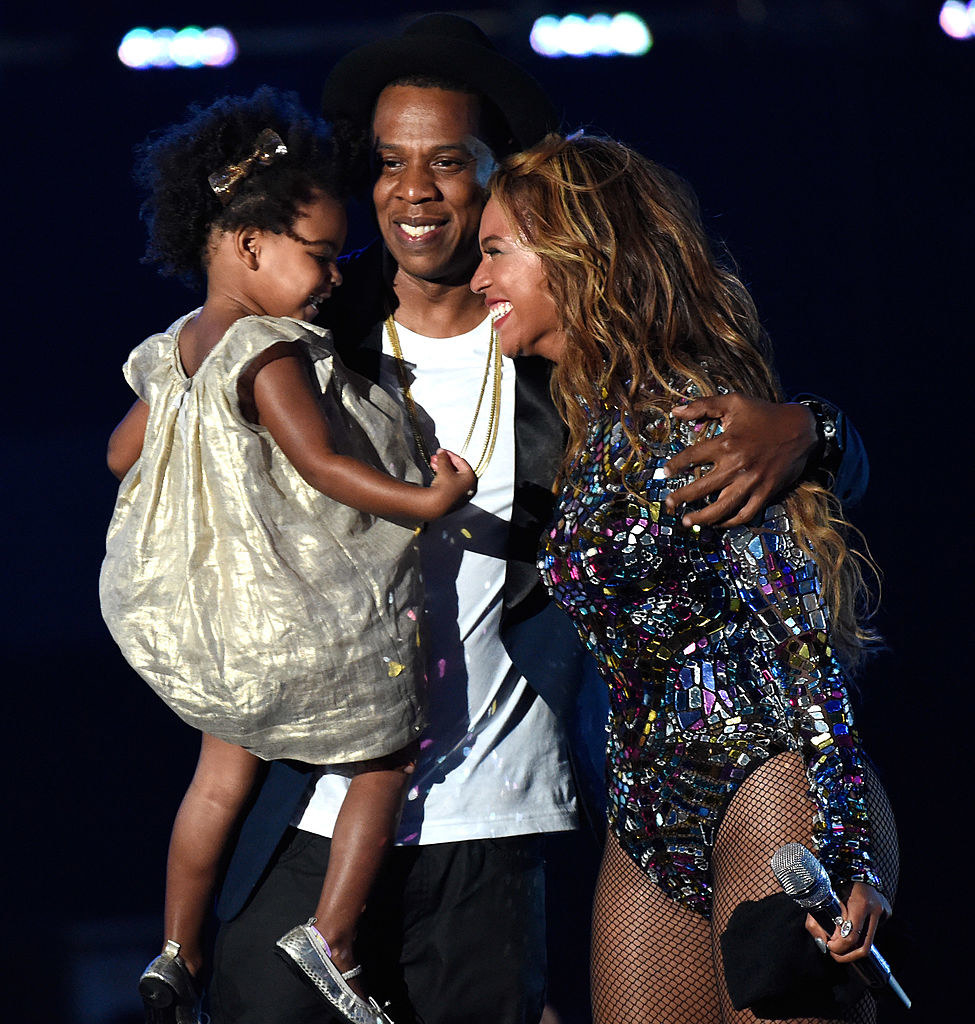 LOL. You can tell that they love each other very much!