Jane Fonda Has The Best Reason For Never Wanting To Get Married Again
"I can watch whatever I want on TV."
After getting married three times, Jane Fonda doesn't plan on walking down the aisle again. When Page Six asked her what she has left to achieve, the actor thought about her love life.
"I'll tell you something that I haven't achieved, which is a successful marriage," she said. "But the second part of your question is, 'Do you want to?' I don't want to."
"See I live by myself," Fonda continued. "I don't have any guy who doesn't want a woman who is willing to be angry and who doesn't want a woman who is willing to be angry and stand up."
"I'm not threatening anybody," the Grace and Frankie star said. "I can watch whatever I want on TV. So I don't ever want to be married again. But it's something I wish I'd been better at."
Fonda was previously wed to director Roger Vadim from 1965 to 1973, politician Tom Hayden from 1973 to 1990, and CNN founder Ted Turner from 1991 to 2001.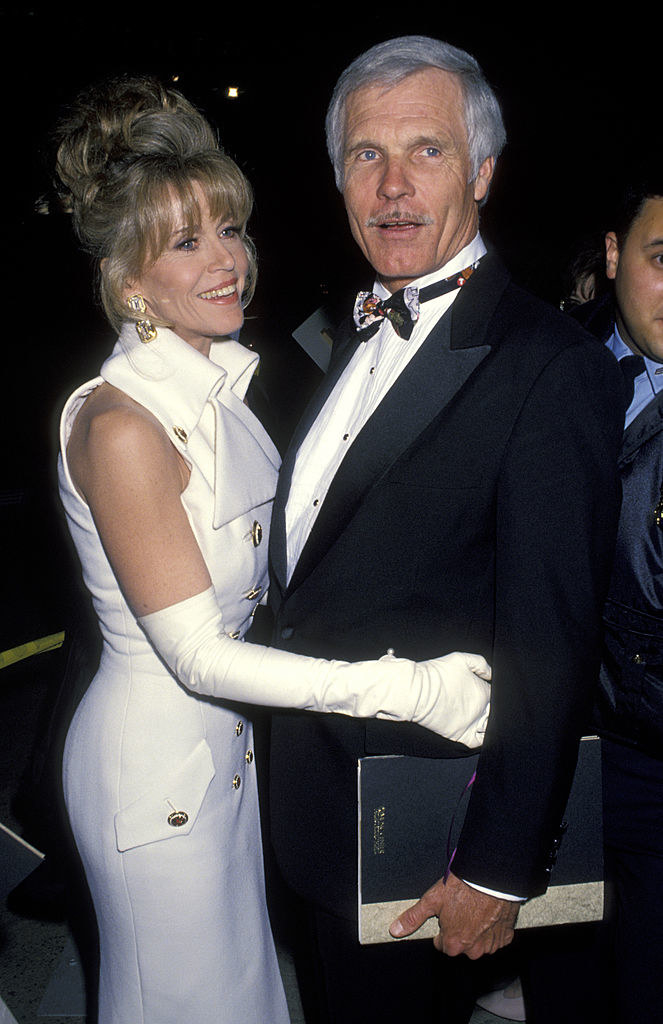 Fonda said she "didn't know how to make a marriage work" because she never had "parents who stayed married their whole lives."
"Maybe I was afraid of having a marriage work. I don't know ... It's beautiful when it works, when people grow together and are together for an entire lifetime," she said. "How wonderful. I wish that I could have experienced that."
However, the Youth star said she didn't "spend a lot of time regretting the fact" that she never had a long marriage. Instead, she's "grateful" she had "three very nice, interesting marriages."
Fonda knows exactly what she wants in life, and a husband is the last thing on her list.