While appearing on Vogue's "73 Questions" video series, Adele revealed that James once gave her a framed piece of gum as a birthday gift — and it once belonged to Céline Dion.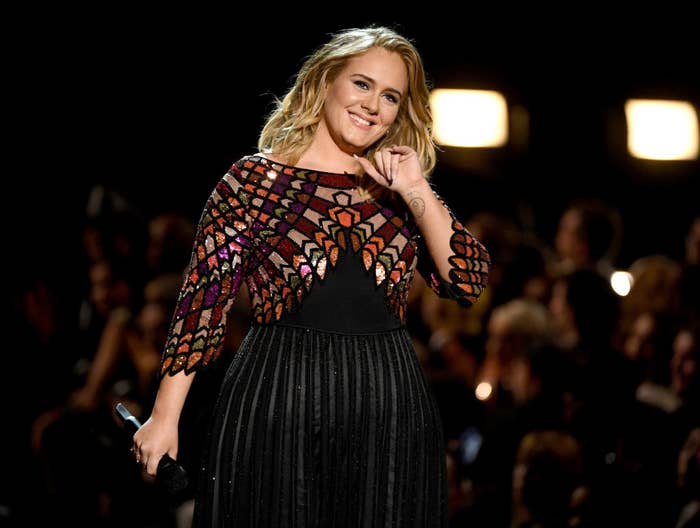 James talked all about it on Thursday night's episode of his show.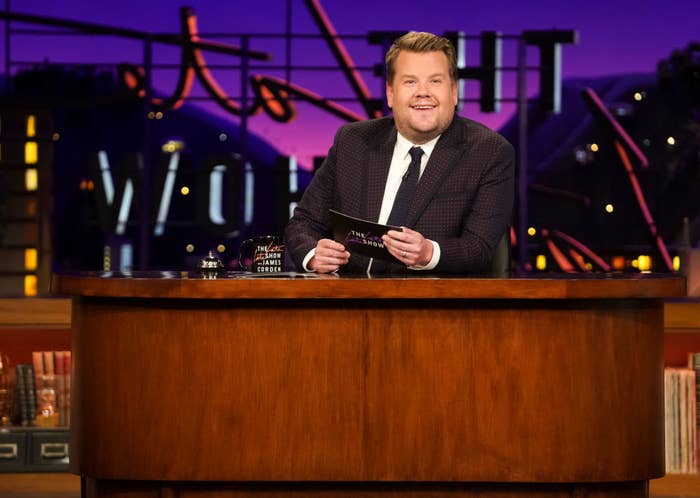 "That is a true story," he said. "The weekend before we had shot [Carpool Karaoke], we went on a little weekend away to Mexico [with] my family, [Adele, and] her son."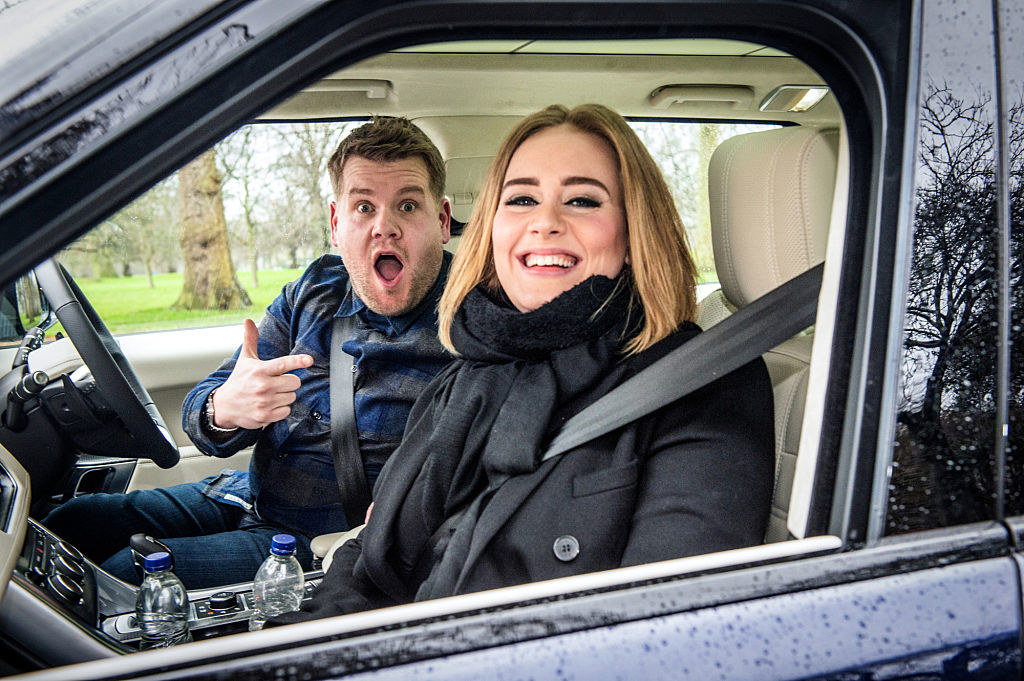 He added, "And the following Friday, I was shooting 'Carpool Karaoke' with Céline Dion, and Adele just loves Céline Dion."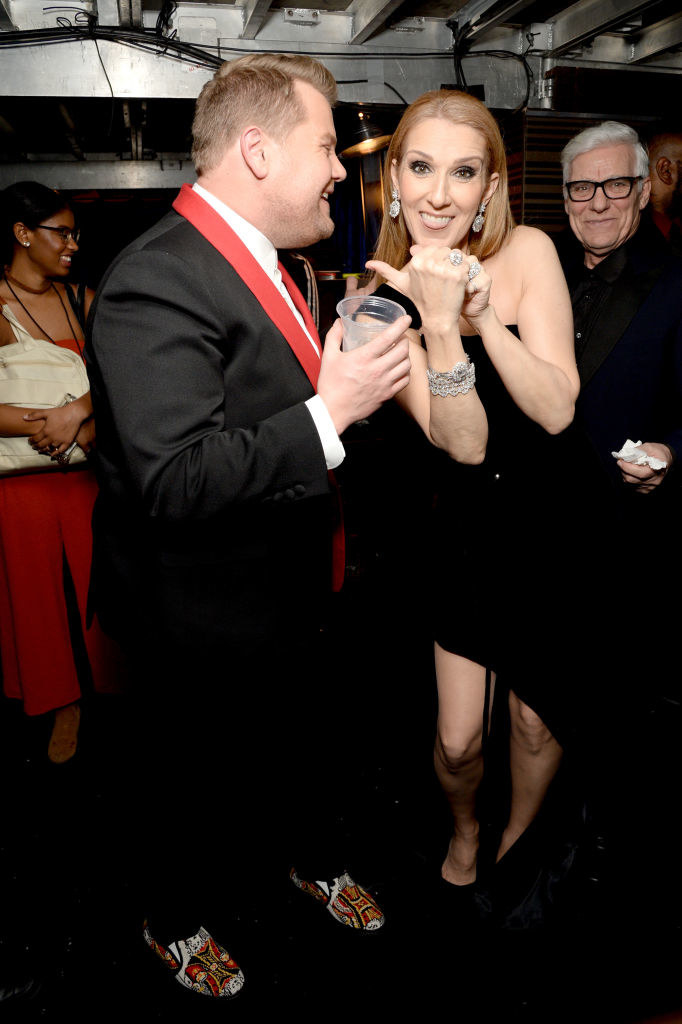 Before they started shooting, James noticed that Céline was chewing a piece of gum and was looking for somewhere to dispose of it, so he offered his help.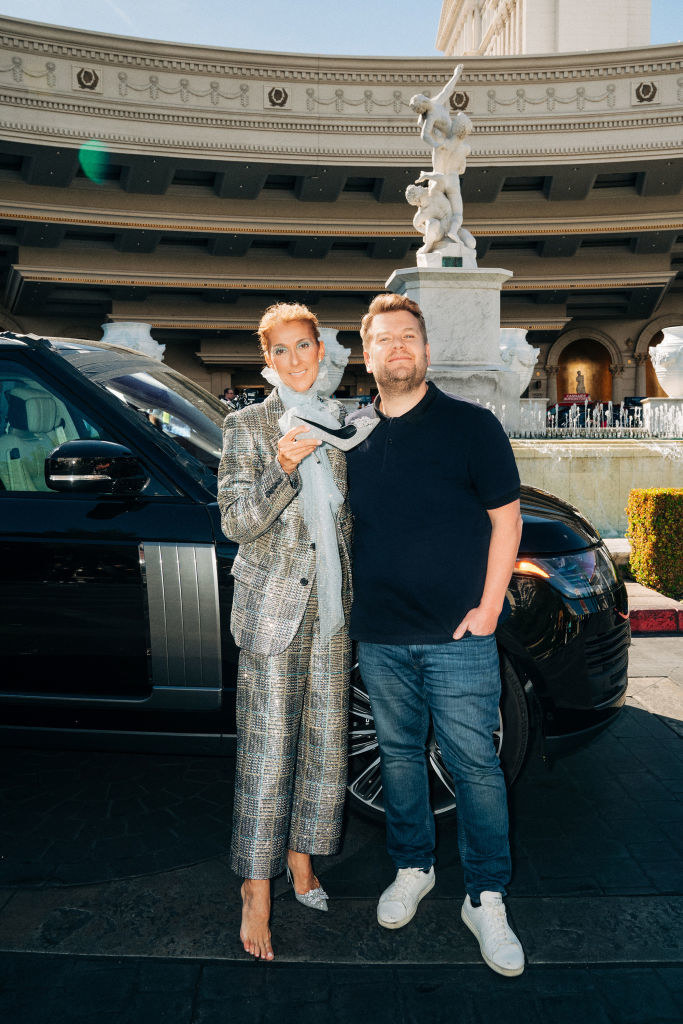 "I ripped off a piece [of paper], and she put it in and I said, 'Don't, I'll do it,' because, you know, she was about to do the fold," he continued.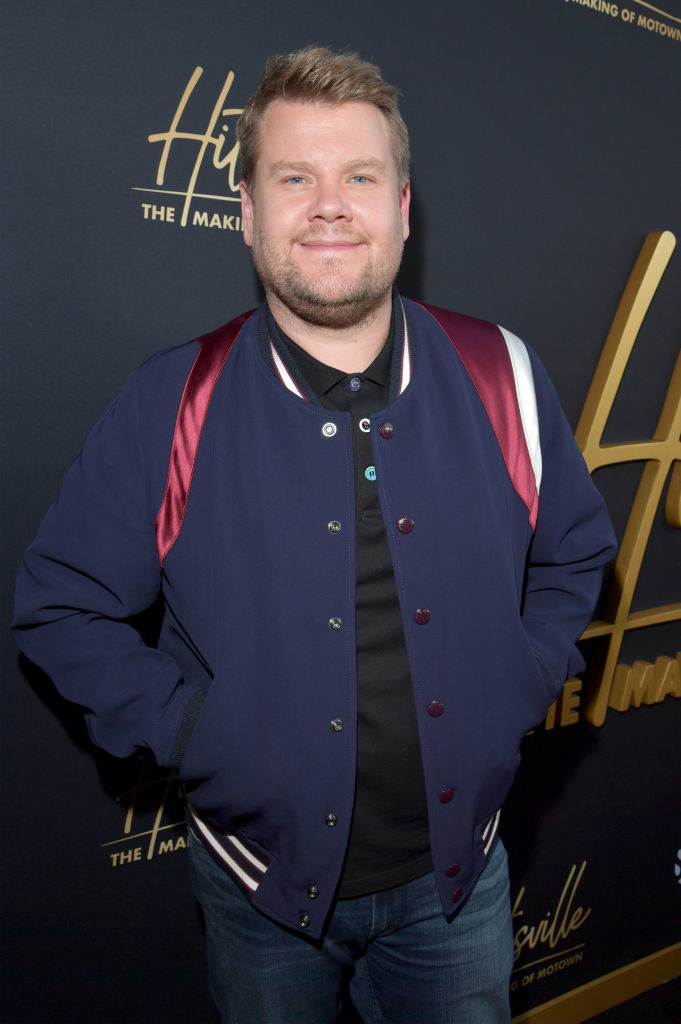 "I said, 'I got it, I got it, I got it.' I then had to give it to [show producer Diana Miller], and I was like, 'I need to keep this super safe!' And she took it and looked at me like, 'I think this is the day he's lost his mind.'"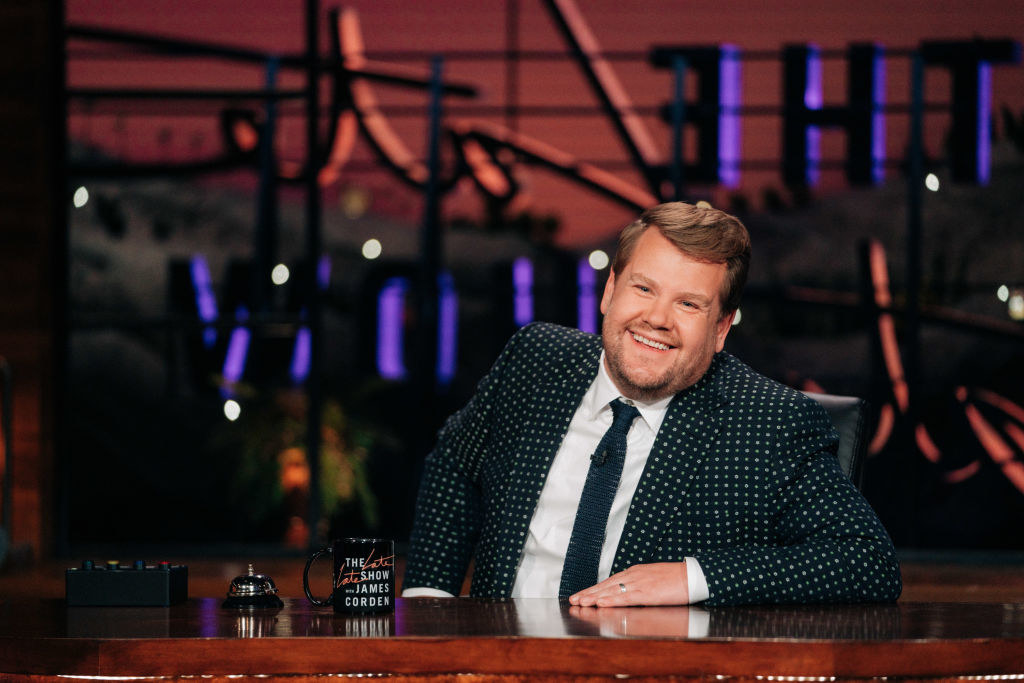 James added, "And I said, 'Please keep it safe.' And then I gave it to [Adele] for her birthday. She's a difficult person to buy for. A candle doesn't cut it!"
After hearing the story, Céline's team took to Twitter to joke about the situation.
If I were Adele, I would have framed Céline's gum in my house too.