Jake Gyllenhaal Gave Some Rare Insight Into His Relationship As An Uncle To Maggie Gyllenhaal's Kids
"They come from a long line of incredible women."
During a new interview with the Sunday Times, he called sister Maggie Gyllenhaal's kids "two of the most incredible people" he's ever met.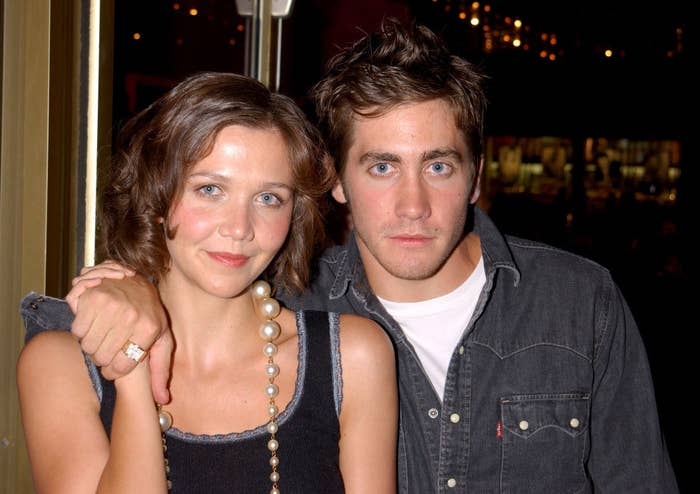 "Truly, and I'm not just saying this because it's an interview," he said. "They come from a long line of incredible women, and they're even more incredible than the ones before them."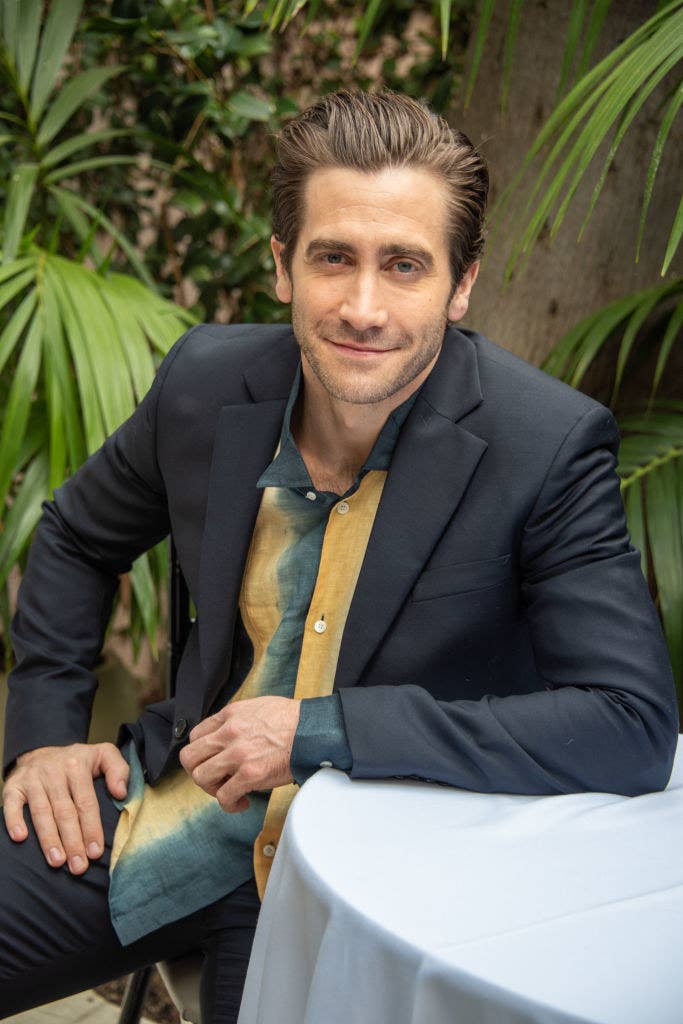 Although Gyllenhaal admitted that he wasn't deeply involved in his nieces' lives when they were younger, he said he's been trying to fix that by being more present for them now.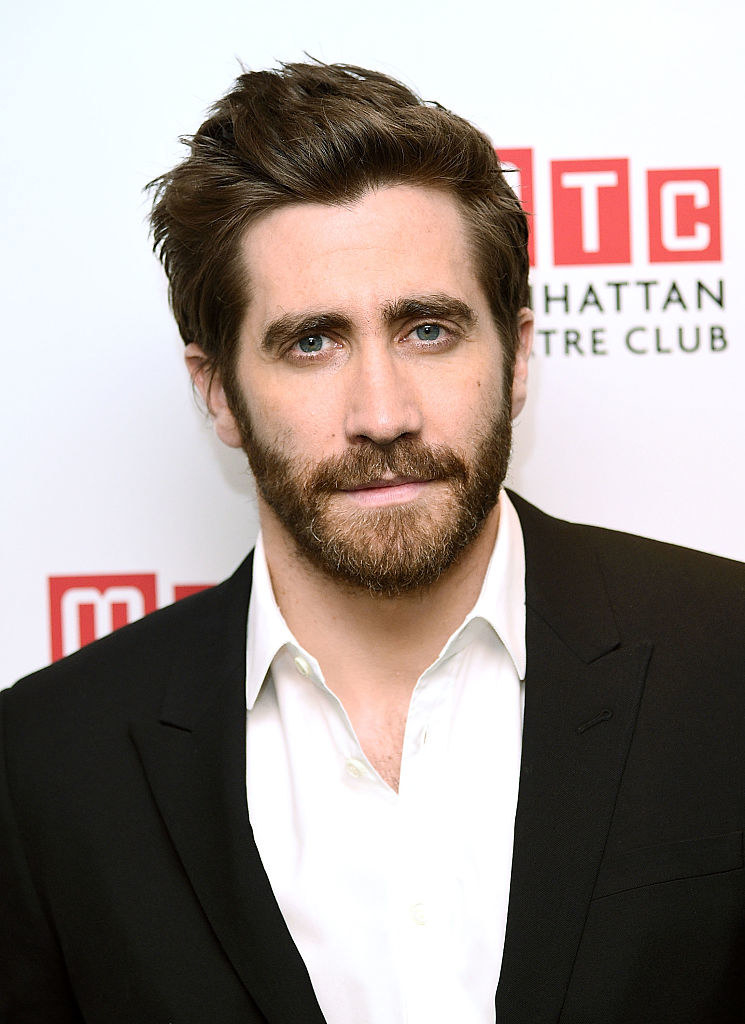 One change he's made is to have them "come stay with [him]" whenever his sister and brother-in-law "need a break" from parenting — and Gyllenhaal said that's what taught him so much about his little nieces.
"Getting to know them and watching them grow up," he said. "And actually sitting and listening to their experiences and the things that they're going through."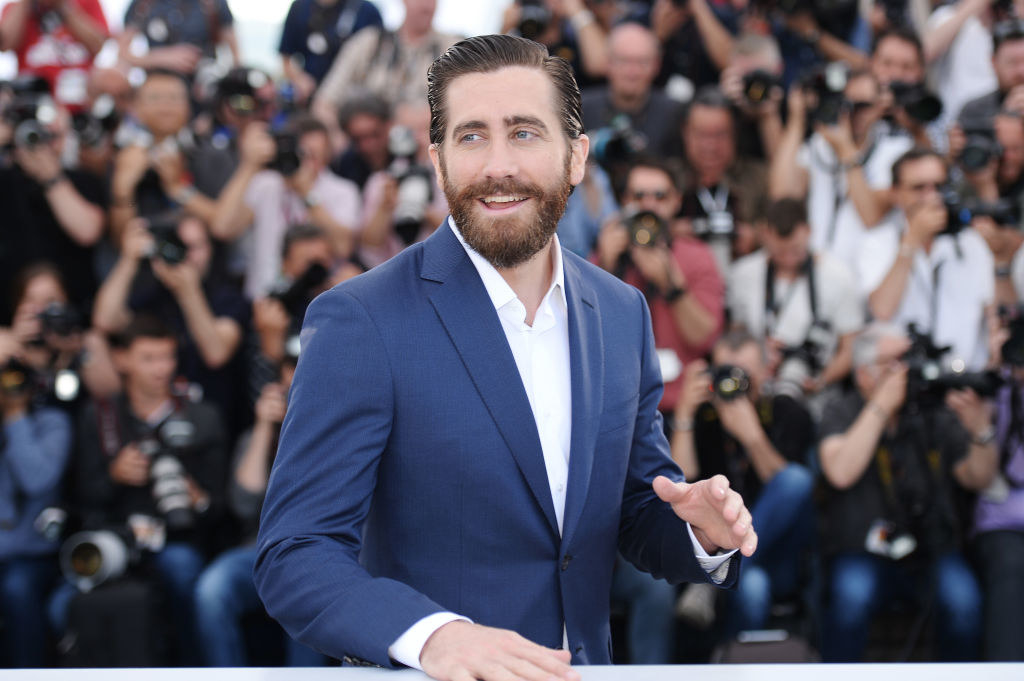 He also likes the fact that his nieces aren't spoiled.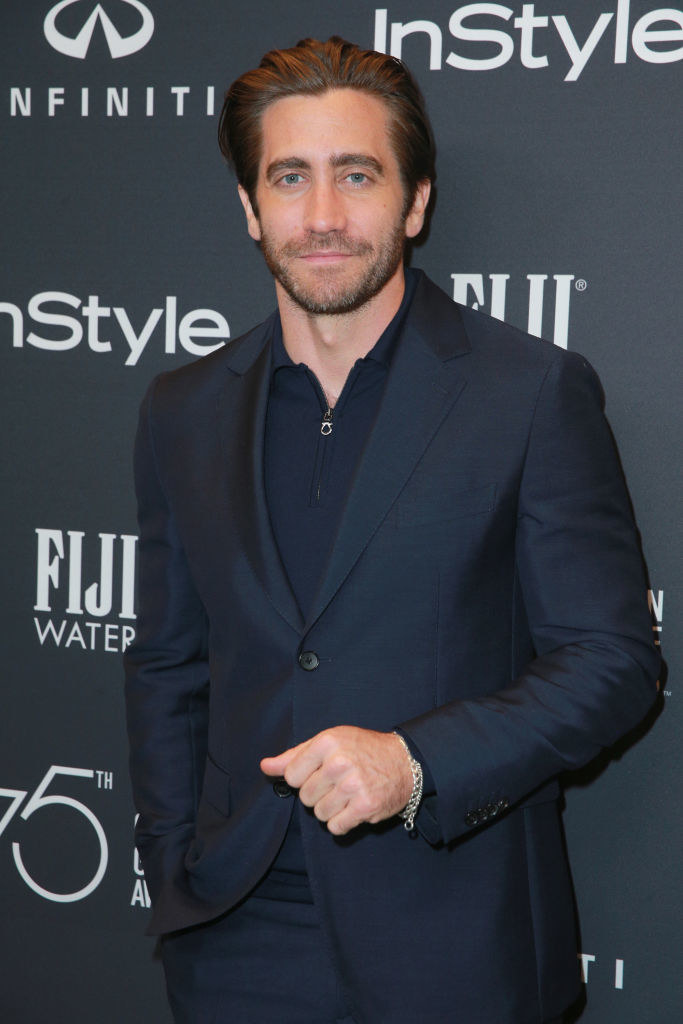 "They are the farthest from being a handful that you could imagine," Gyllenhaal explained. "And they're really not on their phones."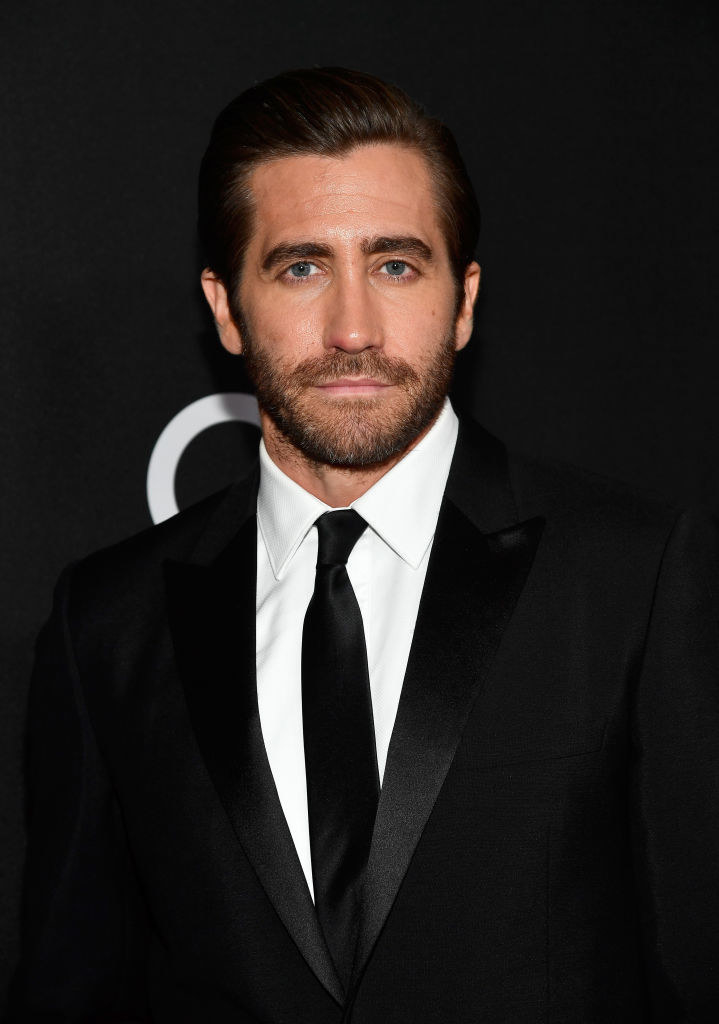 "Their father [Peter] taught them a lot about the outdoors and the country, it's very important to him. So, they find trees more interesting than phones, which is a rarity."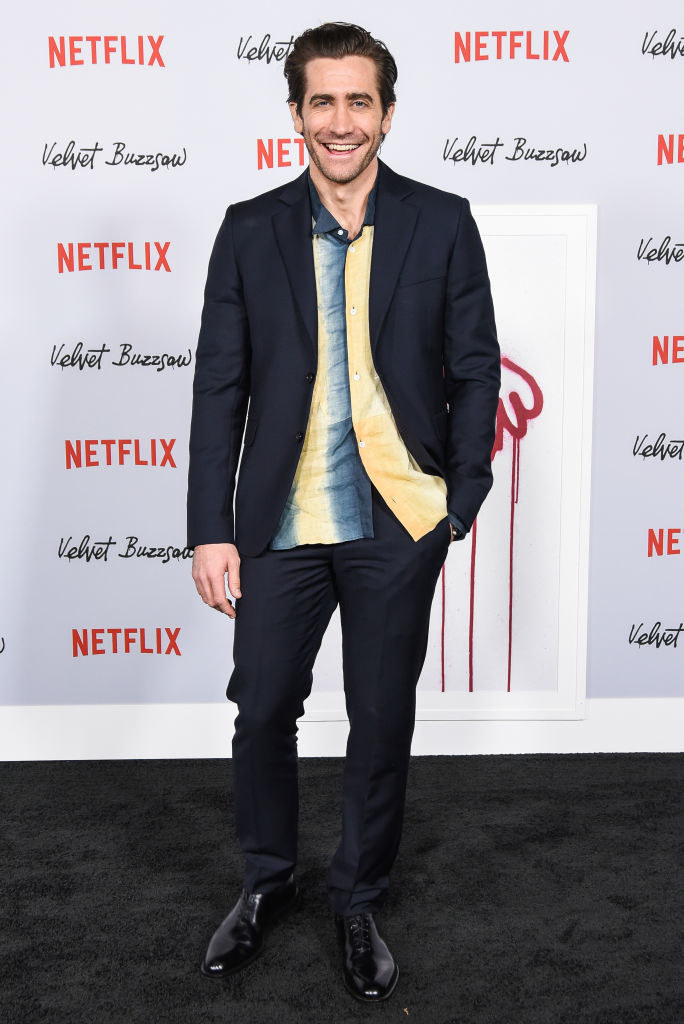 Gyllenhaal's nieces don't know how lucky they are to have the actor as an uncle!