Jackée Harry Said She Thought She Was "Too Young And Sexy" To Play Lisa Landry On "Sister, Sister"
"I was too young and sexy to be anybody's MOTHER."
It's hard to imagine what Sister, Sister would have been like if Jackée Harry hadn't played Lisa Landry.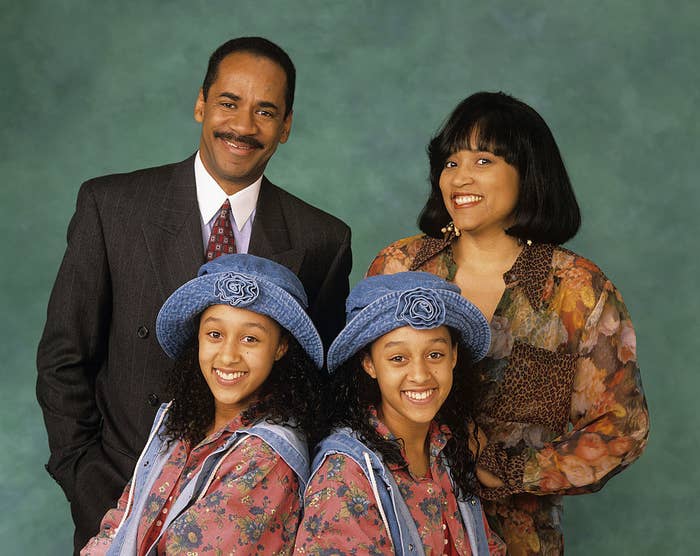 The actor revealed on Twitter that she didn't want to accept the role at first because she didn't want to play someone's "mother."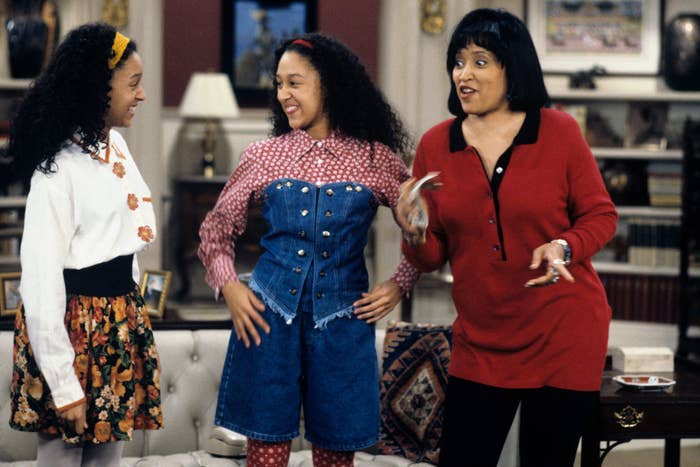 "I absolutely did NOT want to play Lisa Landry," Jackée also wrote on Instagram for Mother's Day. "I was too young and sexy to be anybody's MOTHER!"
She continued, "But my sister eventually convinced me to take the part and I'm glad I did because it helped me realize how fulfilling it is to mentor younger women."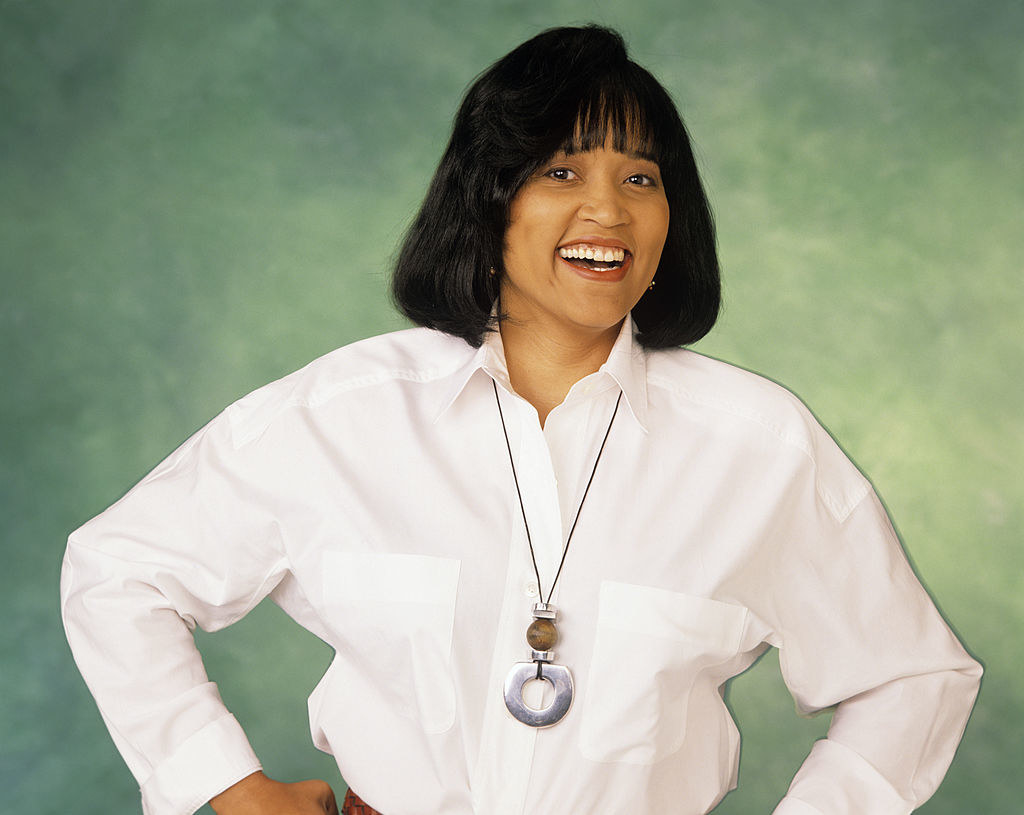 Jackée explained that helping Tia and Tamera Mowry and others in the business "gain confidence, strength, self-worth, self-awareness, [and] love for others" fed her "soul in a way that not even acting does."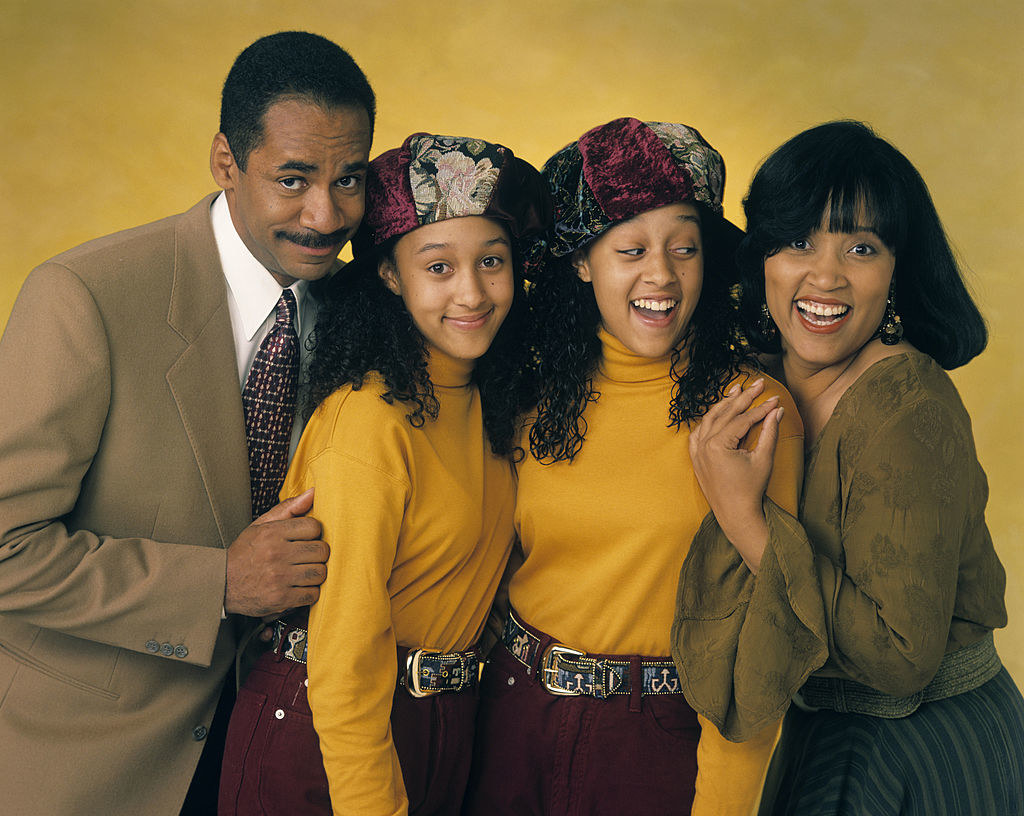 "So imagine the happiness in my heart when I see the wonderful women and mothers that Tia & Tamera have become," she continued.
Jackée also said she doesn't regret playing Lisa because her character "resonated" with so many of her fans "watching from home."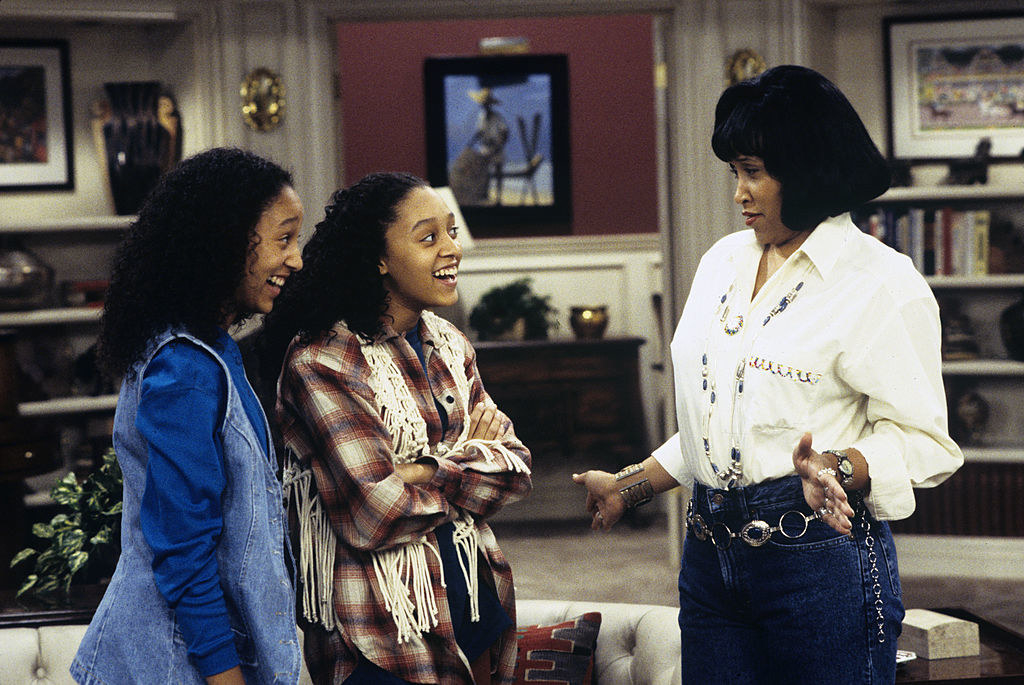 "All these years later I see how important it was to have a black mom like her on TV," she said. "It goes to show that when somebody connects with you and allows you to teach them (in person or even through the television screen), what they're really giving you is the opportunity to show them that they're not alone."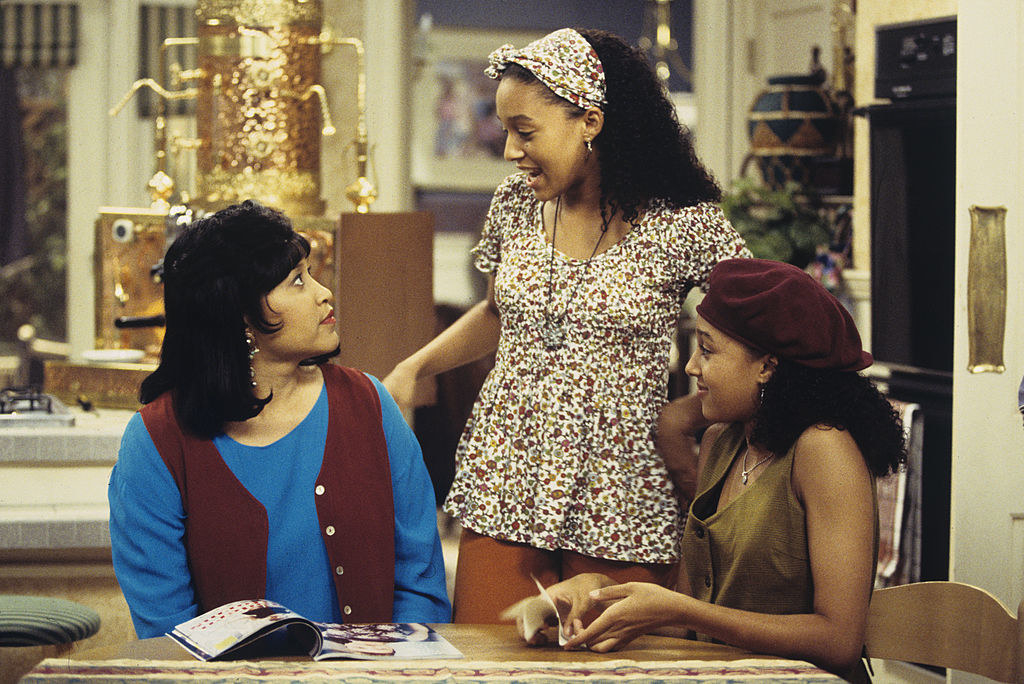 Jackée added, "To all the moms out there who are doing your best to raise your kids and hustling so hard to achieve your dreams, I see you. I love you. You're the perfect example of how mothers can be sexy, strong, and successful. Happy #MothersDay!"
Thanks to Jackée and the rest of her cast members, Sister, Sister quickly became one of the most popular shows in the '90s. I'm so glad she didn't reject that role.