Emma Stone Looks Completely Unrecognizable As A "Punk Rock" Version Of Cruella De Vil In The First Movie Poster
"Hello, Cruel World."
You can call Emma Stone Cruella de Vil! Today, Disney shared the first movie poster of Stone dressed up as the fashionable villain in the upcoming film Cruella.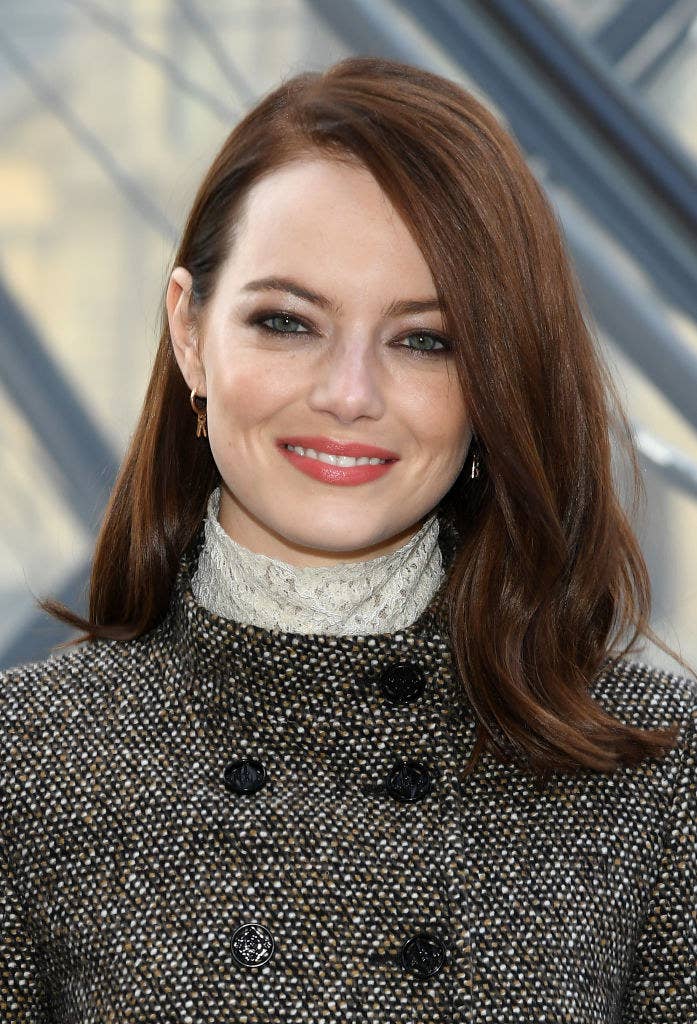 "Hello, Cruel World," the caption reads on Instagram. "New trailer tomorrow."
In the photo, Stone sported Cruella's iconic black-and-white hairstyle while wearing a flawless smokey eye and some bold lipstick.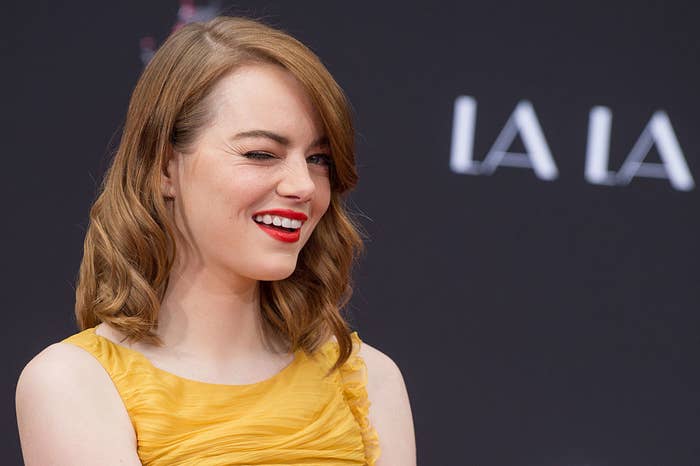 Back in August, Disney shared a movie still of Stone walking three Dalmatians.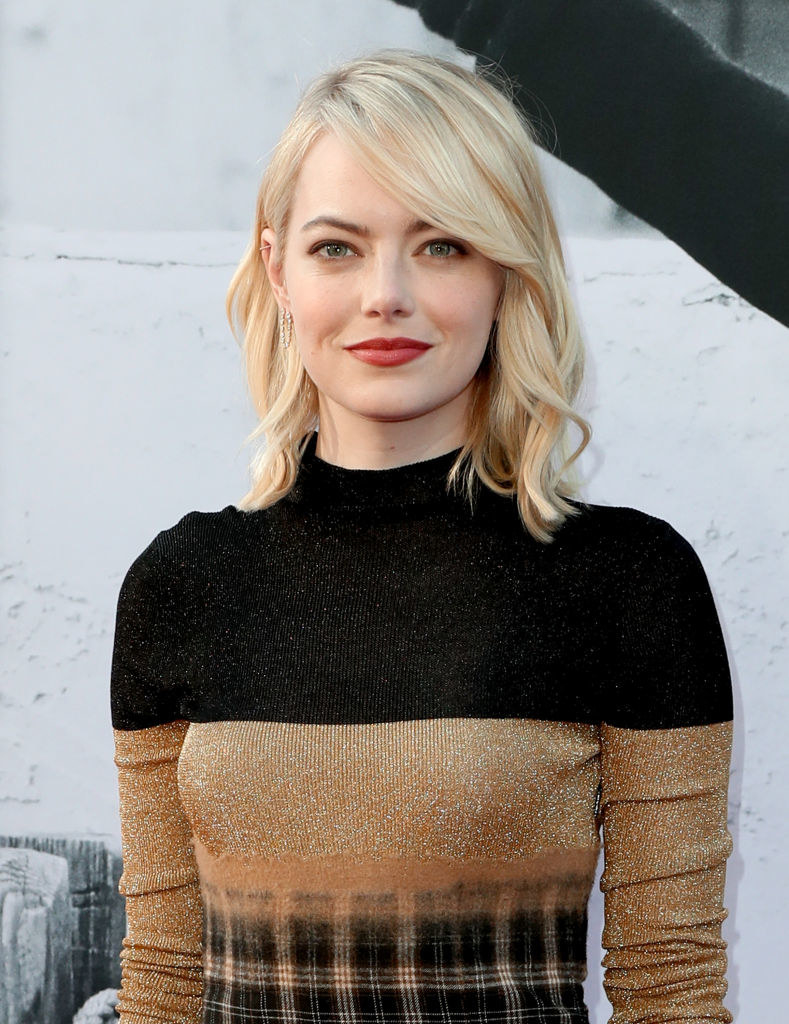 "Since you're such huge Disney fans, we wanted to let you know a bit about the story," the La La Land actor said at the time. "1970s set in London, it's punk rock."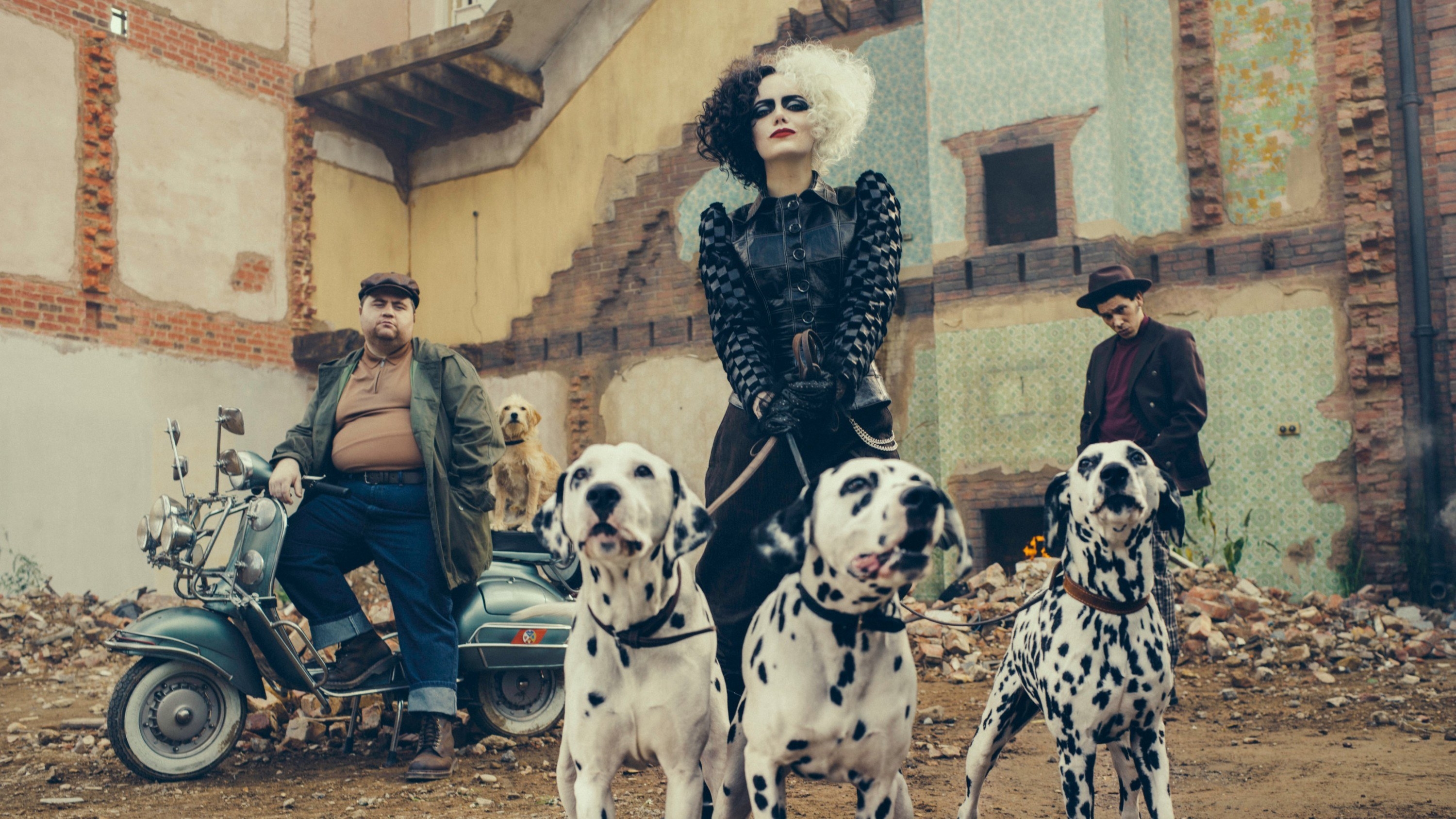 Stone's Cruella de Vil follows Glenn Close's portrayal of the Disney character in 1996's 101 Dalmatians and in the 2000 sequel 102 Dalmatians.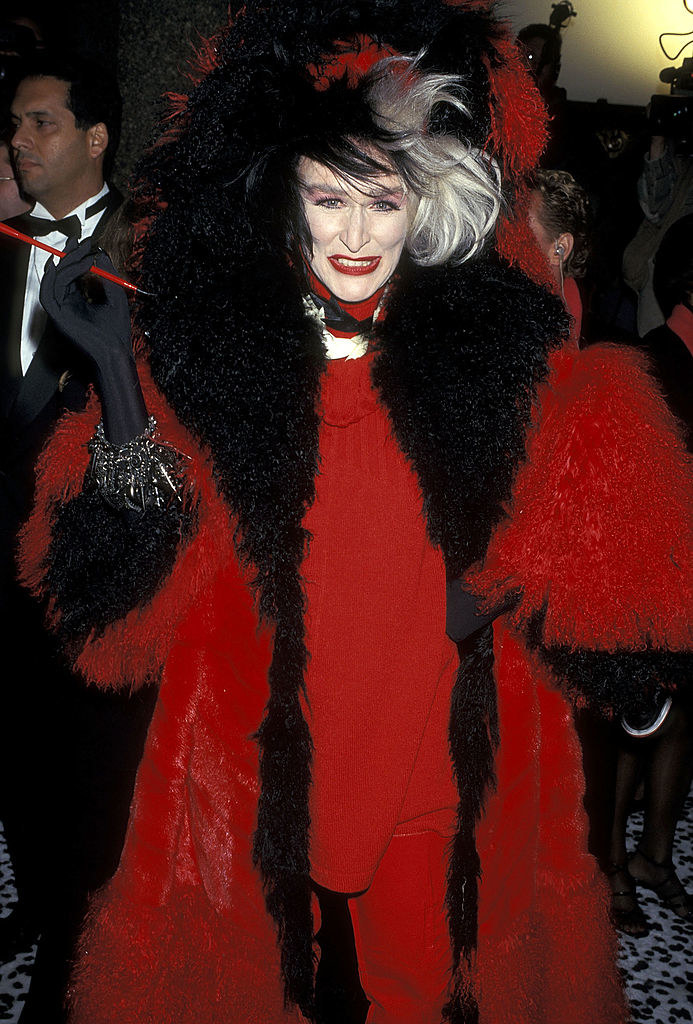 Cruella will mainly focus on the villain's backstory.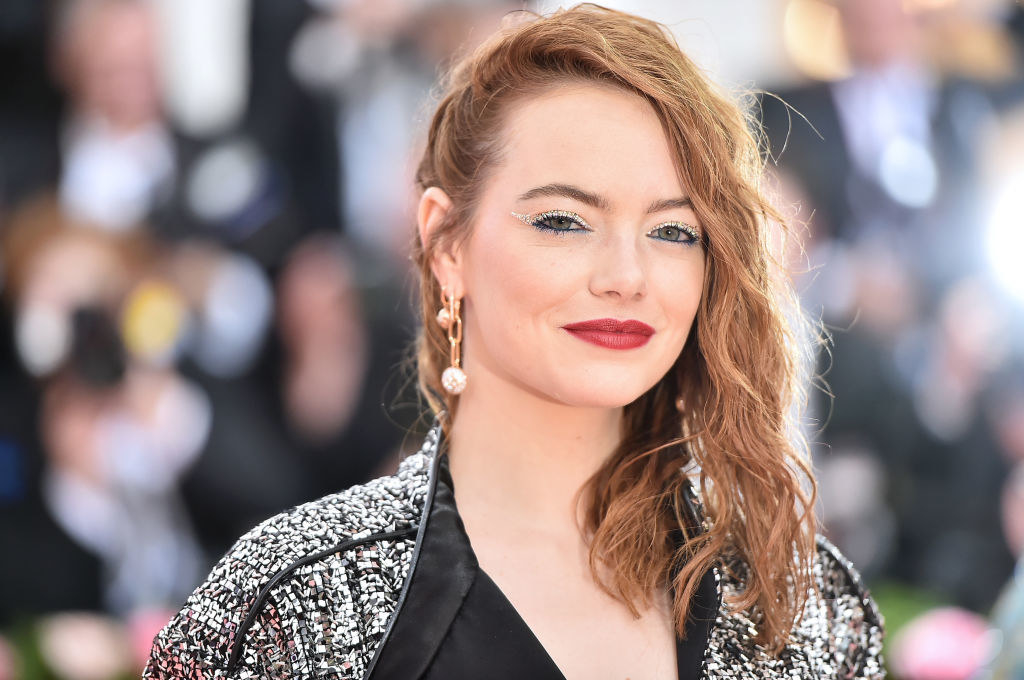 The movie is set for release on May 28, and judging by the film's first poster, it looks like it's going to be amazing!