During a recent interview with the New York Times, Harbour revealed how Allen fell for him and he said that it happened while he was shooting his new movie, Black Widow.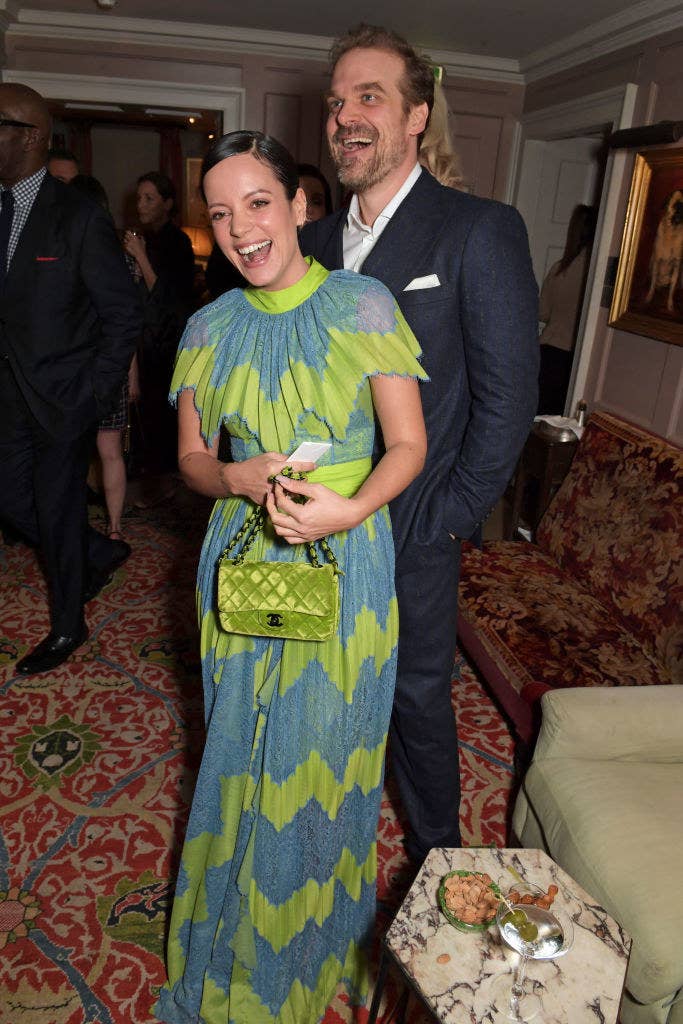 During the time, Harbour and Allen were dating and Harbour said he looked like he was at his absolute "worst" because he had to shoot some flashback scenes for the film.
"It's a true testament to my undeniable charisma when I say that my wife met me at 280 pounds with this beard and this hair," he shared.
"We went on a date at the Wolseley [restaurant] in London, and she really fell for me at my worst, physically and hair-wise," Harbour continued.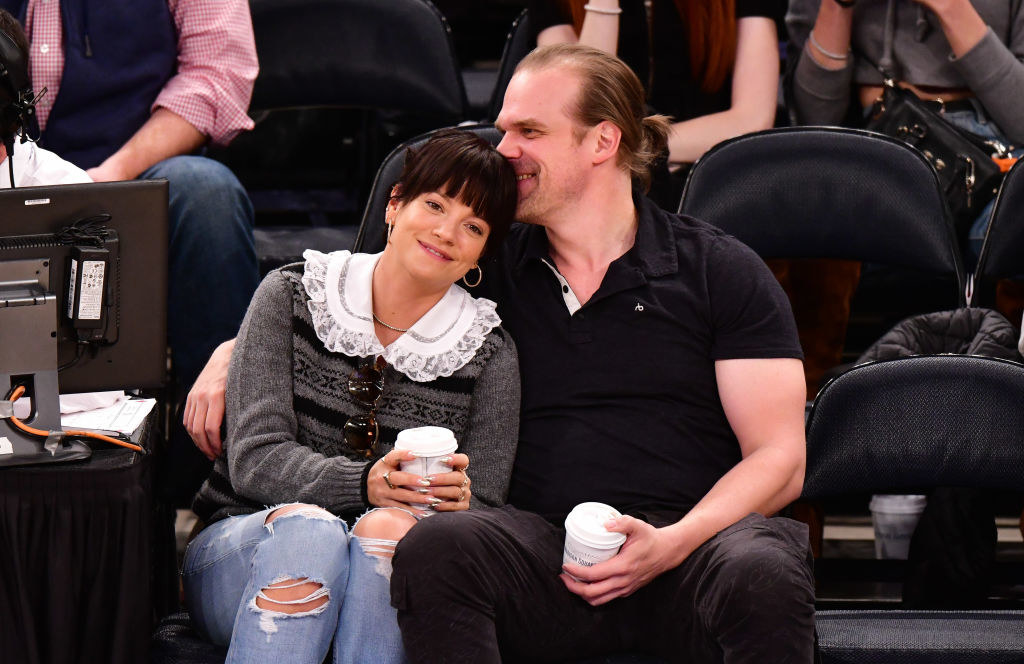 After he got those scenes out of the way, the Stranger Things star began sculpting his body for the rest of the film.
But after losing 60 pounds, Allen had "mixed feelings" about her beau's appearance.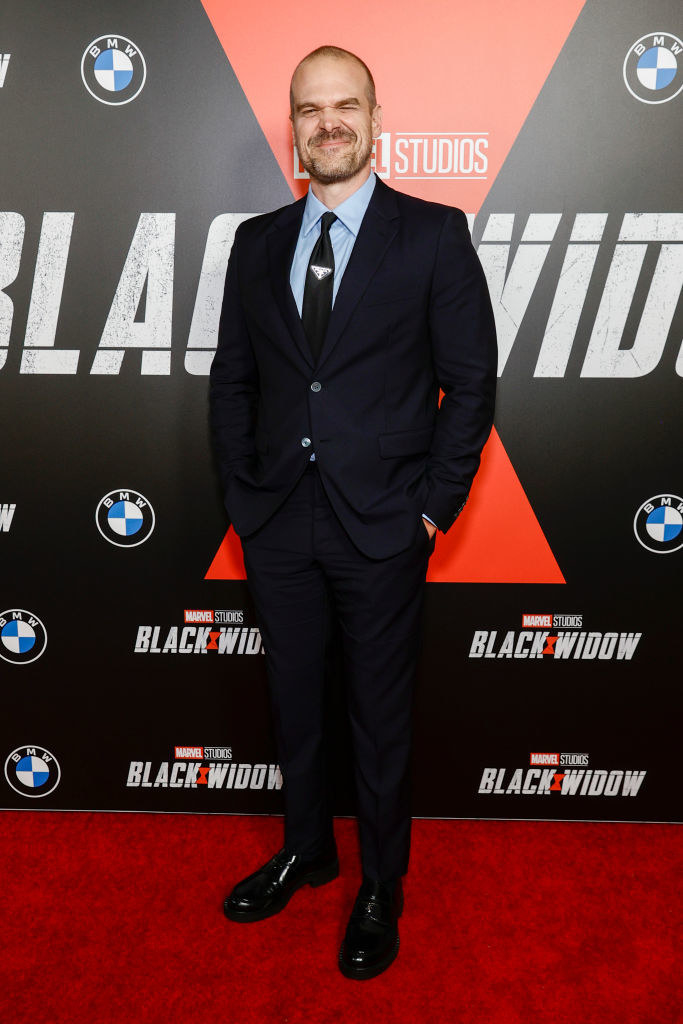 "So as the thing went on, I started losing the weight and working out," he explained. "And she honestly has some mixed feelings about it, which is a good place to be in a relationship."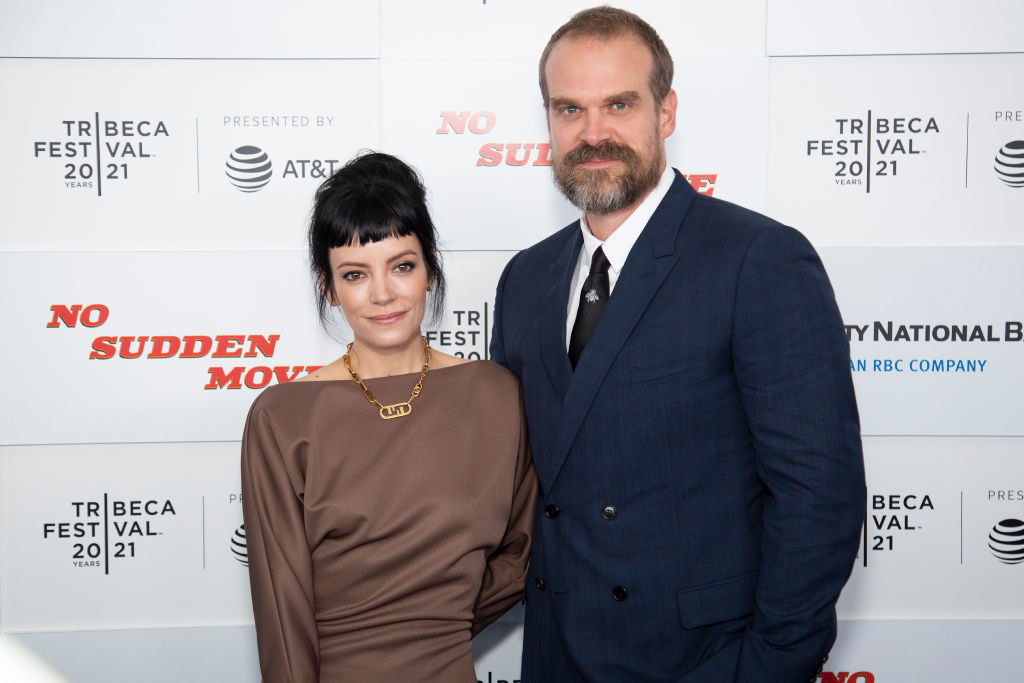 "It's really good to start the relationship from that part, as opposed to being the young, handsome buck and watching yourself degenerate over the years," Harbour added.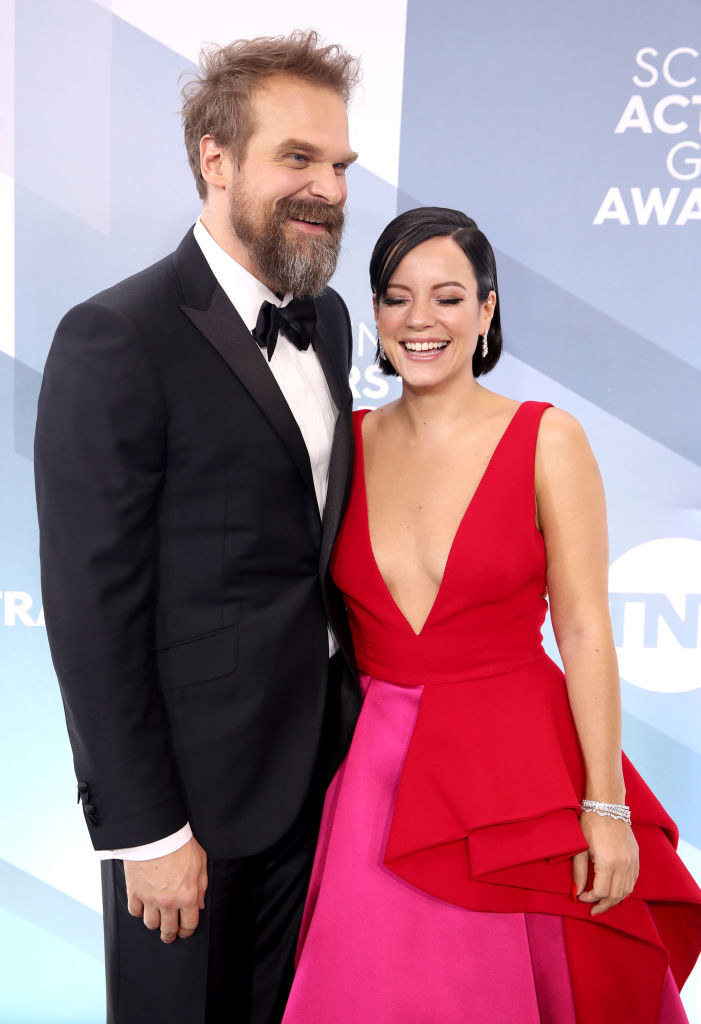 The couple ended up getting married last September in a secret wedding ceremony. And in a few months, they'll celebrate their one-year wedding anniversary.