Kendall Jenner is known not only known for her reality tv show and Carpool Karaoke, she has branded herself into a fashion mogul — recently reported that she is the highest paid model in the world.
Kendall has also represented brands including Marc Jacobs, Fendi, and Chanel.
One of the youngest of the OG Kardashian/Jenner clan sat down with E! News and discussed her New Year's resolution.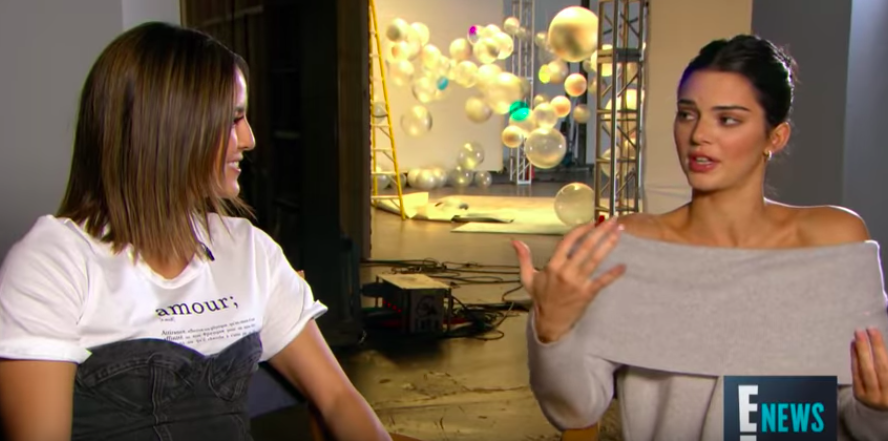 Jenner told E! News her resolution is to "find myself and growth."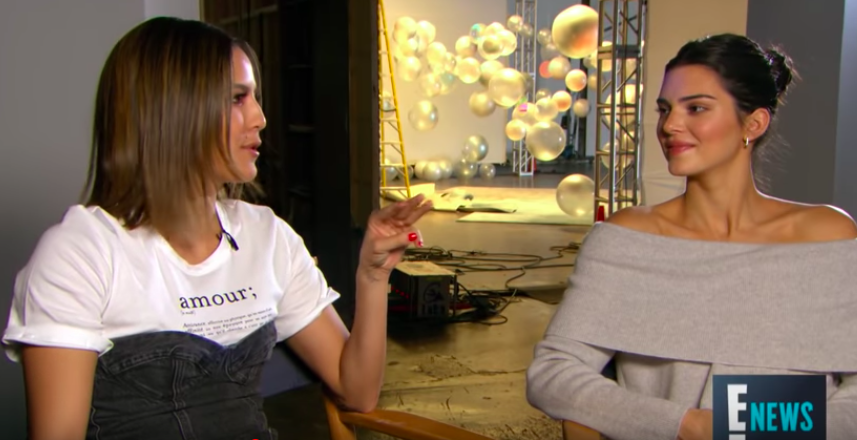 Now, that's great — all for someone who wants to improve their well being. BUT... when Kendall was asked what she does when she has only five minutes to get ready, she said "a simple foundation... little bit of glow... a little highlighter, bronzer and that's it."
She went on to say, "I'm not high maintenance."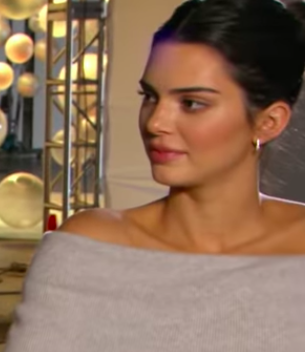 Now I'll leave it up to you to decide, but my Kardashian senses are tingling, and I feel like everyone will have an opinion on this.